Makin' power while the wind (subsidy) is still blowin'
Like a nice, steady breeze, the nation's wind power capacity has been expanding, with Ninth District states making a major contribution. But whether that arc of increase continues could well depend on what Congress decides regarding an expiring tax credit.
After five years of strong growth, the United States now trails only China in installed capacity (47 to 62 gigawatts, respectively) and has 1.5 times the wind-generating capacity of Germany and seven times that of France, according to a comprehensive August report by the U.S. Department of Energy. Wind still makes up a small portion of domestic power generation, at 3.3 percent, but that's a fourfold increase just since 2006.
Texas is the leader in wind development, and by a wide margin (see Chart 1). But Minnesota and North Dakota are in the top 10 in wind capacity. Minnesota installed as much new wind capacity last year—542 megawatts (MW)—as many states have in sum. South Dakota also made its mark. It has almost 800 MW of wind capacity, virtually all of it installed since 2007, and representing almost all of the state's increase in power generation over this period. Wind's share of electricity capacity in the state leapt from less than 2 percent in 2007 to 22 percent, the highest rate in the country (see Table 1).

But the industry is nervously awaiting congressional action on a federal wind energy production tax credit of 2.2 cents per kilowatt hour—currently equal to more than $1 billion annually and set to expire at the end of the year. The credit was created two decades ago and has been extended numerous times or reborn after being allowed to expire. Its renewal is questionable this time around given sentiment in Congress about budget deficits.
The credit's expiration could affect not only future wind power generation in district states, but also district employment at a fair number of manufacturing facilities that supply the various components and services for wind farm development (see map).
Already there have been rumblings, according to local news reports. Otter Tail Corp., of Fergus Falls, Minn., has announced plans to sell DMI Industries, a maker of wind towers in West Fargo, N.D., with the eventual fate of 216 employees unknown. St. Paul-based WindLogics, a wind forecasting company, recently cut 10 employees because development work has stopped.
Officials with Mortenson Construction, one of the largest wind farm builders in the country and located in Golden Valley, Minn., said several hundred jobs could be eliminated if the tax credit expires. In Aberdeen, S.D., officials at the Molded Fiber Glass plant have reportedly put on hold a plan to add 100 to 200 jobs in light of the tax credit limbo.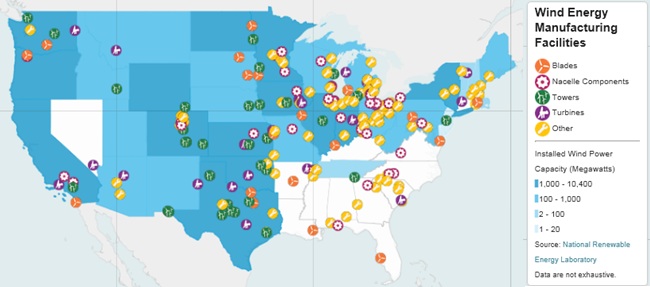 Source: U.S. Department of Energy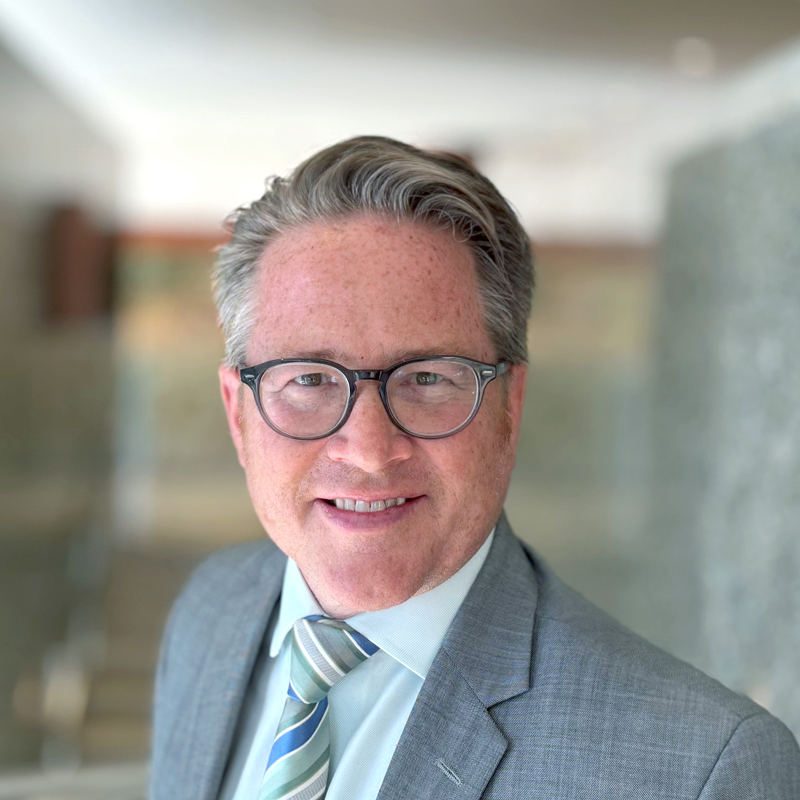 Request as a speaker
Ron Wirtz
Editor, fedgazette
Ron Wirtz is a Minneapolis Fed regional outreach director. Ron tracks current business conditions, with a focus on employment and wages, construction, real estate, consumer spending, and tourism. In this role, he networks with businesses in the Bank's six-state region and gives frequent speeches on economic conditions. Follow him on Twitter @RonWirtz.