One quarter at a time: District banks slowly improving
It has taken some time, but Ninth District banks continue the long trek to better health, according to a banking conditions report by the Federal Reserve Bank of Minneapolis for the second quarter of this year.
The report measures asset quality, profitability, loan growth and other metrics for more than 700 commercial banks in the Ninth District, roughly half of which are in Minnesota. Ron Feldman, senior vice president of supervision, regulation and credit at the bank, noted that the quarter "was pretty strong. There was strong improvement in asset quality and loan growth, and at least some improvement in profitability, and some of the metrics are back to their 20-year norm."
While banks in every state saw improvements, those in North and South Dakota are generally in the best shape. Loan growth among North Dakota banks grew 12 percent year-over-year. "That's really, really remarkable for a state that, on average, sees 7 percent loan growth over 20 years, and it really reflects that we're seeing tremendous economic performance in North Dakota."
Feldman also pointed out that the strengthening trend among district banks has been consistent with Minneapolis Fed forecasts on the matter. For more detail, readers can view the embedded video below, where Feldman talks about recent benchmark performance and forecast accuracy.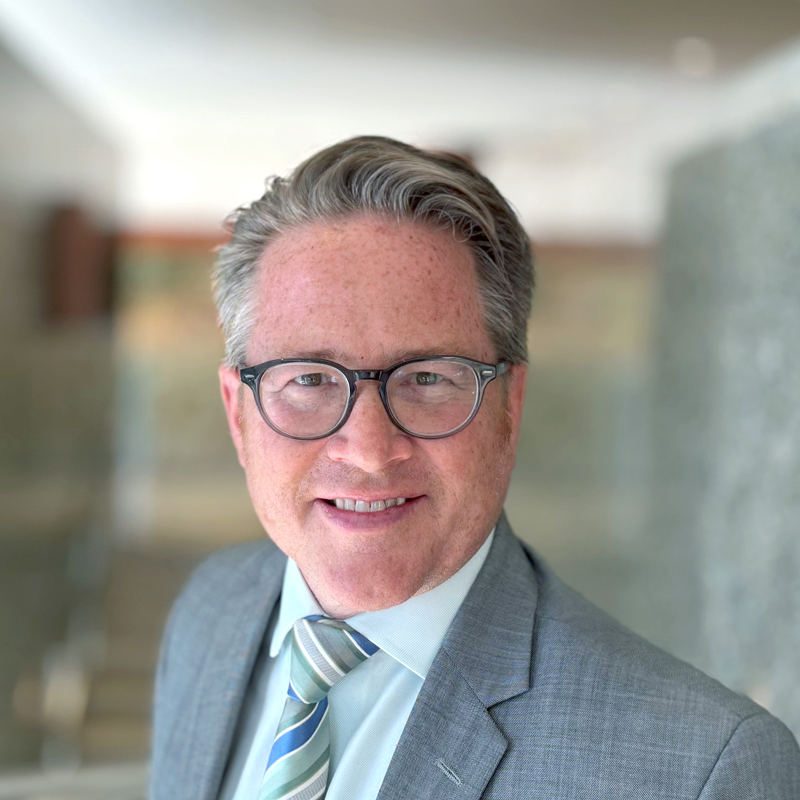 Request as a speaker
Ron Wirtz
Editor, fedgazette
Ron Wirtz is a Minneapolis Fed regional outreach director. Ron tracks current business conditions, with a focus on employment and wages, construction, real estate, consumer spending, and tourism. In this role, he networks with businesses in the Bank's six-state region and gives frequent speeches on economic conditions. Follow him on Twitter @RonWirtz.