Bank on it: Ninth District banks continue to improve
Rome wasn't built in a day, and neither is bank health after a financial crisis. But Ninth District banks are continuing their slow ascent to better bottom-line health, according to the third quarter report on banking conditions by the Federal Reserve Bank of Minneapolis.
Overall, some performance metrics continue to be poorer than historical norms, but most are improving. Problem loans, for example, continue to be elevated, but declined again in the third quarter. Profits were flat this quarter, but strong gains were seen in loan growth. Bank performance among district states generally mirrored district results.
Minnesota: Overall improvement "remains steady but slow," according to the report. Minnesota banks had slightly better performance this quarter than last. Banks continued to reduce problem loans and saw higher loan growth, and general banking conditions in the state "compare well to the nation as a whole."
Montana: For the second consecutive quarter, Montana banks "demonstrated improvement through reduced problem loans, increased loan growth and improved earnings," which put the state near or above national performance for these key measures. Loan growth was particularly notable, seeing year-over-year growth of 3.2 percent after seeing slightly negative growth both in the previous quarter and one year ago.
North Dakota: The state's banks turned in strong third quarter results, with improvements in loan growth, profitability and problem loans—all three of which are considerably better than national levels. For example, the percentage of noncurrent loans decreased by 39 basis points to 5.01 percent, less than half the national level of 10.22 percent. Median return on average assets increased slightly to 1.22 percent, well above the national median of 0.86 percent. At the same time, activity is moderating somewhat, the report said. "Relative to last year, performance in the third quarter is less stellar on some dimensions for the median North Dakota bank, but remains far superior to the U.S. as a whole."
South Dakota: The state's 70 banks "are already strong," but turned in significant gains in performance compared with the rest of the country. Loan growth, for example, was almost 10 percent on a year-over-year basis, nearly 4 percentage points higher than the previous quarter. Problem loans, at just 4.29 percent, is tops in the Ninth District, and about 60 percent better than the national figure.
Upper Peninsula of Michigan: It was a mixed bag for the 21 U.P. banks, with reduction in (median) problem loans and positive loan growth in the third quarter. However, profits fell, and all three measures are significantly worse than the median U.S. bank. Problem loans, for example, saw a substantial reduction, falling 3.74 percentage points to 19.39 percent in the third quarter. But that's almost twice the national level. Loan growth fell slightly over the past year (-0.39), but that rate was an improvement over the previous quarter by 90 basis points.
Wisconsin: The 55 banks in the western part of Wisconsin that fall within the Federal Reserve's Ninth District had mixed results in the third quarter. Problem loans fell and earnings were steady, but loan growth was weak and fell further in the third quarter. Problem loans and loan growth in this region were poorer than in other district states (save for the U.P.) and the nation. Year-over-year loan growth declined by almost 1 percentage point to 0.13 percent, compared to the national median of 3.28 percent.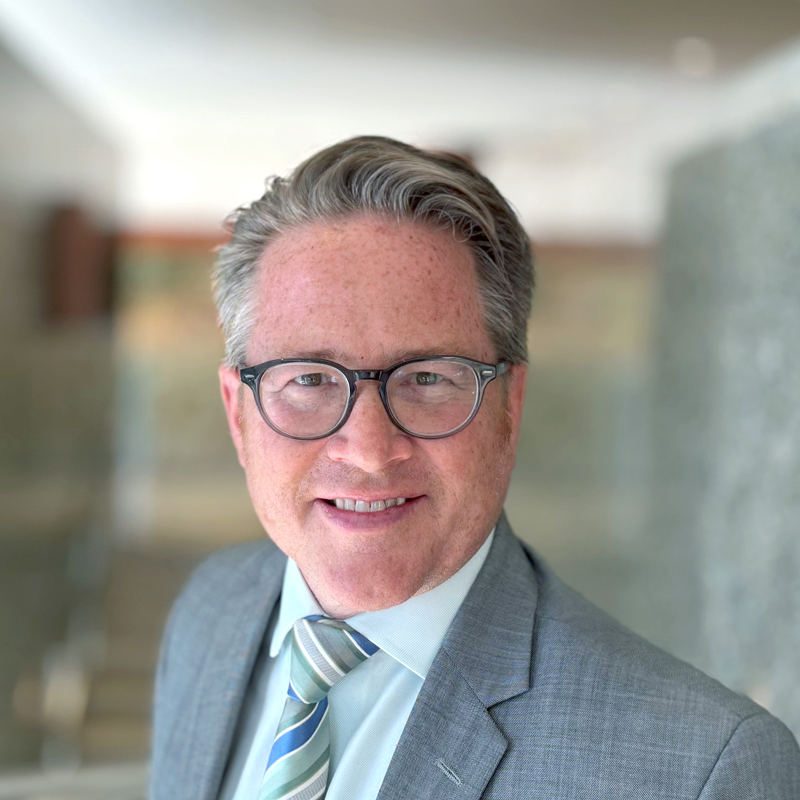 Request as a speaker
Ron Wirtz
Editor, fedgazette
Ron Wirtz is a Minneapolis Fed regional outreach director. Ron tracks current business conditions, with a focus on employment and wages, construction, real estate, consumer spending, and tourism. In this role, he networks with businesses in the Bank's six-state region and gives frequent speeches on economic conditions. Follow him on Twitter @RonWirtz.