Blowing out the candle? North Dakota improving on flared gas
The well-publicized growth of oil production in North Dakota is bringing with it increased production of natural gas and rising attention to the practice of flaring natural gas. A recent report by the North Dakota Pipeline Authority suggests that progress is being made in getting more natural gas to market, even as more gas (by volume) is being flared.
Over the past three years, natural gas production has roughly tripled (see Chart 1), but so too has the amount of gas burned at the wellhead rather than captured and sold. The pipeline agency estimates that there are almost 4,700 wells flaring natural gas in the state. Most of these are so-called low-flaring wells; roughly half of the wells account for 99 percent of flaring.
Today almost 30 percent of natural gas produced in the state, a byproduct of oil production, is flared off—for the simple reason that its collection requires localized pipeline systems and processing plants. This requires considerable capital investment, not an easy sell at current prices. (For more background and discussion on natural gas production, pipelines and processing in the Bakken region, see "Dealing with gas" in the April fedgazette.)
Of all flared gas, the pipeline authority estimates that about 45 percent comes from wells that are not connected to existing pipelines and processing plants. The rest comes from wells that are connected and selling some of their natural gas production, but existing infrastructure (including processing plants) can't handle more volume. Also, some natural gas from lower-pressure wells is flared because it's being displaced on pipelines by gas from newer, higher-pressure wells. The good news is that the percentage of new wells making some sales has increased (see Chart 2).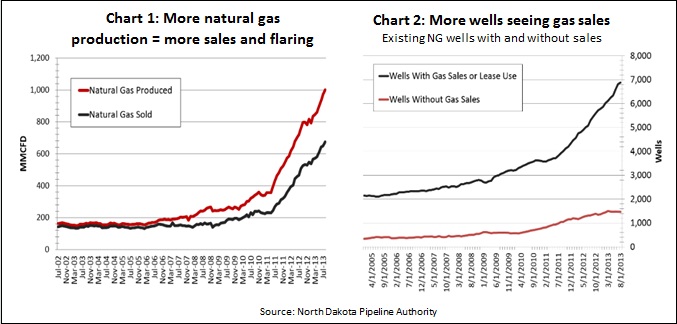 Part of the solution to flaring is more processing capacity. One Bakken pipeline, completed in September, sits idle as it waits for expanded capacity at a Tioga, N.D., processing plant. But more capacity is coming online and planned for coming years (see Chart 3), though it's uncertain whether it will keep up with rising production. The state currently has 20 natural gas processing/conditioning plants, and six new or expanded plants are expected in the next few years, increasing total capacity by about 45 percent.
The pipeline agency notes that "momentum is shifting in favor of further expansion of natural gas gathering and processing. The same market drivers that have worked to bring nationwide flaring below 1 (percent) in the United States exist today in North Dakota." But it added that reducing flaring to below 5 percent in North Dakota "will take years to accomplish," in part because under current practices and energy prices—particularly the high price of oil—producers can flare and still capture 93 percent of the energy content of well production and 97 percent of the economic value (see Chart 4).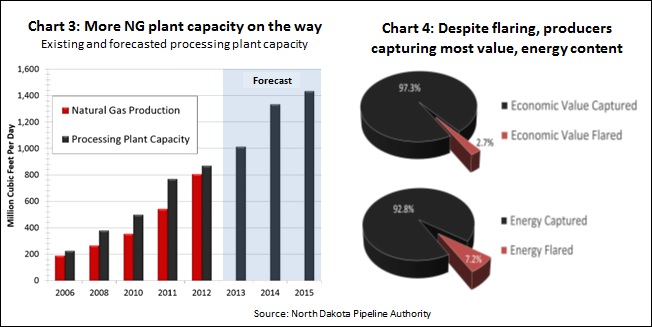 All charts reproduced with permission from the North Dakota Pipeline Authority.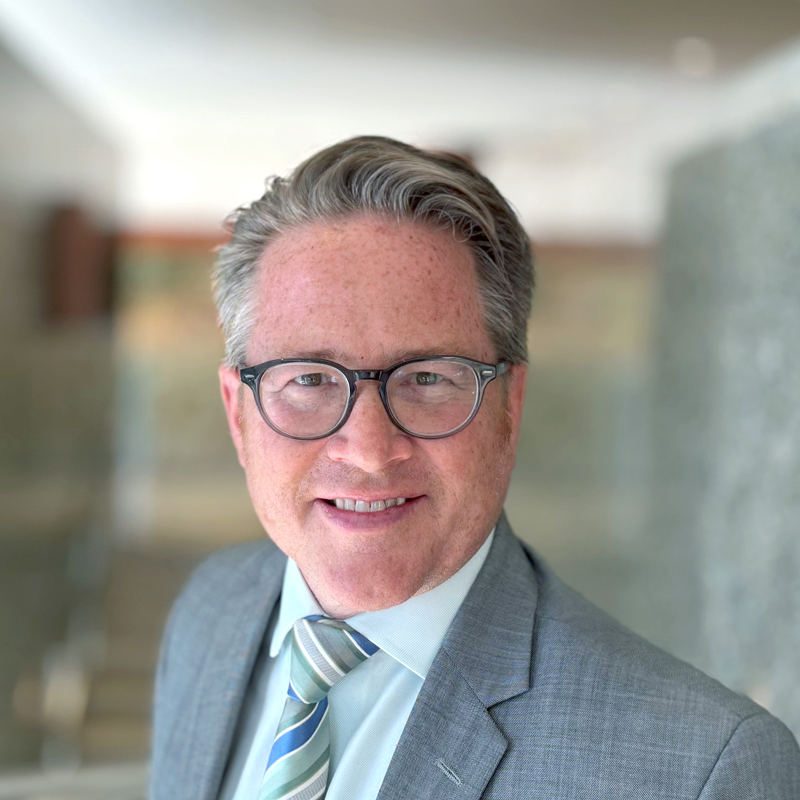 Request as a speaker
Ron Wirtz
Editor, fedgazette
Ron Wirtz is a Minneapolis Fed regional outreach director. Ron tracks current business conditions, with a focus on employment and wages, construction, real estate, consumer spending, and tourism. In this role, he networks with businesses in the Bank's six-state region and gives frequent speeches on economic conditions. Follow him on Twitter @RonWirtz.