Dickinson: Watching and learning
At the local level, one city that appears to be coping comparatively well is Dickinson. The city gets occasional visitors from local government officials in Texas, where small cities are undergoing similar challenges thanks to a shale oil boom in the Eagle Ford formation of southern Texas. If Dickinson is doing well, part of the reason is that the city is located on the fringe of the Bakken formation and has not seen the level of oil drilling and related activity experienced in places like Williston. "So we got the benefit of watching and learning," said Shawn Kessel, Dickinson city administrator.
But as a regional hub, it has had to deal with a flood of new people. The city was founded in 1881, and in 2010, the U.S. Census pegged the city's population at about 18,000. By 2012, the population had jumped 50 percent to 26,700. By 2020, North Dakota State University research suggests it could exceed 40,000.
Oil activity "affects every single service we provide as a city," Kessel said, and it's the same story for school districts and Stark County. Kessel said human capital is the biggest challenge for local governments because the impact of a rising population "doesn't hit you all at once. It comes at you in waves, and human capital has to reflect that wave." First comes planning, and then the building department where permitting takes place. Then once more housing is built, services like fire and police require more staffing.
In the past few years, the city has added 29 employees, and wages have increased by 10 percent in each of the past two years. Before the boom hit, Dickinson was planning a $12 million expansion of its wastewater treatment facilities. After getting the population estimate, "we bit the bullet" and upped the ante on a $48 million expansion, Kessel said.
State aid to regional hubs has increased, but aid formulas are based on old population estimates, and "we're making so many decisions based on how many people will be here in 2020." The city is in line to get a nice bump in aid and other grants from the state, to about $33 million. Kessel appreciates that, but added, "We're still woefully underfunded even in this biennium."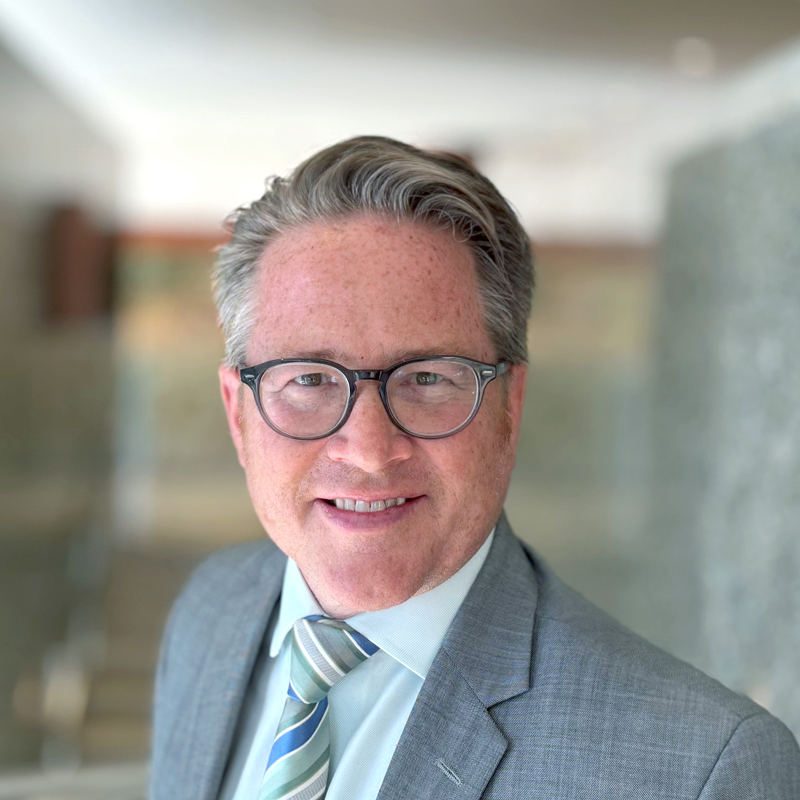 Request as a speaker
Ron Wirtz
Editor, fedgazette
Ron Wirtz is a Minneapolis Fed regional outreach director. Ron tracks current business conditions, with a focus on employment and wages, construction, real estate, consumer spending, and tourism. In this role, he networks with businesses in the Bank's six-state region and gives frequent speeches on economic conditions. Follow him on Twitter @RonWirtz.