Fewer teens on MN roads and fewer crashes. Coincidence?
It's widely known (and statistically proven) that young drivers are not the best drivers on the road. The good news for everyone else on the road in Minnesota is that the number of young drivers has been declining.
There are two sources behind this trend. First, the size of this population has been slowly declining in Minnesota. Data from the Census Bureau show that the population ages 15 to 19 years old has fallen by almost 4 percent since 2007. Second, the number of licensed drivers (ages 16 to 20) is on a slightly steeper downward path, declining by 7 percent over the same period, because a modest but notably smaller share of this population cohort is getting a license (see Chart 2).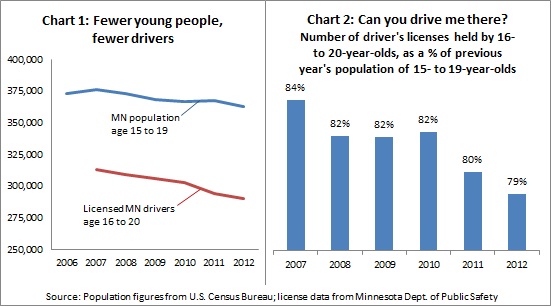 The trend in fewer young drivers appears to be showing up on the roads, at least to some degree. Drivers under the age of 21 make up just 7.8 percent of licensed drivers in Minnesota, but are involved in 13.4 percent of crashes, according to recently published figures by the Minnesota Department of Public Safety. Since 2007, the number of vehicle crashes has fallen by 15 percent (see Chart 3). The number of fatalities last year rose by 7 percent, but this was the first increase in road deaths since 2007. Over the past decade, road deaths have fallen by 40 percent.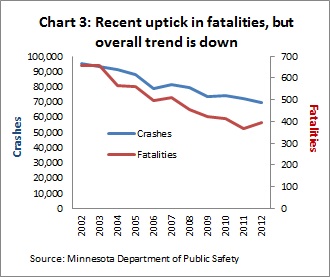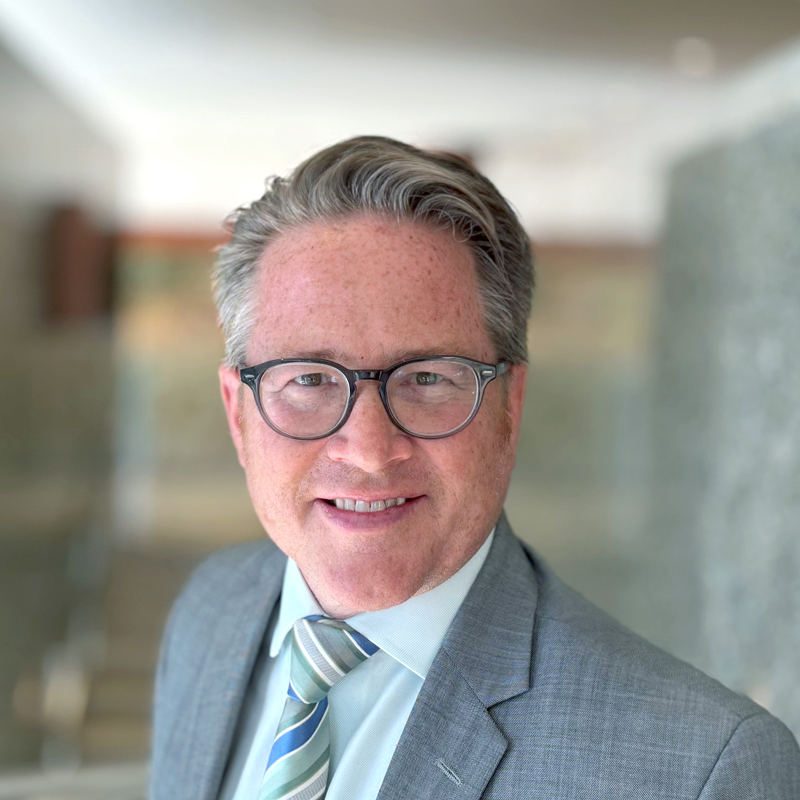 Request as a speaker
Ron Wirtz
Editor, fedgazette
Ron Wirtz is a Minneapolis Fed regional outreach director. Ron tracks current business conditions, with a focus on employment and wages, construction, real estate, consumer spending, and tourism. In this role, he networks with businesses in the Bank's six-state region and gives frequent speeches on economic conditions. Follow him on Twitter @RonWirtz.