Negative equity in homes improving, but not everywhere
Signs of housing and financial recovery are becoming more common, including recent data from CoreLogic showing that the percentage of homeowners with negative equity is slowly dropping in many states.
Despite modest improvements from fourth quarter 2011 to fourth quarter 2012, almost 22 percent of homeowners nationwide with a mortgage owed more on their loan than the domicile was worth (see chart). With the exception of Michigan, all district states have negative equity rates considerably below the national average.
District states also saw decent improvements over the prior year, including Minnesota, whose rate dropped by 2 percentage points. The lone exception was Wisconsin, whose rate rose by 0.8 percentage points and was one of relatively few states that saw rates tick up slightly.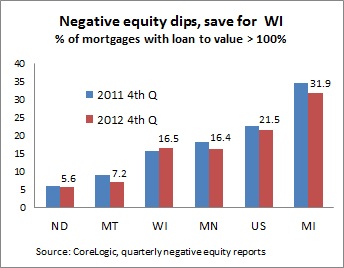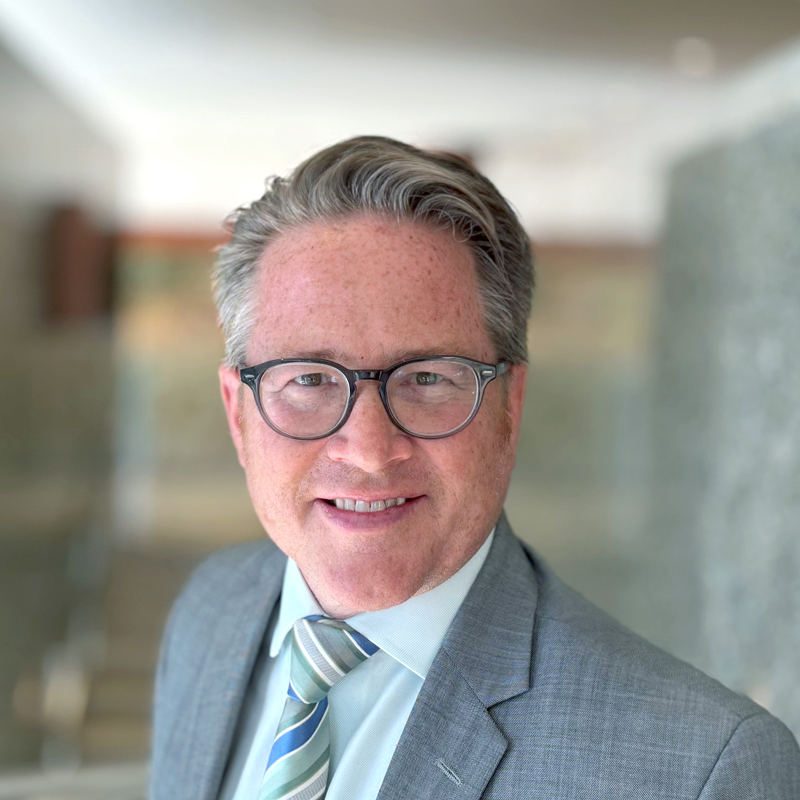 Request as a speaker
Ron Wirtz
Editor, fedgazette
Ron Wirtz is a Minneapolis Fed regional outreach director. Ron tracks current business conditions, with a focus on employment and wages, construction, real estate, consumer spending, and tourism. In this role, he networks with businesses in the Bank's six-state region and gives frequent speeches on economic conditions. Follow him on Twitter @RonWirtz.