North Dakota oil-grant money: Ask, and you might receive
Like the adage says, "There's never enough free money."
In the just-completed fiscal biennium, North Dakota created a new "oil impact" grant program to help communities in the western part of the state deal with the many effects of rapid oil development and staked it with $124 million in grant funding.
Communities lined up for money, according to data from the state Office of Management and Budget. Among close to 1,000 grant proposals, slightly more than half were awarded money. Local governments requested help across a wide range of public services, but the majority were for transportation, emergency services and public works (water and sewer projects; see Chart 1). These proposals also received the greatest number of approvals.
However, $124 million in awards leaned toward smaller-sized proposals instead of big-ticket items. While half of all proposals were funded, fewer than one in five dollars requested was ultimately allocated. In all, the program attracted proposals seeking about $660 million (see Chart 2). Public works proposals received close to three-quarters of all funds awarded, at $89 million; average grants ($1.9 million) dwarfed any other category.
For much more on the impacts of oil activity in North Dakota and how the state is spending considerable new revenues from oil production, see the forthcoming cover articles for the July fedgazette.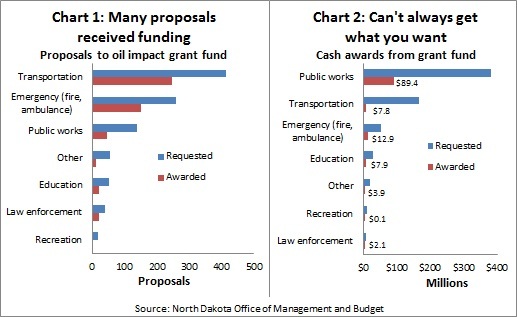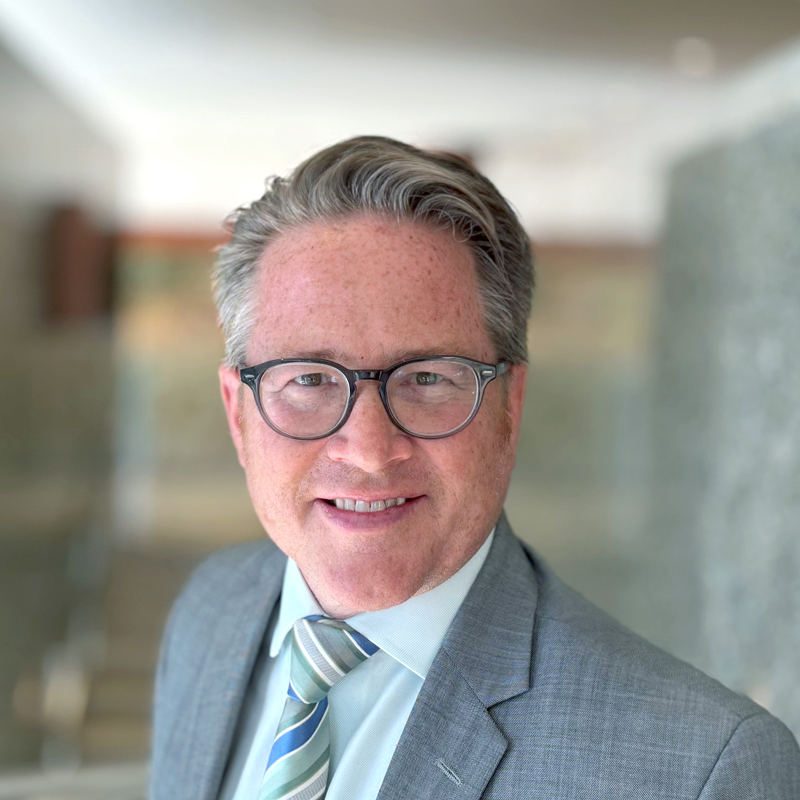 Request as a speaker
Ron Wirtz
Editor, fedgazette
Ron Wirtz is a Minneapolis Fed regional outreach director. Ron tracks current business conditions, with a focus on employment and wages, construction, real estate, consumer spending, and tourism. In this role, he networks with businesses in the Bank's six-state region and gives frequent speeches on economic conditions. Follow him on Twitter @RonWirtz.