Personal income: One Dakota leaps, the other stumbles (kind of)
The Bureau of Economic Analysis just released figures on personal income, and Ninth District states fared comparatively well (see charts). Montana and Minnesota ranked in the top five in per capita income growth, and Michigan was ninth.
But the Dakotas stole the headlines, being the top and—maybe surprisingly—bottom state in terms of both total and per capita income growth last year. North Dakota was head and shoulders above other states, seeing a rise of 9.9 percent in per capita income. The next closest was Ohio, at 3.8 percent. Total personal income in North Dakota rose by 12.4 percent, thanks to strong worker migration to the state as well as rising wages.
Its southern sibling didn't fare so well last year. In fact, South Dakota was the only state in the union to see a decline in per capita (-1.3 percent) or total personal (-0.2 percent) income. The likely culprit is agriculture, a volatile sector that suggests the state's 2012 performance is not something to fret over.
Rewind to 2011. Farm income in South Dakota that year hit a record $4.6 billion—more than double 2010 levels—and was a big reason the state led the country in income gains in 2011, at 12 percent. Fast forward to 2012, a year with severe drought that hurt South Dakota ranchers and farmers more than in many neighboring states. Total farm income dropped to $3.3 billion—still a decent year on average. But the $1.3 billion drop in annual farm income last year represents significantly more than the $60 million drop in total state income recorded by the BEA.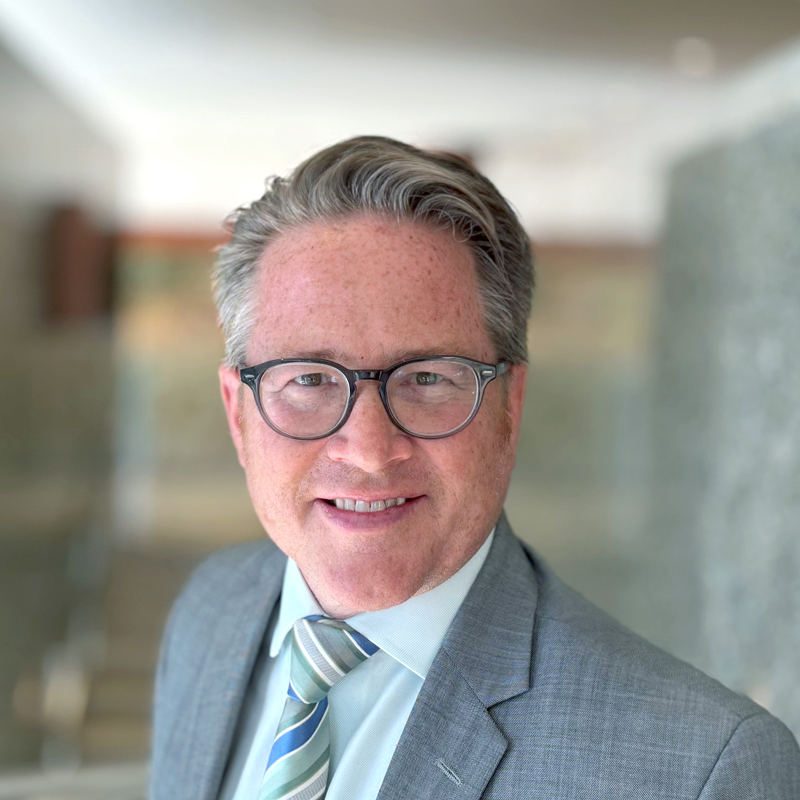 Request as a speaker
Ron Wirtz
Editor, fedgazette
Ron Wirtz is a Minneapolis Fed regional outreach director. Ron tracks current business conditions, with a focus on employment and wages, construction, real estate, consumer spending, and tourism. In this role, he networks with businesses in the Bank's six-state region and gives frequent speeches on economic conditions. Follow him on Twitter @RonWirtz.