Labor force participation: The young and the not restless
A recent report by the Minnesota State Demography Center projects fairly stark and opposing trends in future labor force participation rates of young and old workers. While it might spark a great debate at family reunions over the work ethic of young folks, the underlying source of these trends is likely more benign.
For workers ages 16 to 21 years old, labor force participation rates have been trundling down for some time and are projected to continue dropping in the coming decades (see left chart). For workers ages 22 and older, participation rates remain largely high and flat until you get to age 60, where comparatively lower rates are expected to climb considerably for workers through age 74 (see right chart).
But before you go trashing young workers for their lack of work ethic, the matter is mostly baked into the demographic cake; demographers believe this is not a matter of older workers out-competing younger ones for a limited stock of jobs. It's also not a function of financial readiness of older workers for retirement. Instead, it has to do with the value of education and the rising longevity of workers.
Susan Brower, Minnesota state demographer, said the projections made by her office use models created by the Bureau of Labor Statistics, which predicts a falling participation rate for young workers because of increasing demands for education. The state office also expects some convergence over time between Minnesota's high participation rates for young workers and the nation's lower rate.
Older workers, for their part, are staying on the job longer because of increased life span and improved health during later years, Brower said. While the Great Recession has increased attention toward the financial readiness of older workers for retirement, this matter doesn't play a major role in long-term projections, at least in an immediate sense, according to Brower. Various economic and demographic factors that affect participation are built into BLS models, and the state office then applies them "in a pretty straightforward manner" to state population estimates, producing what Brower called "a pretty slow-moving curve."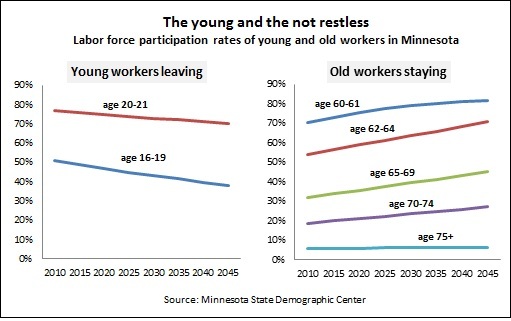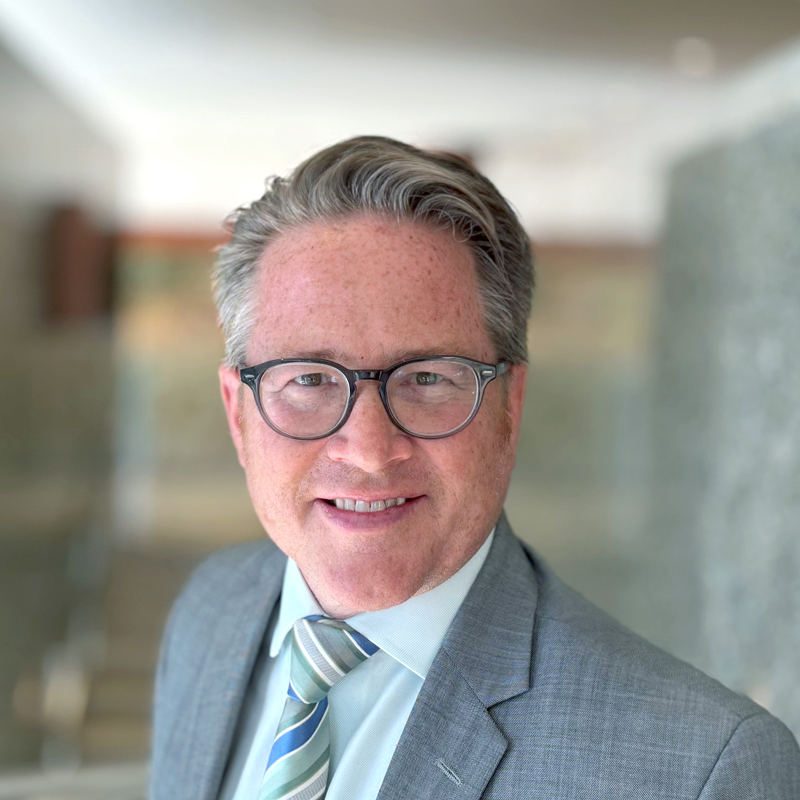 Request as a speaker
Ron Wirtz
Editor, fedgazette
Ron Wirtz is a Minneapolis Fed regional outreach director. Ron tracks current business conditions, with a focus on employment and wages, construction, real estate, consumer spending, and tourism. In this role, he networks with businesses in the Bank's six-state region and gives frequent speeches on economic conditions. Follow him on Twitter @RonWirtz.