Not all minimum wage jobs are created equal
Federal regulations include exemptions that allow employers to pay certain types of workers less than the minimum wage, including youth and farm workers. But the largest population is workers at restaurants and bars who also receive tips. Federal law allows employers to pay these workers $2.13 an hour, though states are allowed to set their own rules. Minnesota and Montana are two of just seven states that do not allow employers to pay tipped workers less than minimum wage.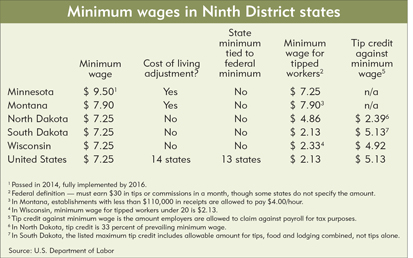 Related content
A minimalist picture
Outside the controversy of employment effects of higher minimum wages, the population of low-wage workers and jobs is changing in subtle ways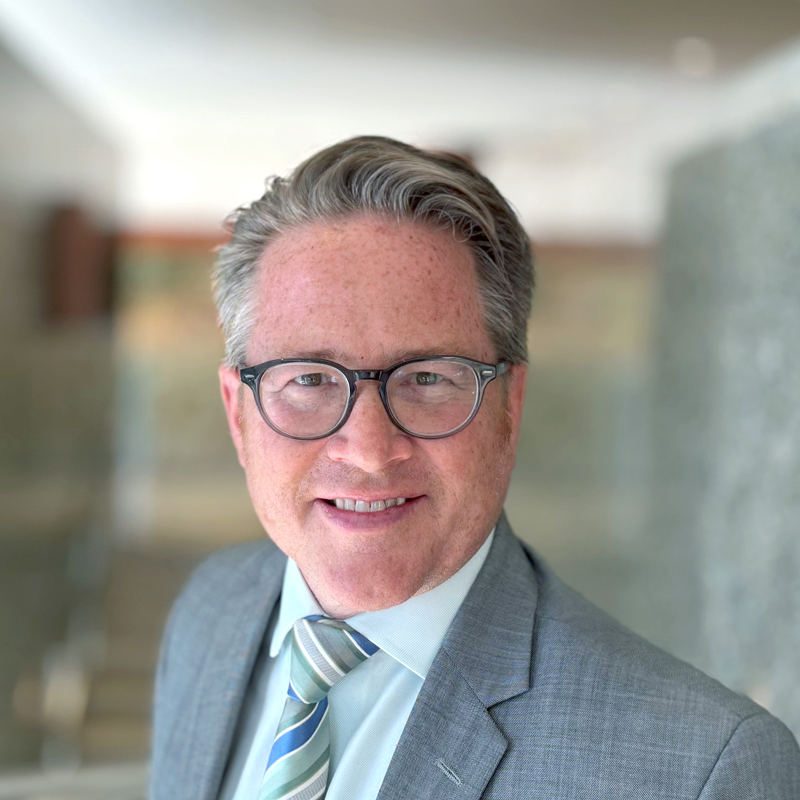 Ronald A. Wirtz
Editor, fedgazette
Ron Wirtz is a regional outreach director at the Federal Reserve Bank of Minneapolis. Ron's primary responsibilities involve tracking current business conditions, with a focus on employment and wages, along with sector-tracking in construction, real estate, consumer spending and tourism. In this role, Ron networks with local businesses in a six-state region, both in person and via various communication channels, and gathers other traditional and nontraditional sources of information to assess current business activity. Ron also gives customized speeches on regional economic activity, and handles advance planning for regular outreach trips to Ninth District communities by Bank President Neel Kashkari. Prior to this role, Ron was the long-time editor of the fedgazette, the Bank's regional business and economics publication, where he conducted research on such topics as employment trends, health care pricing and consolidation, housing, entrepreneurship, public pensions, income mobility, the Bakken oil boom and other topics.