Stop being so negative: Rising prices help underwater mortgages
Last year is generally regarded as a strong year for housing, with improved activity in starts for new single-family units, higher sales of existing homes and rising prices. Those rising prices are good not only for sellers, but for existing homeowners with a mortgage, because rising prices mean more equity.
Last year saw a dramatic drop in the percentage of mortgages with negative and near-negative equity, according to CoreLogic, a property information, analytics and services company. Negative equity is when the balance of the mortgage is more than the value of the home; near-negative equity has a loan-to-value ratio of between 95 percent and 100 percent. Nevada, for example, saw a 41 percent decline in negative and near-negative equity in 2013. The bad news for Nevada is that its final rate of 33.5 percent was still the highest in the country (see chart).
Ninth District states fare comparatively well on mortgage equity measures. North Dakota not only has the lowest rate of mortgages with negative and near-negative equity, it has held the top spot for two consecutive years. Montana holds the fourth-best ranking, and both states saw small improvements in 2013. Minnesota ranks 21st in the country and saw the percentage of underwater and nearly underwater mortgages drop from 21.5 percent to 13.2 percent. Wisconsin's 2013 rate is still comparatively high and saw only modest improvement over 2012. While Michigan continues to have one of the highest rates in the country, it saw the fourth-best improvement of any state in 2013. No data were available on South Dakota.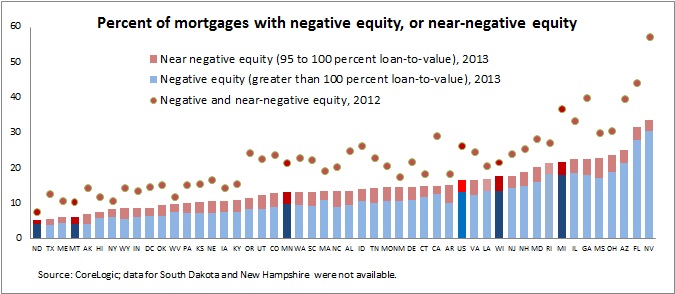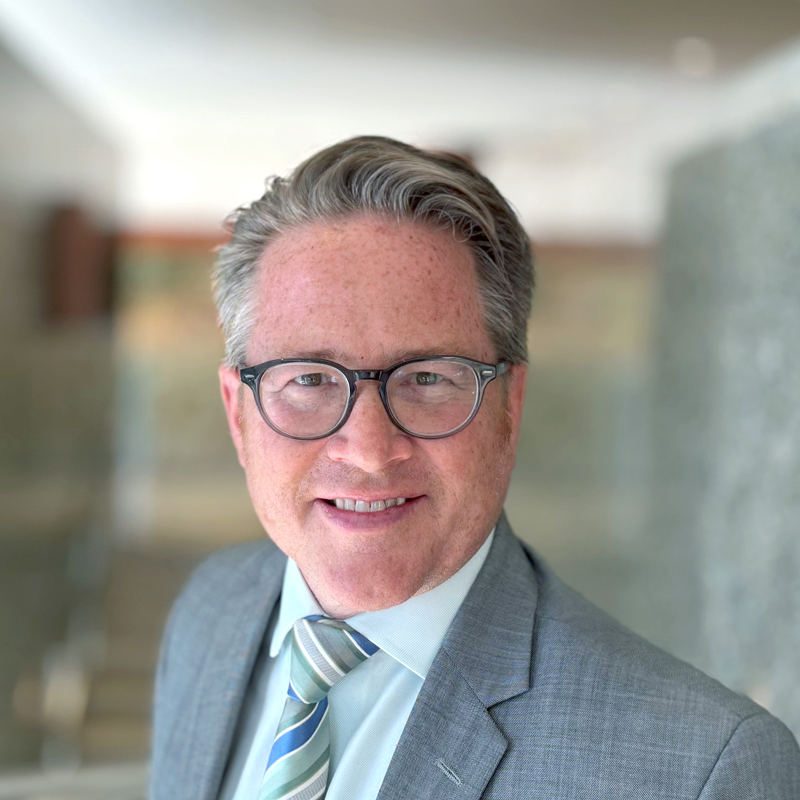 Request as a speaker
Ron Wirtz
Editor, fedgazette
Ron Wirtz is a Minneapolis Fed regional outreach director. Ron tracks current business conditions, with a focus on employment and wages, construction, real estate, consumer spending, and tourism. In this role, he networks with businesses in the Bank's six-state region and gives frequent speeches on economic conditions. Follow him on Twitter @RonWirtz.