Tracing the arc of nonprofits since the Great Recession comes with a host of caveats. For example, this umbrella term covers organizations involved in most everything: health care, human services, the arts, higher education, the environment, public and international affairs, sports, animals, religion and science. It encompasses multibillion-dollar organizations along with hundreds of thousands of groups with diverse missions that have neither revenue nor assets.
As a result, the term nonprofit itself is a bit of a misnomer—"a kind of fiction ... because the components are so varied," said Kate Barr, executive director of the Nonprofits Assistance Fund.
Data on the sector are improving, but they're significantly less robust than those on the overall private economy and its many sectors like finance or manufacturing. Part of the measurement problem stems from the way nonprofits are defined and categorized; they're ubiquitous, yet largely hidden from view. For example, Minnesota has more than 32,000 registered nonprofits, but many have no staff or income; fewer than one in three reports any revenue or assets to the Internal Revenue Service.
Nonprofits come in a plethora of forms, thanks to carve-outs in the federal tax code. The most familiar (and largest) category of nonprofits is 501(c)(3)—tax-exempt organizations that can accept tax-deductible contributions. This category includes most public charities and private foundations.
There are dozens of additional classes of tax-exempt, noncharitable organizations, most of them narrow and small: social and fraternal clubs, farming and political organizations, business and civic groups.
Public charities make up slightly more than half of all nonprofits, and about two-thirds of those have reportable revenue or assets. The number of charitable groups is also growing, rising almost 30 percent from 2003 to 2013 in the Ninth District and nationwide.
The ranks of noncharitable organizations, on the other hand, shrank by 26 percent in the district and 24 percent in the nation over this period. This downward trend among noncharities started well before the recession, driven by a long-term decline in social, fraternal and civic groups (like Rotary) once common in communities.
Among all nonprofits, there are also revenue haves and have-nots. Despite the impression that nonprofits—especially charities—survive on donations, in fact the sector takes in almost 70 percent of its revenue from fees paid by either government or private sources. A disproportionate chunk of this revenue is earned by health care providers and higher education institutions ("eds and meds" in nonprofit-speak).
Where possible, the main article focuses on trends among public charities and foundations, excluding noncharitable nonprofits. Among charities, the discussion (particularly from expert sources) centers on nonprofits other than health care and higher education.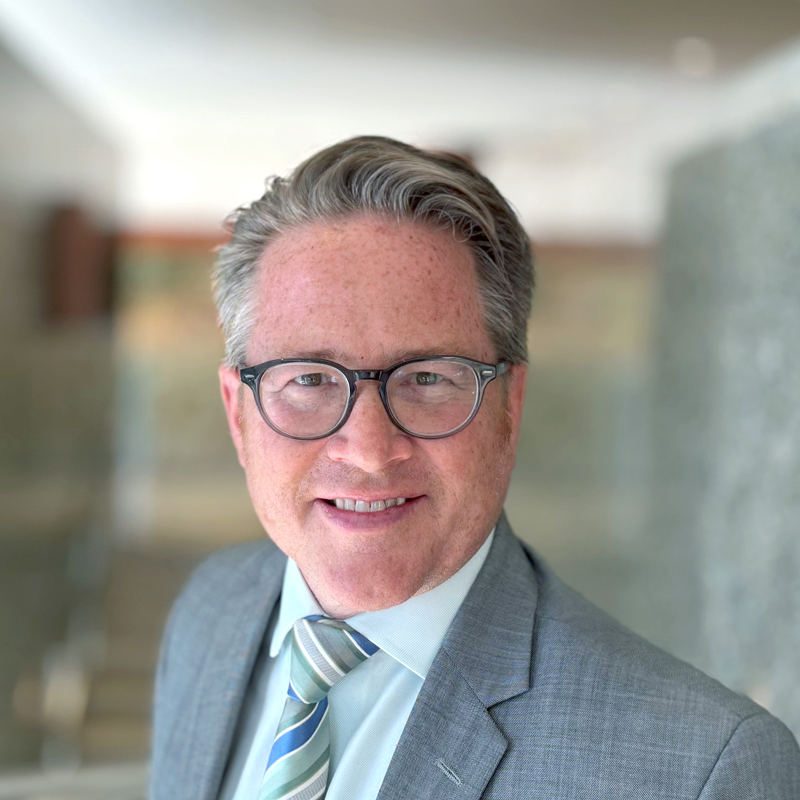 Request as a speaker
Ron Wirtz
Editor, fedgazette
Ron Wirtz is a Minneapolis Fed regional outreach director. Ron tracks current business conditions, with a focus on employment and wages, construction, real estate, consumer spending, and tourism. In this role, he networks with businesses in the Bank's six-state region and gives frequent speeches on economic conditions. Follow him on Twitter @RonWirtz.