Beige Book recap: Modest growth in Ninth District
Over the past two months, the Ninth District economy has seen modest growth, according to the latest Beige Book information released by the Federal Reserve Bank of Minneapolis. Increased activity was noted in consumer spending, professional services, manufacturing and non-energy mining. Activity was level in tourism and mixed in commercial construction, commercial real estate and agriculture. Energy, residential real estate and residential construction were down. Labor markets continued to tighten since the previous report. While overall wage increases remained modest, there were examples of steeper increases in some regions and industries.
Consumer spending and tourism: Consumer spending increased moderately. Mall and retail representatives across district states reported solid traffic and sales. Overall tourism was about level with a year ago, according to a variety of sources. Construction and real estate: Construction activity was mixed in the district's larger cities. In Sioux Falls, S.D., the value of November commercial permits increased from a year ago, but fell in Billings, Mont.
Residential construction: Activity was mostly lower. In the Minneapolis-St. Paul area, the value of December residential permits decreased 9 percent from a year earlier and also dropped in the Bismarck, N.D. area (November data). Residential activity was stronger in Billings and Sioux Falls, however. Home sales were generally lower from a year earlier (in November). In the Sioux Falls area, home sales were down 12 percent, inventory increased 1 percent and the median sales price increased 6 percent relative to a year earlier. Sales were also down in northwestern Wisconsin, and the median sales price was 6 percent lower. Minnesota home sales were down 13 percent, inventories of homes for sale increased 5 percent and the median sales price rose 3 percent. Home sales in the Bismarck area were about level with last year.
Manufacturing: Activity increased slightly. A manufacturing index increased in December from the previous month in Minnesota and South Dakota, but fell slightly in North Dakota. However, the index pointed to continued expansion in all three states. Through October, manufactured exports in district states were up 1 percent compared with the same period a year earlier.
Energy and mining: The energy sector slowed slightly in response to lower output prices. Oil and gas exploration activity decreased in late December compared with a month earlier in Montana and North Dakota. Mining activity increased slightly. District iron ore mines were operating at or near capacity, with November production slightly higher than a year earlier.
Agriculture: Conditions remained mixed, with livestock and dairy producers faring better than crop farmers. A Minneapolis Fed third-quarter survey found that a majority of farm incomes had fallen from a year earlier and that capital spending also decreased. The fourth quarter outlook was also weaker, according to the survey. Prices received by farmers in December decreased from a year earlier for corn, soybeans, wheat, hay and milk; prices increased for cattle, hogs, eggs and poultry.
Employment and wages: Labor markets continued to tighten since the previous report. Overall wage increases remained modest, but there were examples of steeper increases in some regions and industries. Some construction firms in the Minneapolis-St. Paul area noted that labor costs have increased recently. In addition, some managers at Minneapolis-St. Paul area restaurants indicated that they were increasing wages to attract employees.
See the full Beige Book report for more details on the national and Ninth District performance.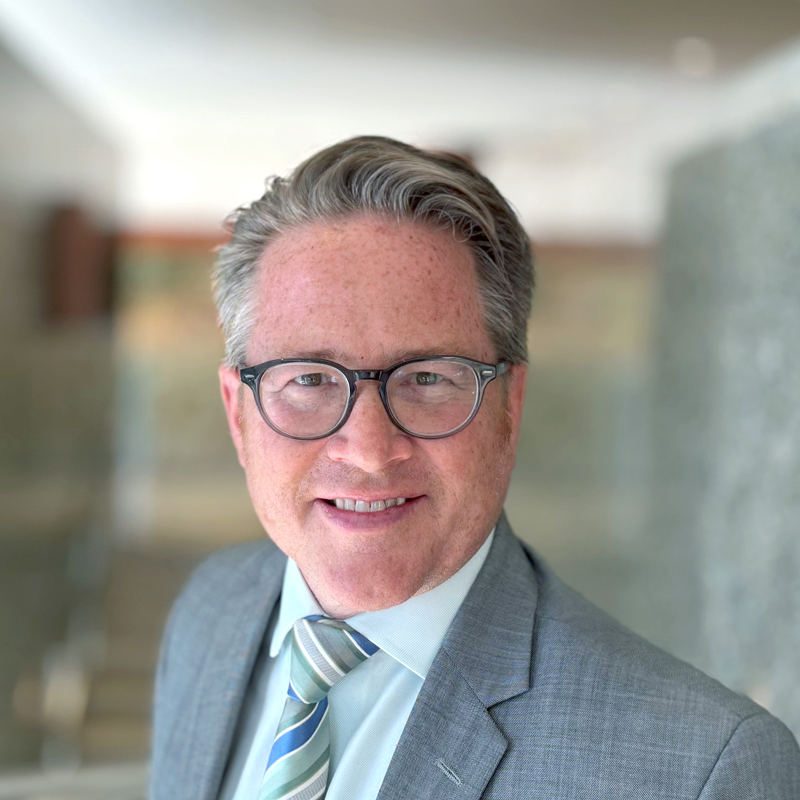 Request as a speaker
Ron Wirtz
Editor, fedgazette
Ron Wirtz is a Minneapolis Fed regional outreach director. Ron tracks current business conditions, with a focus on employment and wages, construction, real estate, consumer spending, and tourism. In this role, he networks with businesses in the Bank's six-state region and gives frequent speeches on economic conditions. Follow him on Twitter @RonWirtz.