More recharging personal batteries at national parks
Even in the digital age—or maybe because of it—the great outdoors continues to be a tourism draw, as evidenced by growing visits to the country's national parks, according to data from the National Park Service (NPS). And those visits are translating to the Ninth District economy.
Attendance has been trending upward at many parks, especially since the recession. Last year, attendance grew 6 percent among the 13 national parks in the Ninth District with annual attendance of at least 100,000, and is up almost 20 percent since 2008 (see Chart 1). In 2014, attendance at these district parks hit 9 million for the first time.
Among these large national parks in the district, two of them—Mount Rushmore in South Dakota and Glacier National in Montana—are responsible for half of all visitors. (The list does not include Yellowstone, portions of which are in Montana, but which lies mostly in Wyoming.) The biggest jump in attendance last year occurred at the Apostle Island National Park. Located in Lake Superior off the northern tip of Wisconsin, it saw attendance double to almost 300,000 in 2014 thanks to an impressive formation of ice caves on the island, coupled with a uniquely long viewing period.
Those visitors are spending money and creating jobs, according to a separate NPS database. Visitor spending hit nearly $1.2 billion last year, supporting more than 20,000 jobs (see Chart 2) in district states.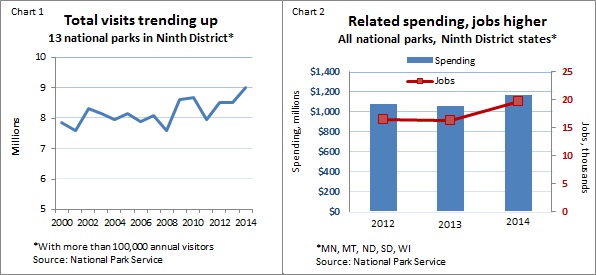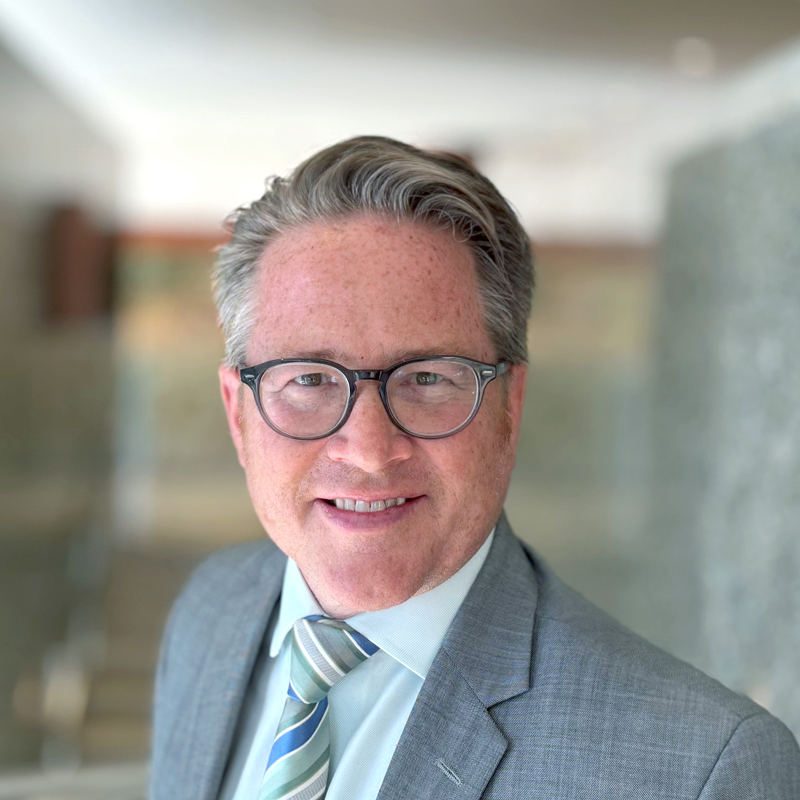 Request as a speaker
Ron Wirtz
Editor, fedgazette
Ron Wirtz is a Minneapolis Fed regional outreach director. Ron tracks current business conditions, with a focus on employment and wages, construction, real estate, consumer spending, and tourism. In this role, he networks with businesses in the Bank's six-state region and gives frequent speeches on economic conditions. Follow him on Twitter @RonWirtz.