Ninth District hospitals ranked among best in the nation
When people are sick, they want the best health care. And despite what reputations might precede hospitals (or not), a recent and voluminous data release by the Centers for Medicare and Medicaid Services found that many of the top-rated hospitals—at least according to patients—are not on the coasts, but in the heart of the country and specifically in the Ninth District, according to a summary analysis of the rankings by Kaiser Health News.
South Dakota and Maine tied for the top spot in nationwide hospital rankings, with a 4.1 average rating for all hospitals. Wisconsin and Minnesota ranked in the top five states, while Montana also beat the national average of 3.3 stars. Only North Dakota, at 3.2, was below the national average among district states.
The ratings use a one-to-five star system based on 11 facets of patient experience, including communication with patients, how well patients believed their pain was addressed and whether they would recommend the hospital to others, according to Kaiser. Hospitals collected the reviews through random surveys of all adult patients after their care. Every rated hospital had at least 100 patient reviews, and most had 300 or more.
A breakdown of star ratings shows that six of 17 rated hospitals in South Dakota earned five stars; Wisconsin had more than 100 rated hospitals, and none received fewer than three stars. North Dakota, meanwhile, had no hospitals rated either one or five stars.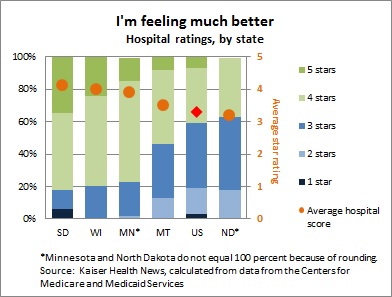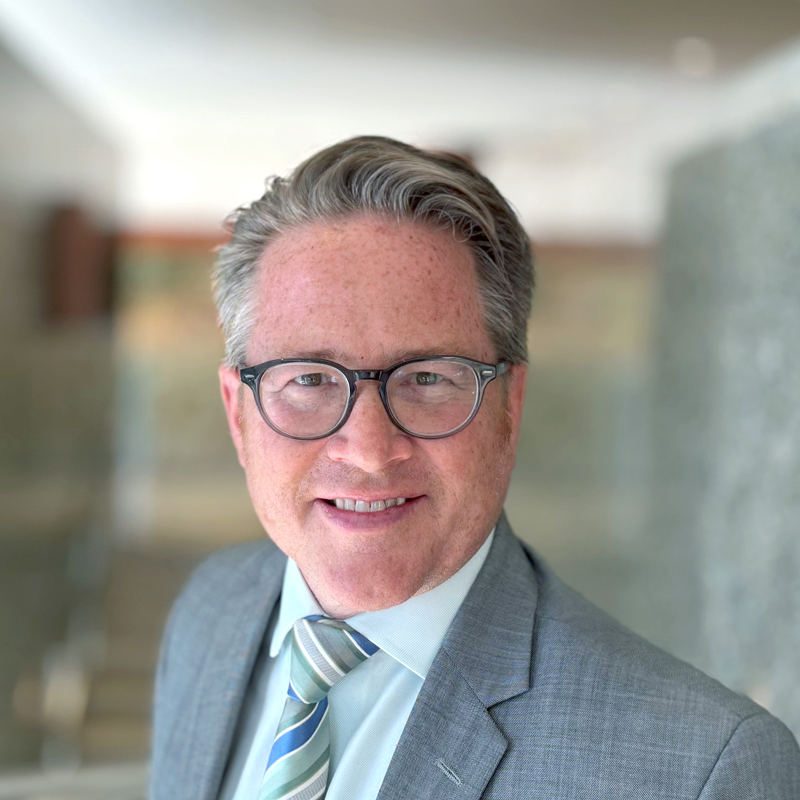 Request as a speaker
Ron Wirtz
Editor, fedgazette
Ron Wirtz is a Minneapolis Fed regional outreach director. Ron tracks current business conditions, with a focus on employment and wages, construction, real estate, consumer spending, and tourism. In this role, he networks with businesses in the Bank's six-state region and gives frequent speeches on economic conditions. Follow him on Twitter @RonWirtz.