Message from the President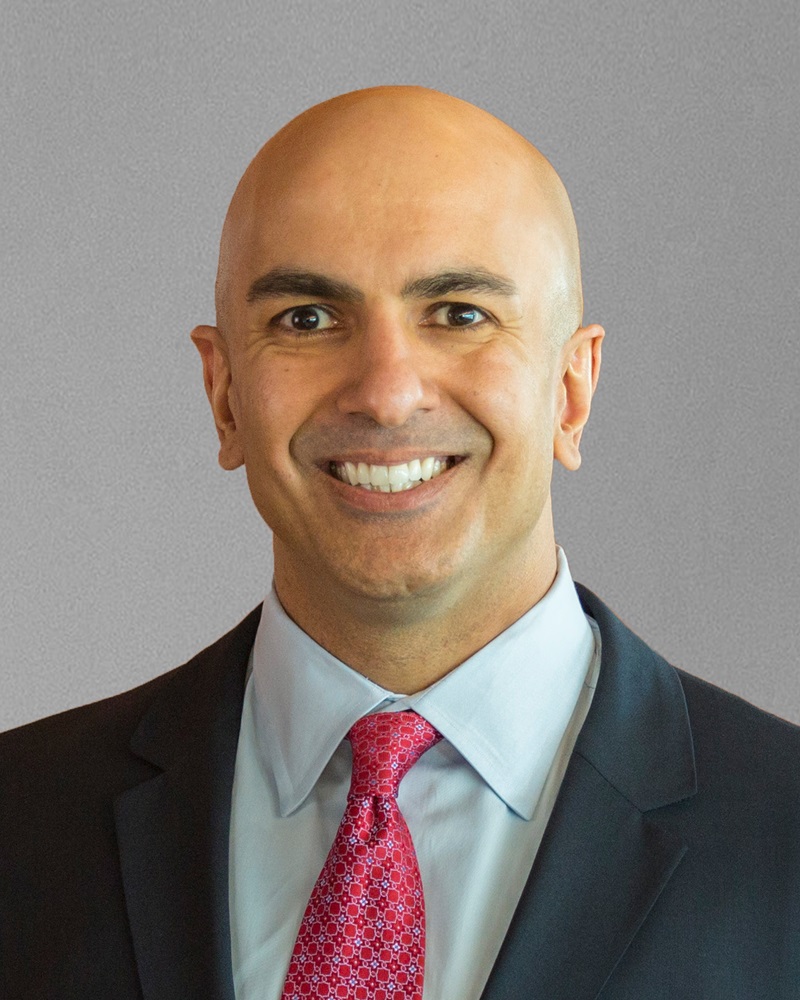 In the short time I've been at the Minneapolis Fed, I've learned a great deal—about the institution itself certainly and the System we're part of, but even more so about the community we serve, the Ninth District. In particular, I've learned about some of the economic challenges our area faces, from hunger and housing shortages to unemployment and unnecessary regulation. These problems are daunting. But by no means are they unbeatable.
I've learned as well that the people of the Ninth District are bringing incredible resources to address these challenges: running food shelves and homeless shelters; building innovative, job-generating small businesses; growing Fortune 500 companies that employ thousands; working with government agencies to design policies that encourage economic vitality. And perhaps most importantly, educating tomorrow's citizens to create an even healthier economy, society and culture.
It's my goal here at the Minneapolis Fed to support this effort with strong, bold policy ideas. I've been incredibly impressed by the talent and dedication of my colleagues here at the Fed. Through our outreach and research programs, we're constantly learning more about the district economy. We're doing our best to serve its needs through our contributions to policy, payments, supervision, knowledge and community development. Our Center for Indian Country Development is a prime example.
In the conversation that follows, my intent is to share a little about myself, my goals and, above all, the policy efforts we're launching, such as our Ending Too Big to Fail initiative. But I also hope to convey some of my thoughts on broader questions about the national and international environment we work in. I welcome more questions from the people of the Ninth District. To this end, I'll be traveling widely over the coming months to meet with as many of you as possible, to learn and share more—working together to build and strengthen the district's economic future.