Finally, a bend in disability enrollments, but any reversal will likely be slow
Given the chronic nature of tight labor markets across much of the nation and Ninth District, not much attention is given to worker disability, a trend that has quietly affected a significant portion of the labor force. Fortunately, a long-term trend of rising enrollment in Social Security Disability Insurance – the largest public disability program in the country – appears to be ebbing across the country and the Ninth District (see charts).
While this is good news for a tight labor force, neither will it be a game-changer because worker disability continues to take a healthy bite out of the workforce. In most Minnesota counties, 6 percent to 8 percent of the working age population is on disability (either SSDI or Supplemental Security Income, a smaller disability program targeting certain, very-low income individuals). Going forward, total enrollments are likely to only trickle lower—if that—because the recent enrollment plateau does not stem from people returning to work and leaving disability programs. As outlined in a 2015 fedgazette article, in a given year, roughly 8 percent of disability recipients nationwide are terminated from the program. But most terminations are due to people dying or reaching full retirement age, when SSDI recipients make the transition to traditional Social Security retirement benefits. Nationally, only 1 percent of disability recipients are terminated annually because of medical improvement or a return to work. In district states, the percentage tends to be even lower.
Low termination rates are widely attributed to the fact that disability programs also provide access to health care via Medicaid, and once terminated, returning to disability programs is difficult and time-consuming. As a result, the enrollment plateau in SSDI possibly reflects a slowdown in new applications and related approvals (called awards), along with an increasing number of baby-boomer recipients that are aging into traditional Social Security, which also includes a transfer in health care coverage from Medicaid to Medicare.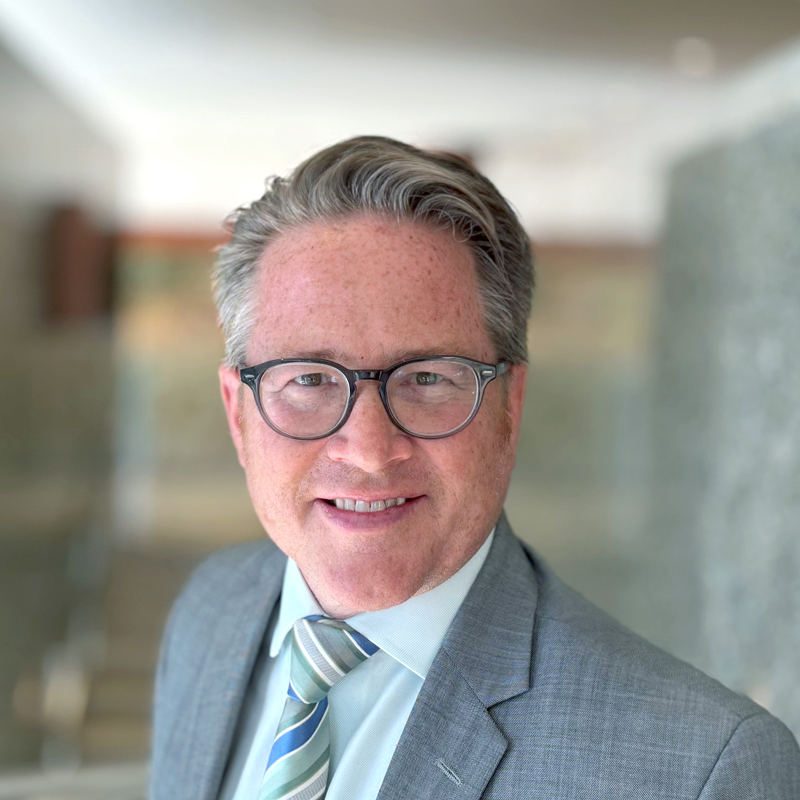 Request as a speaker
Ron Wirtz
Director, Regional Outreach
Ron Wirtz is a Minneapolis Fed regional outreach director. Ron tracks current business conditions, with a focus on employment and wages, construction, real estate, consumer spending, and tourism. In this role, he networks with businesses in the Bank's six-state region and gives frequent speeches on economic conditions. Follow him on Twitter @RonWirtz.