Immigration arrests and removals are up in the Ninth District. Except not.
Data are a funny thing. What looks like a cold, hard fact in snapshot can look very different in moving pictures. Recently, local and national news media have been reporting a strong increase in criminal arrests and removals by the federal office of Immigration, Customs and Enforcement (ICE). Increases were seen at both the national level and at the St. Paul regional office, which covers Minnesota, the Dakotas, Iowa and Nebraska. Over the past 12 months, the number of criminal arrests by the St. Paul field office rose by 39 percent; removals rose by 47 percent.
But if you broaden the timeframe, a different trend shows up, according to data from the St. Paul field office going back to 2013 (the most historical available). While there has been a recent upswing in criminal enforcements, it comes on the heels of an even larger decrease in enforcements from 2013 to 2016 (see left chart). ICE itself trumpeted the recent enforcement increase, but current criminal enforcements are well below those of 2013. However, though much lower overall, immigration removals for noncriminal violators are above 2013 levels, and arrests are trending in the same direction (see right chart).
Figures for 2017 are from October 2016 to October 2017. All other years are for calendar periods.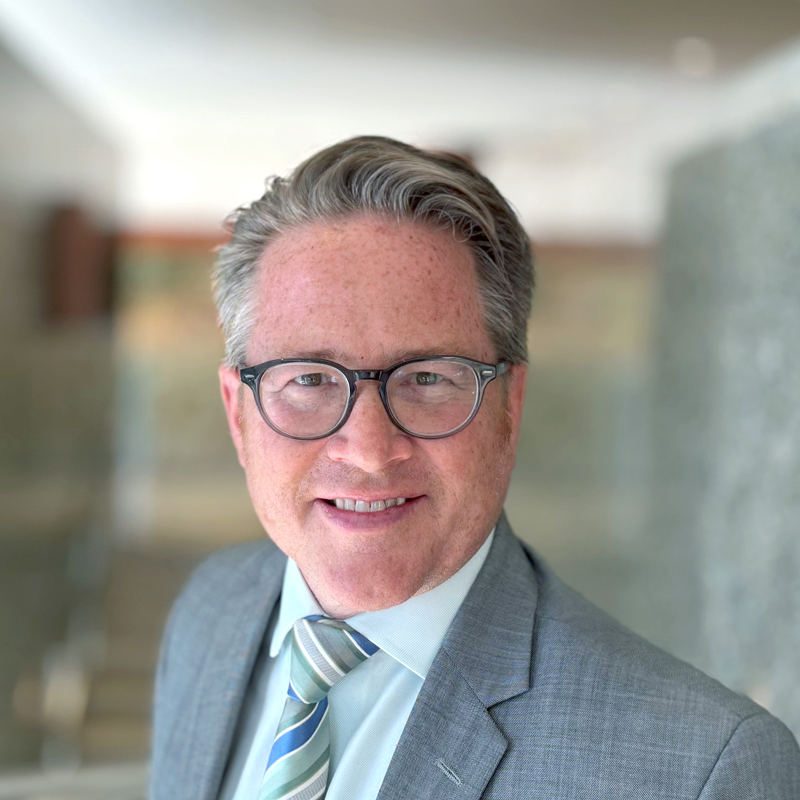 Request as a speaker
Ron Wirtz
Director, Regional Outreach
Ron Wirtz is a Minneapolis Fed regional outreach director. Ron tracks current business conditions, with a focus on employment and wages, construction, real estate, consumer spending, and tourism. In this role, he networks with businesses in the Bank's six-state region and gives frequent speeches on economic conditions. Follow him on Twitter @RonWirtz.