Minnesota climate: Wetter with a "loss of cold"
In light of the recent attention on a draft federal report on climate change, a Minnesota DNR official provided some interesting context regarding climate patterns in this state.
Kenny Blumenfeld, with the DNR's state climatology office, spoke at an Aug. 7 conference for ag bankers in southwest Minnesota (and attended by Regional Outreach staff, who gave the conference keynote talk). Among the many trends Blumenfeld detailed, Minnesota has become warmer and wetter over the last 30 years compared with the previous 90 years (see chart, below left). 2016 was a record of sorts; there has been no year that was both warmer and wetter than last year. The state has become wetter, in part, due to more frequent severe rainfall events (1-inch or more). Waseca (in southern Minnesota) established a state record in precipitation of 56 inches – 3 inches more than the previous record, including a 10-inch rainfall over a two-day period in September.
So far this year, temperatures have been above normal every month except May; temps were more than 10 degrees above normal in February. However, summers in Minnesota have shown no trend – higher or lower – regarding extreme heat (the number of 100-degree days, or the average of the 15 hottest days of the year) over the last 20 years. Instead, the overall warming trend, Blumenfeld noted, was "shaped by the loss of cold." There have been fewer -35 degree days, and the 10-year average for both the coldest single day, and coldest 15 days, has slowly and steadily risen since the 1970s (see right chart, below).
Among the impacts of this climate pattern include a longer growing season, but also an increase in invasive species and pests that previously could not withstand Minnesota's harsher winters. There is also a shorter snowcover season, decreased peak snowpack, but also greater maximum snowfall events – at least at some weather stations.
While there has been more public attention toward catastrophic weather – especially tornadoes in this region – the data don't necessarily bear out much of an increase regarding tornadoes. The state has gone seven years without an F-3 tornado, which is the longest streak since at least 1950. Since 1990, there has been a small increase in the number of F1 and F2 tornadoes, but Blumenfeld noted that with new Doppler and other technology, as well as the growing sport of storm chasing, "we're seeing an increase in (identifying) tornadoes that don't hit anything" that likely would have gone unnoticed in years past.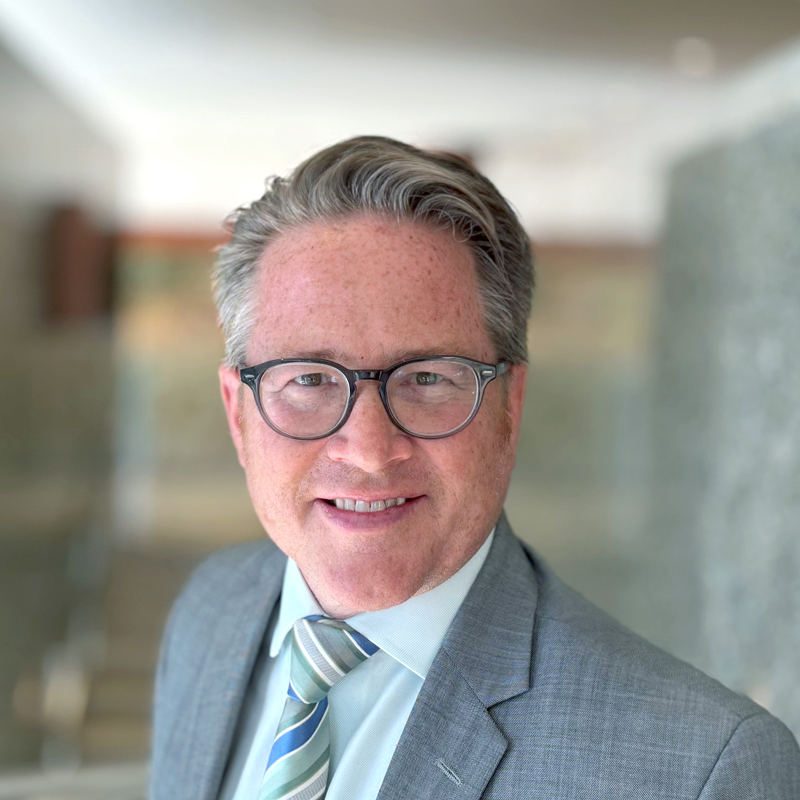 Request as a speaker
Ron Wirtz
Director, Regional Outreach
Ron Wirtz is a Minneapolis Fed regional outreach director. Ron tracks current business conditions, with a focus on employment and wages, construction, real estate, consumer spending, and tourism. In this role, he networks with businesses in the Bank's six-state region and gives frequent speeches on economic conditions. Follow him on Twitter @RonWirtz.