Minnesota Job Vacancies Hit Record
Take a drive virtually anywhere, and you're bound to see help-wanted signs. And it's not your imagination that they seem to growing in number.
Twice a year, the Minnesota Department of Employment and Economic Development measures job vacancies (second and fourth quarter). Recently released figures for the second quarter of 2017 showed a record number of job vacancies in the state, with annual growth of about 25 percent over a year earlier (see chart). Median wages of all job openings have also rebounded strongly in the last three years, rising almost $2 an hour on an inflation-adjusted basis. But median vacancy wages have bounced around considerably since the recession, and are still at roughly pre-recession levels.
Other trends are also worth noting among annual job vacancy pools. For example, full-time jobs have seen considerable growth, but the overall share of part-time job vacancies has risen somewhat (see chart). At the same time, the share of temporary or seasonal jobs has fallen significantly. The share of jobs that require post-secondary education has continued to fall. From 2007 to 2013, post-secondary education was required for more than 40 percent of vacant jobs. That figure started falling in 2014, and this year it hit 32 percent.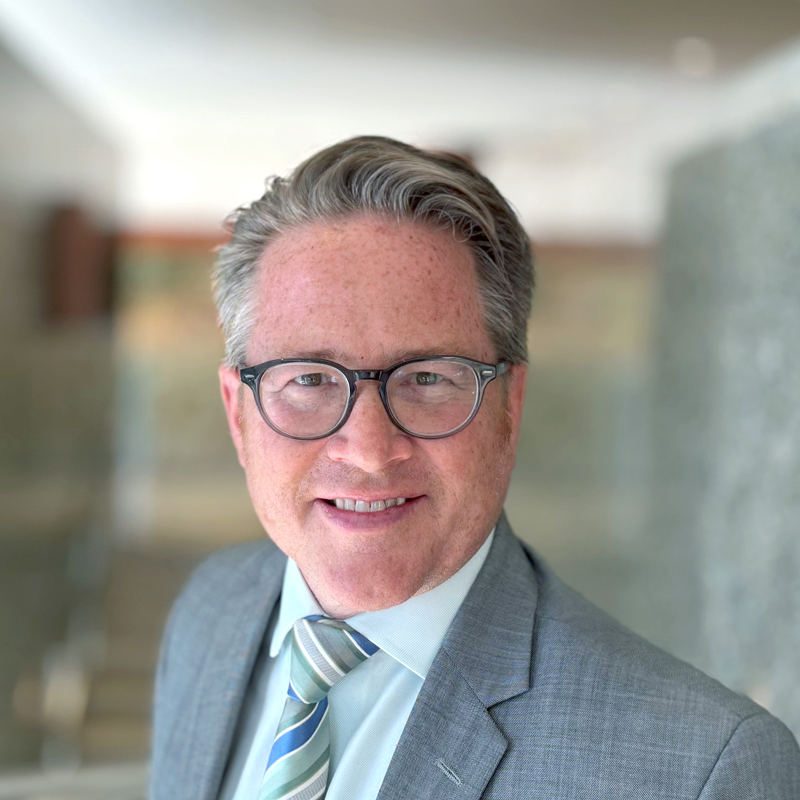 Request as a speaker
Ron Wirtz
Director, Regional Outreach
Ron Wirtz is a Minneapolis Fed regional outreach director. Ron tracks current business conditions, with a focus on employment and wages, construction, real estate, consumer spending, and tourism. In this role, he networks with businesses in the Bank's six-state region and gives frequent speeches on economic conditions. Follow him on Twitter @RonWirtz.