Montana flip-flop: Jobs and job seekers
It seems evidence of tight labor markets continues to pile up. States typically offer job services to employers and workers, often through a network of regional job centers, to help match available jobs with interested workers. In Montana, there 23 Job Service locations across the state. In March of 2015, an open position filed with the department could expect to find 1.7 workers seeking employment through the office. By last month, the ratio had shrunk by more than half, with just 0.8 job seekers per open position (see chart).
Not all of this is necessarily direct evidence of a shrinking labor pool. For example, workers today might be favoring other job-finding services, particularly those found online. At the same time, the state's total employment over this period has risen by about 9,000 workers while unemployment has fallen from 4.1 percent to 3.9 percent. This apparent tightness is translating to some, but only modest, wage growth. From October 2015 to October 2017, average hourly wages in Montana for private employment grew by a compound annual average of about 2.8 percent.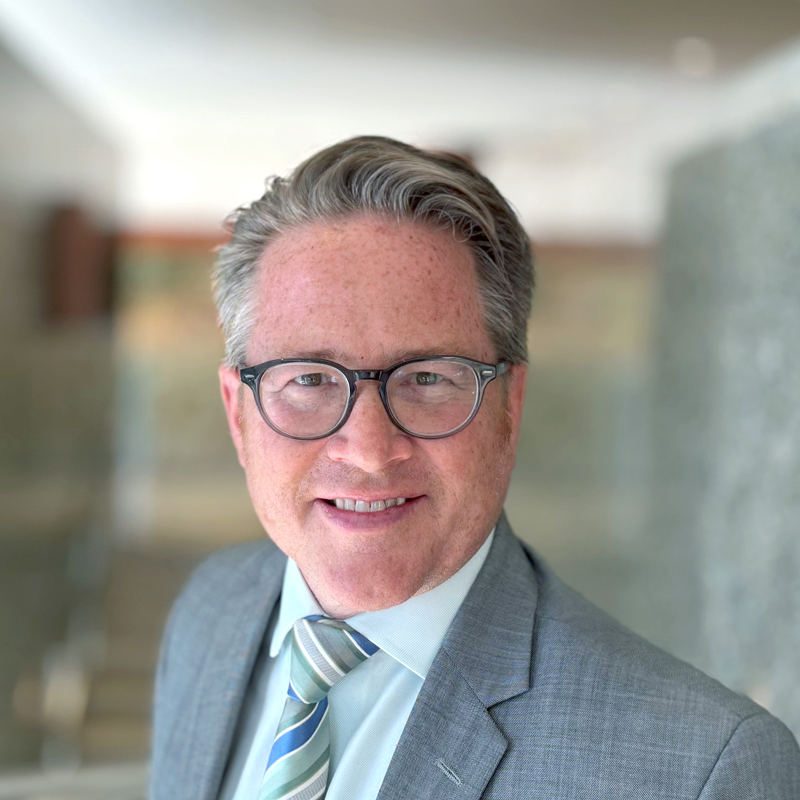 Request as a speaker
Ron Wirtz
Director, Regional Outreach
Ron Wirtz is a Minneapolis Fed regional outreach director. Ron tracks current business conditions, with a focus on employment and wages, construction, real estate, consumer spending, and tourism. In this role, he networks with businesses in the Bank's six-state region and gives frequent speeches on economic conditions. Follow him on Twitter @RonWirtz.