National parks in Ninth District seeing another banner year
The end of summer signals the end of the busiest part of the tourism season in many District locales. One area of tourism that has seen significant and continued growth is attendance at national parks sprinkled across the District. Last year saw record crowds at many national parks in the District and across the country in commemoration of the 100thanniversary of the creation of America's national parks.
Many expected crowds this year to thin after the centennial. But to date, the opposite has happened, with attendance continuing to grow at a majority of the District's 14 large national parks (those with any one-month attendance of at least 25,000). As a group, total attendance at these 14 parks was 8 percent higher through August, with steady increases seen every month of the year, including the critically important summer season when the large majority of visits occur (see charts).
A couple of parks in the District are responsible for a large share of attendees as well as the overall visitor growth (see chart). Mount Rushmore and Glacier account for roughly 50 percent of all visits to this District group of national parks. Attendance this year at Glacier has increased by 20 percent (year-to-date through August). If that pace holds, total year-end attendance would be almost double that of 2011.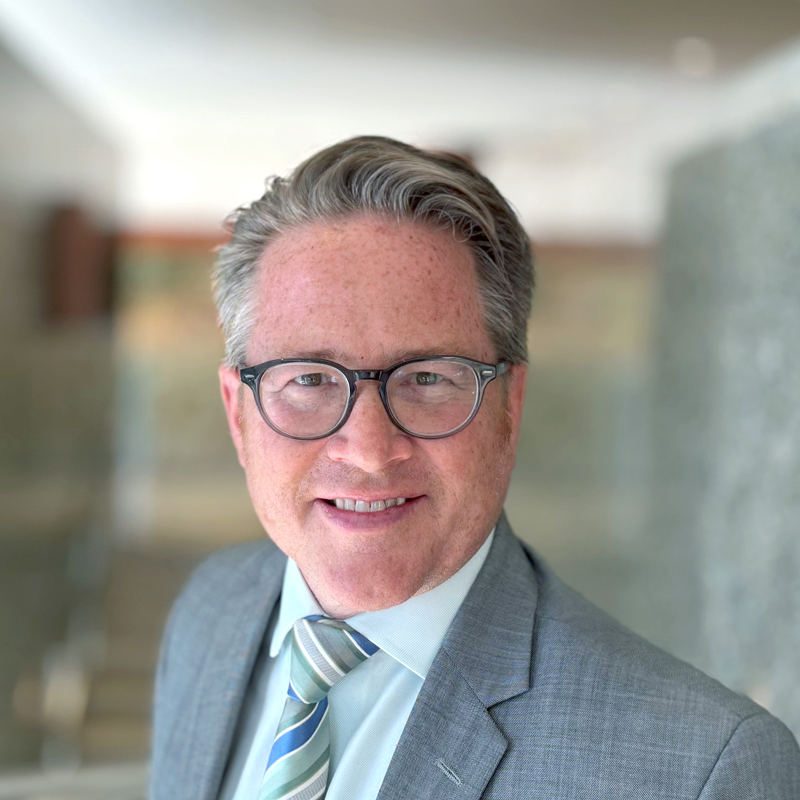 Request as a speaker
Ron Wirtz
Director, Regional Outreach
Ron Wirtz is a Minneapolis Fed regional outreach director. Ron tracks current business conditions, with a focus on employment and wages, construction, real estate, consumer spending, and tourism. In this role, he networks with businesses in the Bank's six-state region and gives frequent speeches on economic conditions. Follow him on Twitter @RonWirtz.