Professional services firms upbeat, labor turnover steady
The Minneapolis Fed this week released its annual survey of professional services firms, conducted jointly with the Minnesota Department of Employment and Economic development. As described in the fedgazette article (and in the latest Beige Book released this week), firms across the district generally experienced modest growth over the past year, with expectations for that growth to continue over the coming four quarters.
In addition to the usual results covered in the data table, a special question asked respondents about what happened to labor turnover at their operations over the past year. The majority of firms, about 73 percent, reported no change in turnover. But 21 percent said that labor turnover had increased, an indication of continued tightening in the job market, as only 4 percent reported decreased turnover (the remainder were unsure).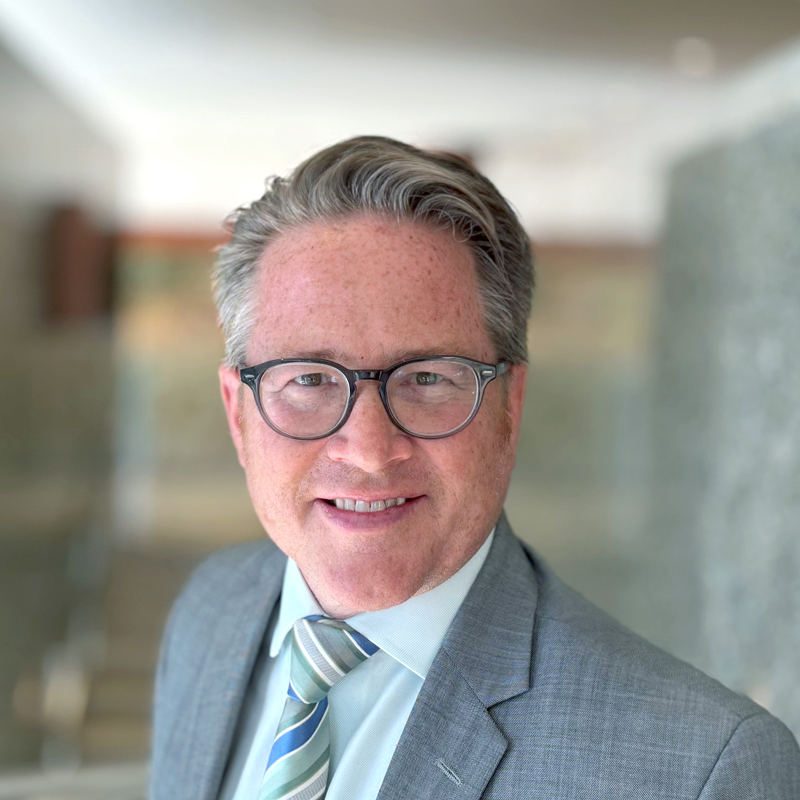 Request as a speaker
Ron Wirtz
Director, Regional Outreach
Ron Wirtz is a Minneapolis Fed regional outreach director. Ron tracks current business conditions, with a focus on employment and wages, construction, real estate, consumer spending, and tourism. In this role, he networks with businesses in the Bank's six-state region and gives frequent speeches on economic conditions. Follow him on Twitter @RonWirtz.