Total sales sluggish in first half of 2017
After an aggressive but volatile start, sales receipts in the first half of the year in South Dakota and Wisconsin have turned sluggish, declining a little over 1 percent in both states, according to data from revenue departments in each state. (Wisconsin data is through May; similar data are not available from other District states.)
There have been some bright spots. Motor vehicle sales, for example, are up 4 percent in Wisconsin; growth of about 3 percent or more was also seen in electronics and appliance stores, along with building material and garden supply stores. However the majority of retail sectors saw declines, including a 12 percent spending drop at gas stations, and 6 percent at sporting goods stores.
South Dakota, for its part, releases gross sales data by county, so it's difficult to know where weakness lies exactly. One likely factor for slower gross sales in that state is a struggling farm economy, where continued low commodity prices have been compounded by the onset of drought, which is not present in Wisconsin and has reportedly convinced farmers to cancel fertilizer and other field applications to enhance yields—spending that tends to have ripple effects through local economies. Another factor might be a modest cooling of the Sioux Falls construction market, where the total value of building permits there is down slightly in the first half compared to a record first-half in 2016.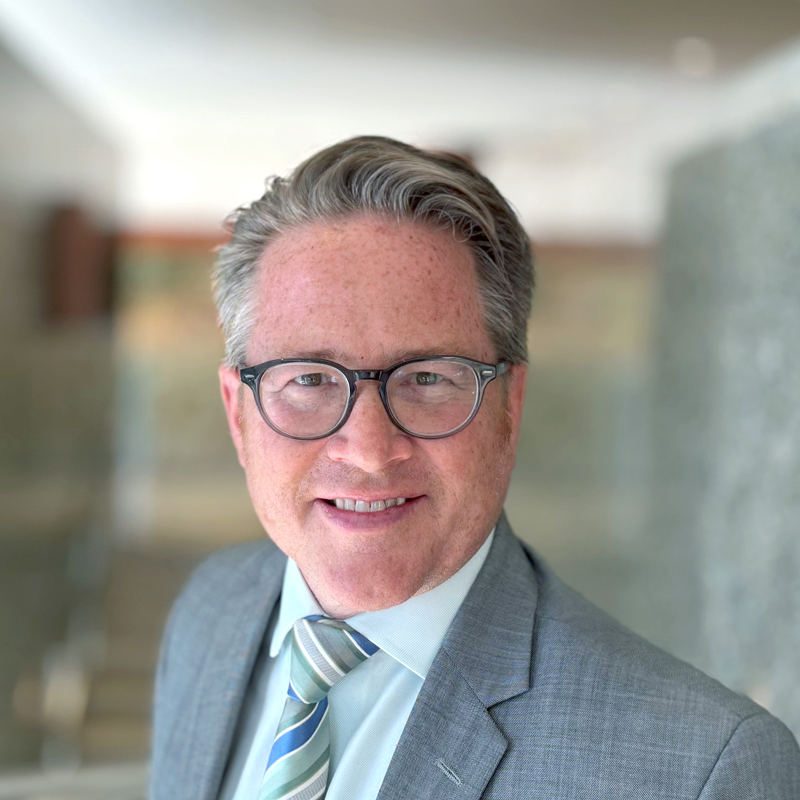 Request as a speaker
Ron Wirtz
Director, Regional Outreach
Ron Wirtz is a Minneapolis Fed regional outreach director. Ron tracks current business conditions, with a focus on employment and wages, construction, real estate, consumer spending, and tourism. In this role, he networks with businesses in the Bank's six-state region and gives frequent speeches on economic conditions. Follow him on Twitter @RonWirtz.