A loonie effect on border crossings
In the midst of the national discussion of trade, here's a quick quiz: What export in the Ninth District is down more than 20 percent over the last four years?
Answer: Canadian consumers crossing the border to buy goods and services.
The Ninth District has about 40 locations at the Canadian border that have seen 1,000 or more annual (incoming) vehicle passengers at some point since 2010. The overall trend across these sites is decidedly lower of late. Since 2013, the passenger crossings have fallen 22 percent, to a shade over 5 million.
The culprit, in this case, is easy to identify: Currency, and specifically the exchange rate of the Canadian dollar (also called the loonie) against the U.S. dollar. The weaker the Canadian dollar, the less it buys when Canadians cross the border to vacation or shop in this country. And when the Canadian dollar falls relative to the U.S. dollar, its effect on border crossings is hard to miss (see Chart 1).
The largest number of border crossings are in North Dakota, followed by Minnesota. But each state sees pretty similar border crossings, generally between 1.2 and 1.6 million in recent years (see Chart 2). The lone border crossing in Michigan's Upper Peninsula is at Sault Ste. Marie. The location also happens to be the Ninth District's single busiest crossing, at 1.2 million annually.
Each state has seen a decline in border crossings, but by slightly different rates and over different timeframes. Minnesota crossings have declined slowly but steadily since peaking in 2010; Montana and Michigan only started declining in 2013. Not surprisingly, the decline can be seen most obviously across the busiest crossings. Sault Ste. Marie saw a 33 percent decline from its recent peak in 2013; International Falls, Minn., and Sweetgrass, Mont., both experienced a 26 percent decline since their peak in 2010; Pembina, N.D., saw a similar percentage decline, but over a shorter period (2012).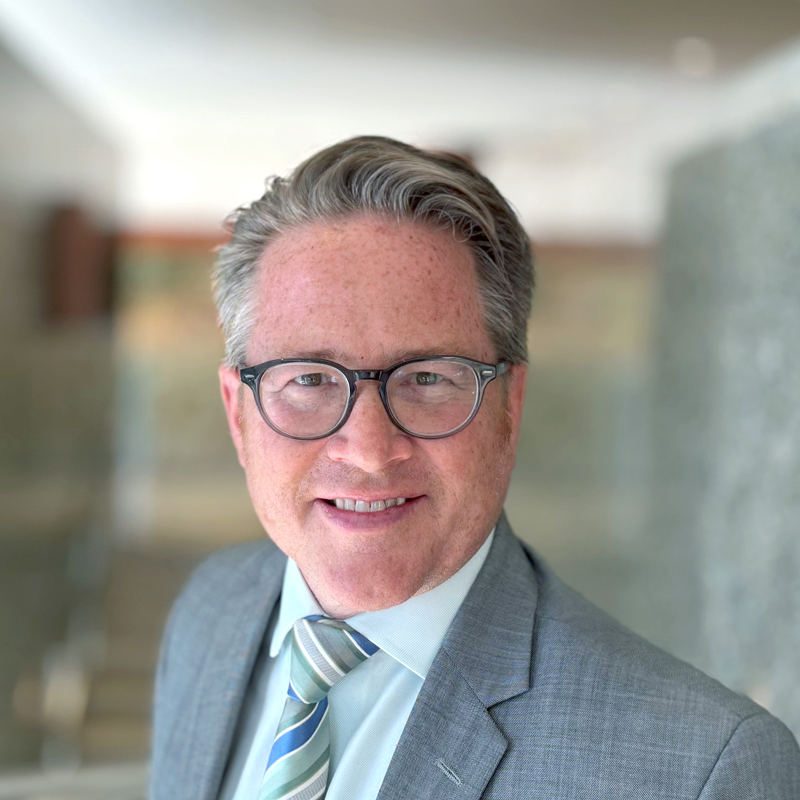 Request as a speaker
Ron Wirtz
Director, Regional Outreach
Ron Wirtz is a Minneapolis Fed regional outreach director. Ron tracks current business conditions, with a focus on employment and wages, construction, real estate, consumer spending, and tourism. In this role, he networks with businesses in the Bank's six-state region and gives frequent speeches on economic conditions. Follow him on Twitter @RonWirtz.