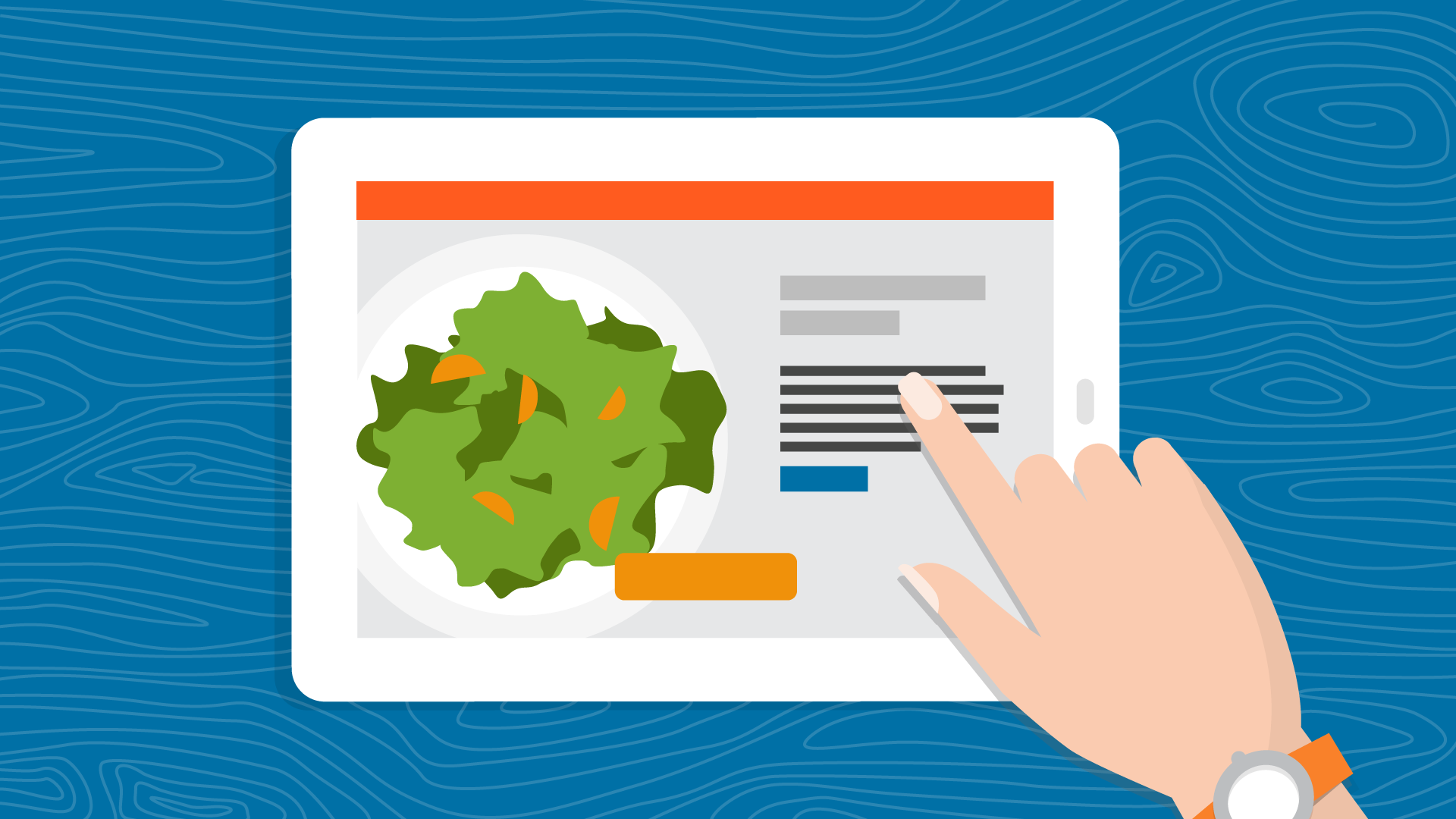 Coming soon to a dairy barn near you: technology that tracks the movement of cows by their unique facial features and markings. The system, developed by an Irish firm that is partly owned by Minnesota-based agribusiness giant Cargill, uses barn cameras, sensors and sophisticated imaging analysis to alert farmers to changes in behavior that may be warning signs of illness.
Cargill sees the system, which so far has been installed on dairy farms in New York and California, as part of its strategy to expand the use of automation and data analysis in food production. Other potential applications include monitoring of swine and poultry.
The existence of facial recognition systems for livestock shows the extent to which automation has permeated the economy. Robots, vision systems and other forms of automation are not just cutting labor costs and boosting productivity in manufacturing; the technology is changing the way work is done in industries as diverse as agriculture, food and hospitality, professional services and e-commerce.
Major e-commerce players such as Amazon and Walmart have reinvented the business of warehousing products and preparing them for shipment. In Amazon fulfillment centers across the country, including a large facility in Shakopee, Minn., orange robots shaped like big hockey pucks pick up vertical shelves of products and deliver them for picking and packing to employees at work stations. Amazon estimates that the robots have reduced companywide operating expenses by about 20 percent since it began rolling out the robots in 2014.
Walmart uses robots to handle online clothing orders, and the retailer has also experimented with drones that efficiently catalog inventory by taking flyby photos of warehouse shelves.
In professional services industries, a technology called robotic process automation (RPA) is taking over many mundane, repetitive tasks. Big 4 audit and consulting firms such as Ernst & Young and KPMG have recently deployed software robots, or "bots," that execute tasks such as scanning an invoice attached to an email and saving it to a spreadsheet. The bots can cut operating costs by 25 percent to 40 percent. A 2015 report by management and technology consulting firm Accenture predicted that increased use of RPA would automate or eliminate up to 40 percent of transactional accounting work within five years.
There's some evidence that RPA is turning the tide of offshoring data entry, tech support and other routine tasks to countries with lower labor rates. Large information technology and business process outsourcing companies are finding that automating at home achieves comparable or greater savings while boosting accountability and quality.
Other examples of smart machines becoming established in service and other nonmanufacturing industries include the following
Travel agencies. Software powered by a type of artificial intelligence (AI) called machine learning can recommend and book hotels based on consumer preferences gleaned from a series of questions ("Do you prefer a corner or midblock location?") posed online. Some AI systems can improve their performance by watching human agents interact with customers.
Food service. In reaction to rising labor costs, restaurant chains Chipotle, Panera Bread and McDonalds have implemented touch-screen ordering, in which diners skip the line—and take the pressure off retail clerks at busy times—by ordering items at a tablet-style kiosk.
Shopping centers. At the Mall of America in Bloomington, Minn., a squad of humanoid robots roams the halls, directing shoppers to stores and restaurants and informing them about opening hours and special events. People can converse with "Pepper" via a chatbot, a computer program that also helps customer service workers field inquiries on the mall's website and mobile app.
Such applications are just the beginning, says Avner Ben-Ner, a University of Minnesota organizational economist who has researched how computerization introduced in the 1970s changed workplace skills. Ben-Ner foresees a "tsunami" of automation over the next decade as microprocessors and AI make inroads into industries and occupations that a few years ago were seen as exclusively the domain of human perception and insight.
He cited automated systems in medicine that can read x-rays and other diagnostic scans faster and more precisely than human radiologists and rapidly improving sensor technology for self-driving vehicles. (Last fall, electric auto maker Tesla unveiled a prototype of an electric semitrailer truck with autonomous driving capabilities.) "Humans fall asleep, humans make mistakes," observed Ben-Ner. "It's not just about reducing the costs of labor, but also increasing reliability and safety."
A report released last fall by the McKinsey Global Institute predicts significant job losses worldwide from automation, comparable to those that occurred in the shift from agrarian to factory work during the Industrial Revolution. According to the report, up to a third of the U.S. workforce may need to change career paths to find employment over the next 15 years.
But the study also notes that, as in the past, advancing technology is expected to redefine existing work roles, in the process creating new jobs as economies expand. In the most likely U.S. scenario considered in the report, the economy is projected to see a net increase of 15 million workers by 2030.