Bankruptcies on the decline, but not every state created equal
Recent data out from the American Bankruptcy Institute show that new bankruptcy filings mostly plateaued at continued low levels last year. Total filings were at their lowest level since before the Great Recession, and since 2011, have dropped between 35 and 50 percent in Ninth District states (see Chart 1). Only North Dakota has bucked the trend, with bankruptcies rising the last two years—from exceptionally low levels—as the state's economy weathered drops in oil and agricultural prices.
Loading Chart 1...
Filing rates declined for both Chapter 7 and Chapter 13, though the former has seen a larger drop. The difference between the two bankruptcy options comes down mostly to income; Chapter 7 allows filers to discharge certain debts without repayment, but also carries income caps. Chapter 13 is designed for debtors with regular income to repay at least a portion of debt.
Nationwide in 2017, Chapter 7 made up 62 percent of bankruptcies, while 37 percent are Chapter 13 filings, with the remaining 1 percent in much narrower Chapters 11 and 12. Chapter 7 filings in district states tend to be higher—about 80 percent of the total—though there is some variation (70 percent in Wisconsin, 89 percent in North Dakota).
Despite the fairly uniform and persistent decline of bankruptcies, the rate of bankruptcy as a function of population varies significantly across the country and district (see Chart 2). Wisconsin, for example, is the only district state with a per capita rate higher than the national average. Yet it is still significantly below the rates of most southern states.
>Loading Chart 2...
While income plays a role, research suggests that differences among states, particularly neighboring ones, often comes down to state bankruptcy laws, including those relating to garnishment of wages, and the ease of filing Chapter 7 bankruptcy. Because Chapter 13 bankruptcy requires repayment, many debtors fail to keep up and ultimately file bankruptcy again, with both events counted in the final data. So a higher rate of Chapter 13 filings (like in Wisconsin) can lead to higher overall bankruptcy filings compared with neighboring states.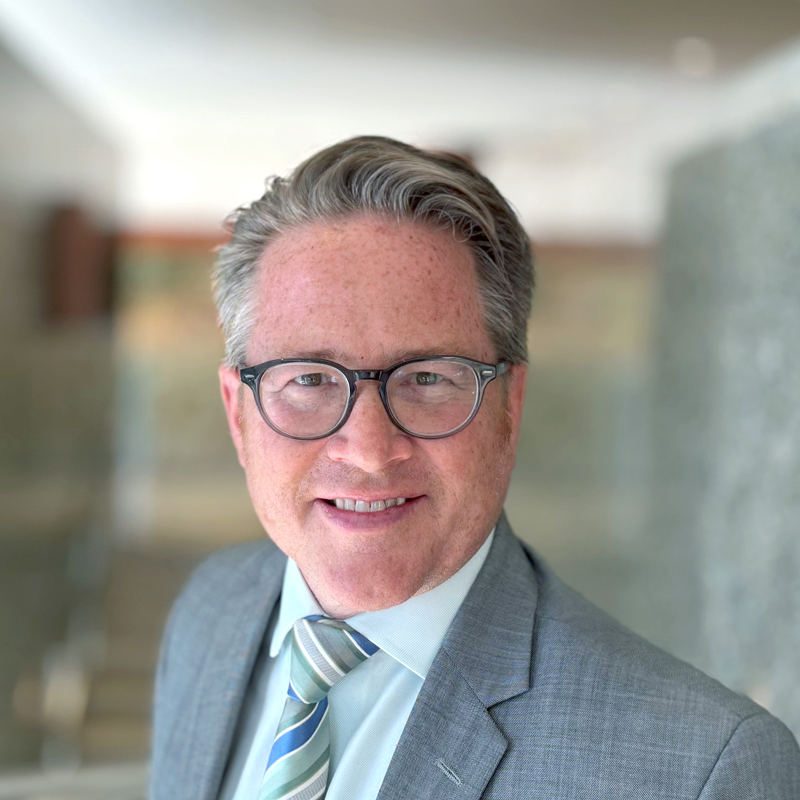 Request as a speaker
Ron Wirtz
Director, Regional Outreach
Ron Wirtz is a Minneapolis Fed regional outreach director. Ron tracks current business conditions, with a focus on employment and wages, construction, real estate, consumer spending, and tourism. In this role, he networks with businesses in the Bank's six-state region and gives frequent speeches on economic conditions. Follow him on Twitter @RonWirtz.