CICD's New Leadership Council Members Offer Diverse Perspectives and Extensive Experience
The Center for Indian Country Development is pleased to introduce our four new members of the Leadership Council: Nancy Appleby, Krystal Langholz, Chris James, and Dale White. They join a cadre of national experts on Indian Country economic development to bring diverse perspectives on American Indian communities to the CICD's work.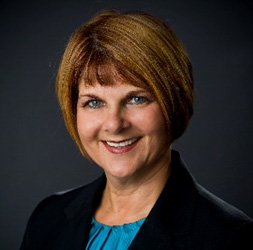 Nancy Appleby, recognized expert and consultant in real estate and project development on tribal lands, brings nearly 40 years of experience to the Leadership Council. Appleby primarily focuses on federal Indian law and represents many stakeholders in Indian Country, including creditors, real estate developers, and large and small corporations. As the owner of Appleby Law PLLC, Nancy helps advise the CICD on both its land and business and entrepreneur focus areas.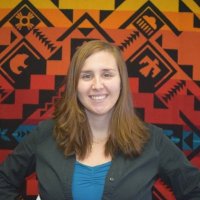 Krystal Langholz also brings business knowledge and financial acumen to the Leadership Council as the Chief Operating Officer for First Nation Oweesta Corporation, where she leads the Financial Education and Asset Building and Capacity Building programs. Oweesta is a Native community development financial institution (CDFI) intermediary offering financial products and development services exclusively to Native CDFIs and Native communities. Krystal's education in anthropology and community development, in addition to her drive for social justice, propelled her to working in Indian Country.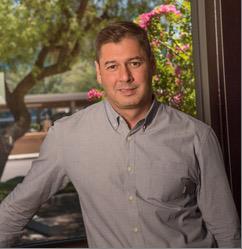 Chris James is the President and Chief Executive Officer of the National Center for American Indian Enterprise Development, a non-profit organization dedicated to assisting American Indian Tribes and their enterprises with business and economic development. Chris previously served as the Associate Administrator at the U.S. Small Business Administration and worked in Native American Affairs at the U.S. Department of the Treasury. While at the SBA, he worked to streamline the business permit process for entrepreneurs.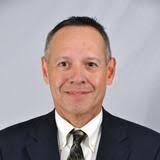 Dale White is the General Counsel for the Saint Regis Mohawk Tribe, where he provides legal advice to Tribal Council, tribal government units, and tribal business entities. Dale grew up on the Mohawk reservation in upstate New York and graduated from Cornell Law School. He was the first member of an Iroquois tribe to argue a case in the U.S. Supreme Court (successfully).
The CICD's Leadership Council convenes semi-annually to discuss matters related to the CICD's four focus areas (land, education, housing and homeownership, and business and entrepreneurship) and Indian Country policy priorities.
The new members joined the spring Leadership Council meeting at the Federal Reserve Bank of Minneapolis where they discussed strategies to expand homeownership opportunities, enhance education, and examine new areas of economic development such as agriculture. Past Council meetings have focused on issues such as access to capital, infrastructure needs, the Land Buy-Back program, tribal economic development, and tribal sovereignty.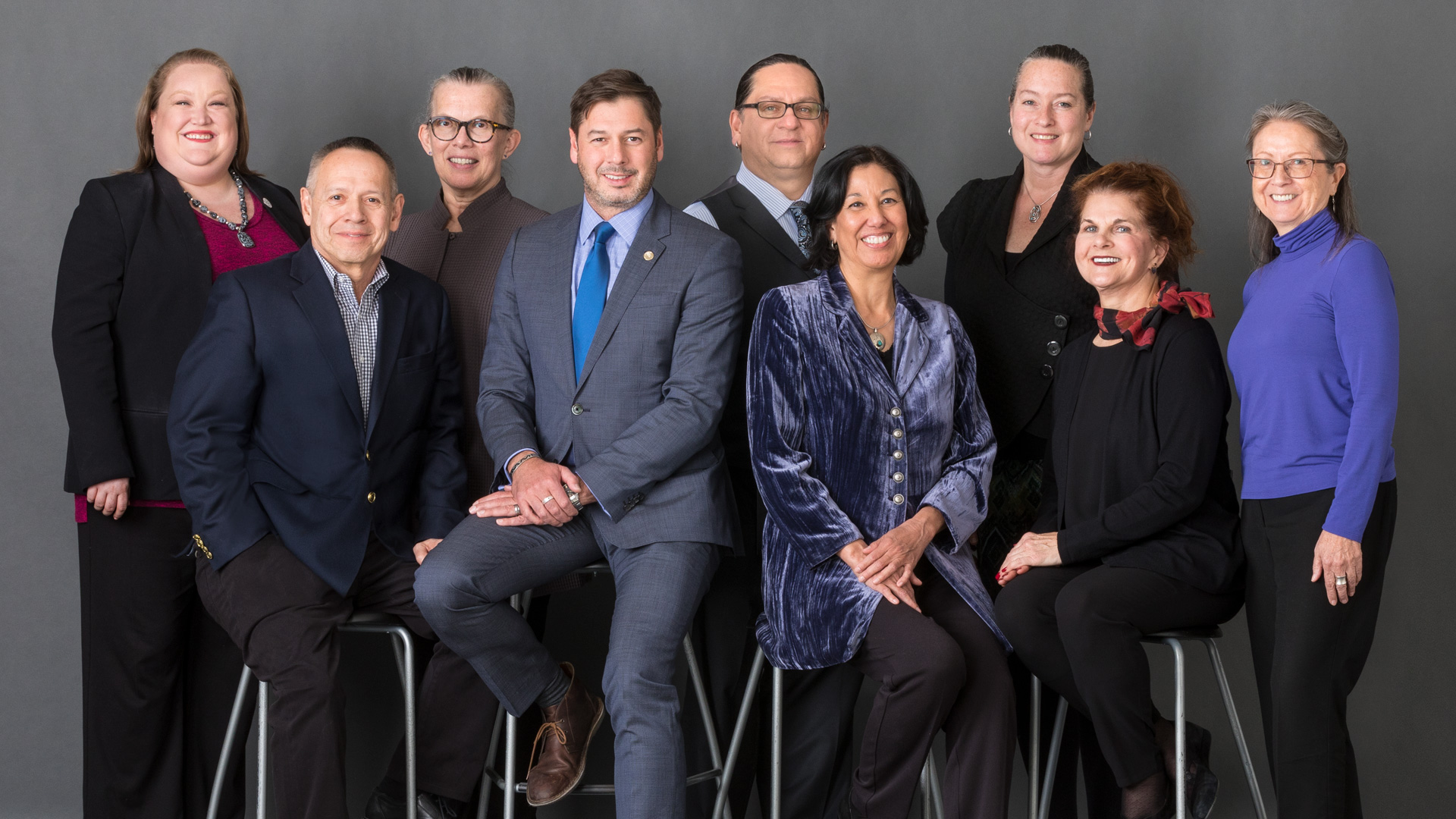 With an array of experience and expertise, Nancy, Krystal, Chris, and Dale each bring unique perspectives and passion for Indian Country to the Leadership Council. More information about the previous, current, and new members is located on the CICD Leadership Council webpage.