Conservation Reserve Program seeing steep decline
With persistently low crop prices in recent years, farmers across the country and Ninth District are looking for help in the new farm bill currently being debated in Congress. Among the many federal programs in play, some are hoping the farm bill reverses a decade-long decline in the Conservation Reserve Program (CRP).
CRP was initiated in 1986. Its goal was to pay farmers a modest rental fee to take marginal, highly erodible land out of production to reduce erosion and improve soil health and wildlife habitat. It also targeted acreage around water—like riparian buffers, grassed waterways and contour grass strips—in more productive fields to prevent sediment and nutrient runoff and to protect water quality.
The program proved popular with farmers, quickly ramping to 35 million acres nationwide by 1993, and particularly within the Ninth District, which at one point enrolled 30 percent of all CRP acres. By 2007, CRP acreage peaked at almost 37 million acres nationwide (11 million in the district). But the program was also on the cusp of a fundamental shift lower as commodity prices started a steady swing higher. Corn and soybean prices, for example, more than doubled from 2006 to 2012, thanks to increasing corn consumption from ethanol and higher exports for soybeans.
Starting in 2007, farmers began pulling acreage out of CRP and returning them to production as 10-year contracts expired. By 2017, total CRP acreage in Ninth District states declined by 52 percent, with individual district states seeing drops between 37 percent (South Dakota) and 60 percent (Montana and Wisconsin). That compares with a nationwide drop of 36 percent over the same period (Charts 1and 2).
Loading Chart 1...
Loading Chart 2...
Over this period, CRP payments to district farmers also fell from $450 million to about $350 million—a smaller drop than total acres because more environmentally sensitive lands (which received higher payments) tended to remain in the program.
Commodity prices have since fallen significantly and, unfortunately for farmers, reversing course again on CRP enrollment won't be easy. When prices were rising, Congress responded in the 2009 farm bill by lowering the national cap on enrolled acres from 40 million to 32 million (over four years) in hopes of reducing program expenditures without hurting farmers. Then in 2014, with the ag economy still relatively strong, the next farm bill again ratcheted the cap lower (over five years) to 24 million acres.
Today, CRP enrolled acreage stands only a shade below its cap, and farmers looking to get land back into the program face numerous hurdles. For one, more enrollment emphasis is placed on environmentally sensitive acreage (land near water, for example) as well as re-upping those acres already in the program when contracts expire. The U.S. Department of Agriculture offers new enrollment for nonsensitive lands (so-called General CRP) only when deemed necessary to meet policy goals. This last occurred in June 2013. General CRP contracts are also competitively negotiated, which means that, depending on application demand, there is no guarantee of a CRP contract even if or when another general sign-up period is announced.
Proposals for a new farm bill have seen much debate in Congress this year and appear likely to make at least some changes to CRP. Recent proposals in the House and Senate have sought to increase the acreage cap to between 25 million and 29 million acres. But unless the program receives more money—total outlays to farmers have held between $1.6 billion and $1.8 billion since 2003—rental rates will have to be reduced to pay for a higher acreage cap.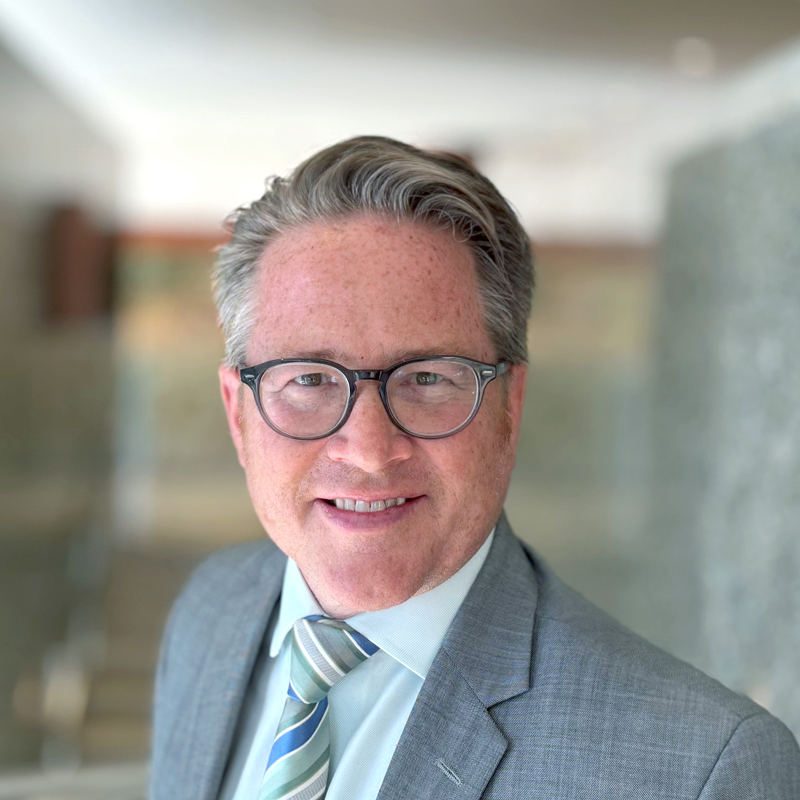 Request as a speaker
Ron Wirtz
Director, Regional Outreach
Ron Wirtz is a Minneapolis Fed regional outreach director. Ron tracks current business conditions, with a focus on employment and wages, construction, real estate, consumer spending, and tourism. In this role, he networks with businesses in the Bank's six-state region and gives frequent speeches on economic conditions. Follow him on Twitter @RonWirtz.