From Board Chair Kendall J. Powell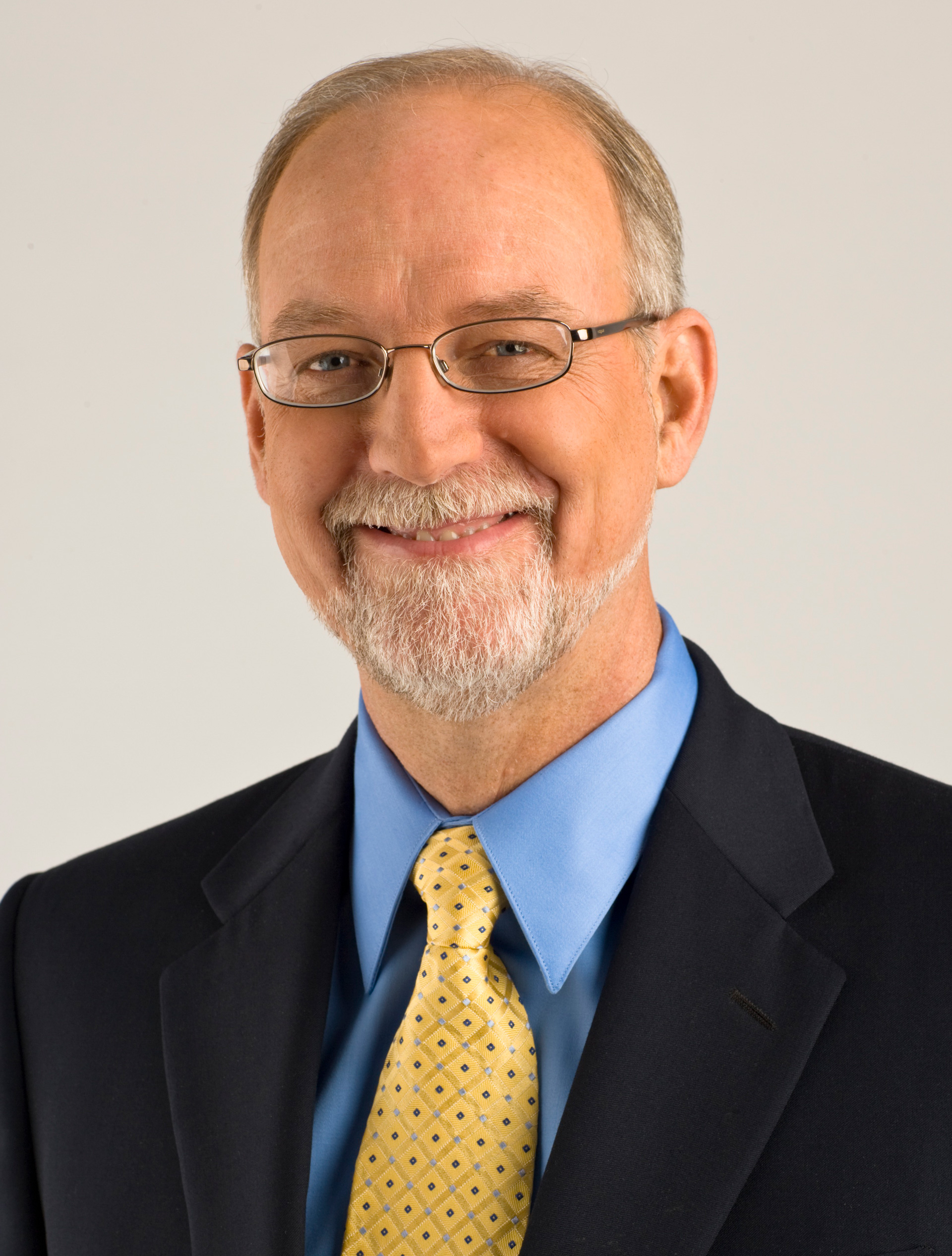 Dear Community Members,
As chair of the board of directors of the Federal Reserve Bank of Minneapolis, I believe that nothing is more important to achieving our mission than earning the public's trust—your trust. Among my top priorities, therefore, is supporting the Bank in becoming more transparent and engaged. To do so, we strive to be clear and open about our goals, programs and people, and we work to actively inform and involve our community. This Annual Report is one means of doing so.
The Minneapolis Fed is a remarkable organization. That was my impression as an outsider and a business leader, and I now know it firsthand through serving on the board over the past four years. Putting facts before emotion, while focusing sharply on its dual mandate to promote stable prices and full employment, the Minneapolis Fed is an objective, credible source of information and analysis about our region and the larger economy, and it serves a crucial role in ensuring the nation's economic safety, stability and vitality.
Our Bank is playing an important role in addressing some of our community's most difficult challenges. Our economists are working to understand barriers to opportunity, so that our economy can work better for everyone. Our work strengthens communities by increasing homeownership in Indian Country, promoting healthier, more self-sufficient communities and continuing to support early childhood development.
I believe that nothing is more important to achieving our mission than earning the public's trust—your trust.
When it comes to macroeconomic research and policy, our Bank is second to none. From rational expectations theory to prevention of big bank bailouts to understanding international trade theory, our scholars consistently break new intellectual ground.
We also play a critical role in the nation's financial system, by careful supervision and regulation of the country's banking, financial and payments system, and by facilitating the smooth flow of funds among banks and other financial institutions. These responsibilities are paramount to economic health and stability, and the Minneapolis Fed carries them out with the utmost care and diligence.
As a former CEO of a large corporation, I know that this is only possible because the Bank is a well-run organization. Its strong leadership, sound financials, efficient operations and skilled, dedicated staff constantly impress me. I know they'll impress you too, as you come to know them.
Looking ahead, I see promising opportunities for the Minneapolis Fed to build on our record of thought leadership, to educate and support more citizens, and to advance prudent public policies. To do that, we hope to engage with you fully and frequently. Let us know how we can reach you, and how you'd like to be involved.
We look forward to hearing from you.
Sincerely,


Kendall J. Powell
Chair