North Dakota housing booms, even with slowdown in oil patch
The oil boom has meant many things for the state of North Dakota. Among them, it turned around the state's yearslong population decline, and with it, induced a housing boom that has left other states in the dust.
The Census Bureau recently released data on new housing units built between April 2010 to July 2017. It shows that the Peace Garden State saw an 18 percent growth in total housing units over this period (see chart), more than 7 percentage points higher than the next closest state (Utah, at 10.7 percent).
It's also worth pointing out that this period doesn't include a fair portion of the early ramp-up in oil activity in the Bakken region of western North Dakota. But it does include the recent downturn in oil prices and related activity in the region—which the city of Fargo helped fill in with several years of exceptional growth. And since July of last year, the steady increase of oil prices has led to notable increases in drilling and housing activity in the Bakken.
Other Ninth District states fared well—but some not so well—on housing growth. South Dakota ranked fifth highest, largely on the heels of strong housing growth in Rapid City and (especially) Sioux Falls. Montana was 14th thanks to steady growth in its mountainous western region, along with growth in Billings. Minnesota ranked 30th, and Wisconsin 41st, reflecting slower population growth in those states.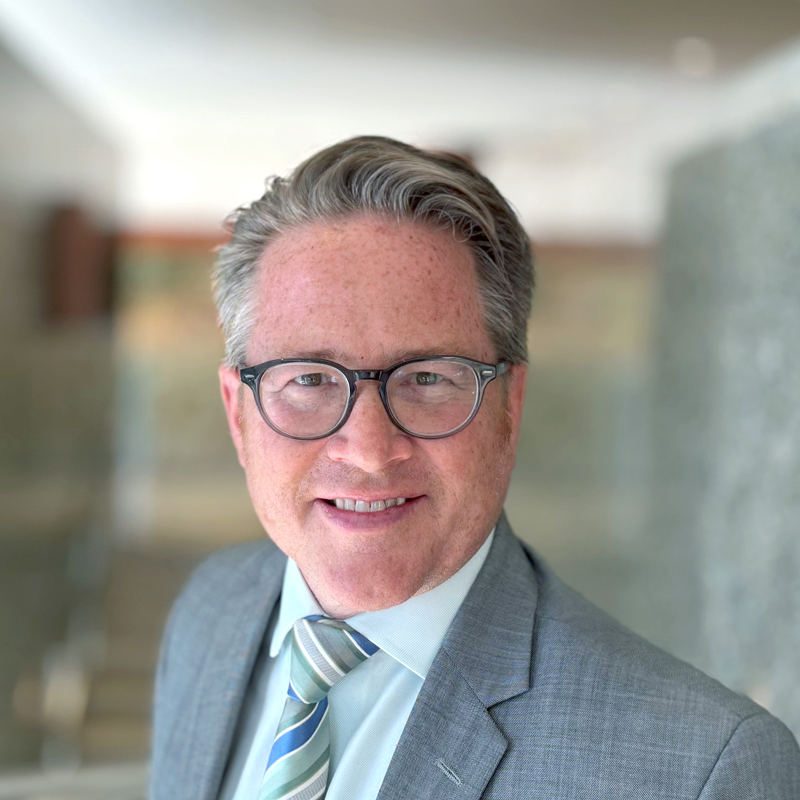 Request as a speaker
Ron Wirtz
Director, Regional Outreach
Ron Wirtz is a Minneapolis Fed regional outreach director. Ron tracks current business conditions, with a focus on employment and wages, construction, real estate, consumer spending, and tourism. In this role, he networks with businesses in the Bank's six-state region and gives frequent speeches on economic conditions. Follow him on Twitter @RonWirtz.