The Bakken oil region showing strong signs of growth
A fair amount of news—and crude—has been coming from the Bakken oil patch in western North Dakota and eastern Montana of late.
The drilling rig count hit 60 in early May, an increase of 11 rigs over last May, and more than double the low of 27 hit in May of 2016. Production has rebounded to almost 1.2 million barrels a day (as of the most recent February data), and was expected to continue higher. A North Dakota official noted that oil companies have indicated the state could see an additional seven to 10 rigs by year's end.
With drilling and production ramping up, many other signs of activity are all around, according to local news and other sources. New construction is taking place to increase pipeline and processing capacity. A $100-million expansion of a natural gas processing plant was recently approved near Killdeer, N.D., one of five projects for new or expanded gas processing capacity under way in the core region of the Bakken.
New drilling and construction activity demands more workers, and job openings in the region have returned to levels not seen in almost three years. Wages were reportedly rising, and some perks have returned, including housing allowances and per diems.
More workers means other economic spillovers. Each week of this school year, the Williston School District has seen an average of 19 new students. Additional families have increased home construction and home sales, and the area was already facing a housing shortage, in part because of the dearth of new homes built the last few years when oil prices declined. Williston has 732 buildable lots with sewer and water, but local officials believed that would not be enough to meet this year's needs. A local builder said he expected to build 40 to 50 homes this year, and only 4-5 were without a buyer already. Williston real estate professionals sold more homes in the first quarter of the year than in any other previously—even outselling earlier boom levels. Apartments and hotels also have reportedly rebounded to high occupancy levels.
And finally, stronger Bakken activity funneled $1.4 billion in oil and gas revenue to the state budget over the first nine months of fiscal year 2018, 23 percent more than forecasted.
For those interested in the newest data on Bakken production and labor markets, see the Minneapolis Fed's Bakken page, which is regularly updated.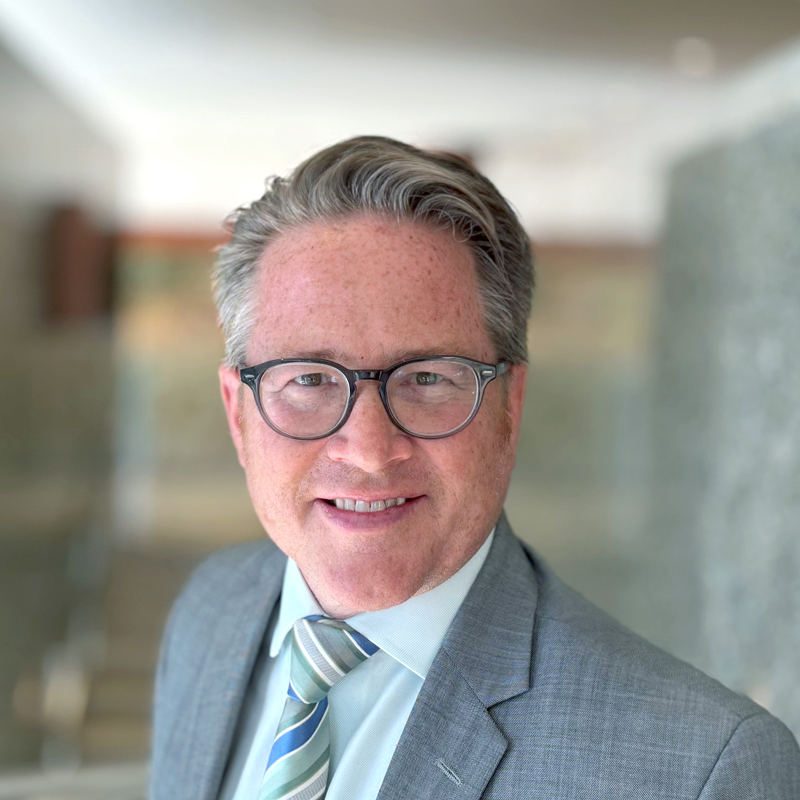 Request as a speaker
Ron Wirtz
Director, Regional Outreach
Ron Wirtz is a Minneapolis Fed regional outreach director. Ron tracks current business conditions, with a focus on employment and wages, construction, real estate, consumer spending, and tourism. In this role, he networks with businesses in the Bank's six-state region and gives frequent speeches on economic conditions. Follow him on Twitter @RonWirtz.