The Tribal Leaders Handbook on Homeownership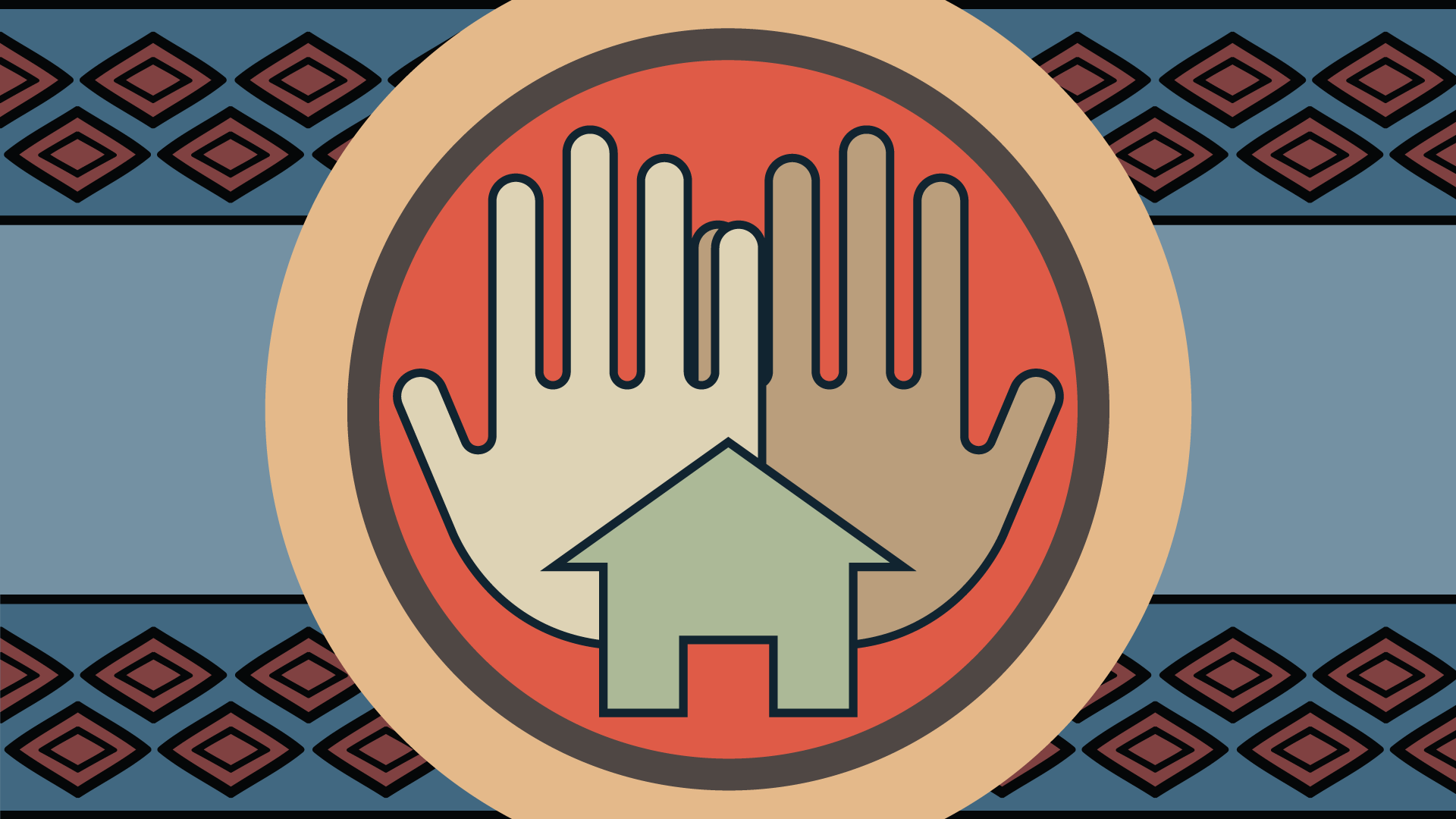 Affordable housing is a key element of well-being and economic development in most communities. For Indian Country, housing has exponential impacts on families, businesses, and the community. The challenges to economic development in Indian Country are not new, but our approach to addressing them is – helping tribes create successful housing programs so that families may thrive and businesses grow.
Two years ago at our Mortgage Lending in Indian Country convening, the Center for Indian Country at the Federal Reserve Bank of Minneapolis (CICD) brought together industry experts to better understand the lending landscape and the challenges to accessing capital on trust land. We learned a lot about what's not working, but we also learned that we didn't have a good handle on all the aspects of the homeownership process, from the borrower to the community to the lender. So we set out to find out what it takes to make homeownership a reality in Indian Country, a historically underserved but distinctively important component of the U.S. economy.
To do this, the CICD formed the National Native Homeownership Coalition (NNHC) to take a deep dive into the mortgage systems serving Native communities, including the title and leasing processes unique to Indian Country. Our goals overall are to improve processes and meet the needs of reservation homebuyers. However, if we succeed, we believe this work will unlock the development potential of nearly 60 million acres of trust land.
Delivering housing and mortgage services efficiently to reservations has been persistently hampered by lack of capital and reluctant lenders, as well as complicated bureaucracy and federal programs that bypass reservations. Today, the strong demand for homeownership in Indian Country is driving renewed efforts to confront these challenges and unlock the potential of all reservation land. The NNHC is at the forefront of these efforts, with its five working groups extensively engaged with tribal housing programs, federal agencies, housing organizations, and lenders.
The Tribal Leaders Handbook on Homeownership is the culmination of these good efforts. It came about from a vision for a toolkit that would help tribes understand the importance of homeownership in their communities, demystify the complex systems, and identify the players involved in the mortgage lending process. In creating the Tribal Leaders Handbook on Homeownership, we sought to address two basic questions:
What would it take to build new communities, and remake old ones, so reservations move more decisively toward economic development that benefits tribal members?
What financial and governance strategies could most effectively overcome barriers to these goals?
The Handbook provides a comprehensive overview of the lending and housing development process, as well as preparing borrowers to become successful homebuyers and the importance of doing a community needs assessment and site design at the early stages of the development process. It also tackles the residential leasing process. Throughout the Handbook, readers will be inspired by the case studies illustrating how several tribes are using innovative financing options and persevering to create homeownership opportunities in their communities.
Who should use the Handbook?
All tribal leaders – to leverage government and private mortgage programs and resources, develop partners to help maneuver the financial and development processes, and meet the needs of their communities.
Lenders and financial service providers – to understand how homeownership on trust land is not only possible, but also can be a successful business opportunity.
Housing advocates, state and government agencies, and community builders – to work with Native communities across the country and support them in achieving their housing goals.
Led by Patrice Kunesh, Director of the Center for Indian Country Development, the Handbook developed into a national publication reflecting the extensive work and research from many contributors:
Enterprise Community Partners
Federal Reserve Bank of San Francisco
HUD
National American Indian Housing Council
National Native Homeownership Coalition
NeighborWorks America
USDA Rural Development
The Tribal Leaders Handbook on Homeownership will be released on July 10th at the CICD's second major housing convening, Homeownership in Indian Country: Creating the Opportunity for Choice, at the Federal Reserve Bank of Minneapolis. Providing quality, safe, and affordable housing is an integral component of reservation economic development and community well-being. It supports a healthy, educated, trained workforce. Most importantly, it strengthens Native peoples' ties to their history, to their land, and to their language and culture. We hope this Handbook will be a catalyst to create opportunities for housing choice and progress across Indian Country.