Access to healthy food: "Imperative to the economic well-being" of communities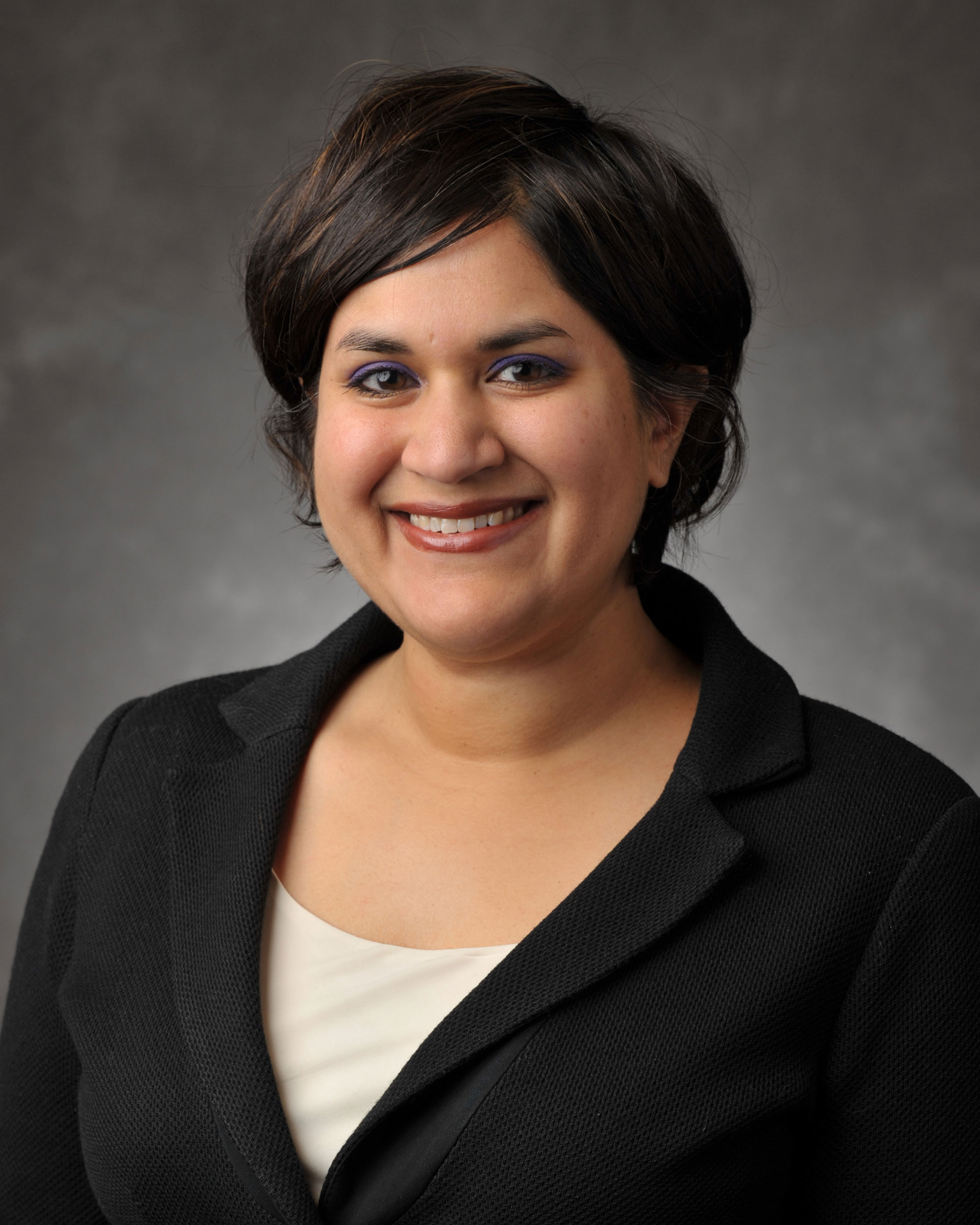 Ela RauschMinneapolis Fed
Citing data gathered by the Federal Reserve Bank of Minneapolis and Wilder Research, Ela J. Rausch told a Minnesota House of Representatives committee that access to healthy food is "imperative to the economic well-being of our state."
Rausch, a Minneapolis Fed Community Development project director, was one of a series of food access researchers and advocates who testified before the House Agriculture and Food Finance and Policy Division Committee on Feb. 5 as it deliberated on "Good Food Access" legislation. That legislation, proposed by Chair Jeanne Poppe, would increase state funding for the availability of, and access to, affordable and nutritious food for underserved communities across Minnesota.
In her testimony, Rausch detailed data included in an independent study the Minneapolis Fed and Wilder Research conducted in 2016 that found Minnesota ranks among the nation's "Top 10" worst in access to healthy food, particularly in the state's rural communities.
Rausch told the committee: "Access to healthy food is not just a population health issue. It affects small business development, it affects educational outcomes, and it's imperative to the economic well-being of our state."
Representatives of the American Heart Association, Blue Cross Blue Shield, and University of Minnesota Extension were among others who testified.
Read Rausch's full testimony and see the slides she presented to the committee.