Beige Bonus: Ninth District employers face adjustments in persistently tight labor market
As things age, they tend to evolve. Labor markets, for example, have been persistently tight for years across the nation and the Ninth District. And as this trend continues, employers are recognizing new and different impacts. While it hasn't derailed growth, employers face constant adjustments in their battle for profitability.
The good news is that despite tight labor conditions, businesses reported continued growth, according to sources for the most recent iteration of the Beige Book, reported by the Federal Reserve Bank of Minneapolis and released Sept. 4 (and covering a period from mid-July through August). In particular, the report noted growth in construction, real estate, manufacturing, and (despite tight labor) employment.
Recent ad hoc surveys of employers in Minnesota and Montana found that about two-thirds saw modest growth over the summer compared with the same period last year. Staffing offices across the district saw mixed results in summer job orders, but most were bullish about the third-quarter prospects as firms restock personnel once students return to school; seasonal summer jobs also will soon be replaced by those focused on the looming holiday shopping season.
But contacts for the report, almost regardless of sector, continued to bemoan the difficulty created by tight labor. (Similar to the Beige Book policy, all sources remain anonymous to protect confidentiality.)
A professional services firm in cental Montana said, "We have turned away business because we can't staff up to complete the work." A survey of large Minnesota employers found that virtually all responding firms were challenged in multiple ways by tight labor, with 40 percent paying more overtime to hourly workers, and 35 percent saying salaried workers were also being asked to work longer hours.
In northern Minnesota, tourism-related employers have found that getting foreign workers through visa programs is tougher than in the past, according to a state workforce source there. Many have turned to teenage and college-age workers, but not without consequences. Once students left for school, for example, pools and aquatic centers were closing by mid-August.
In eastern North Dakota, a staffing contact said the regional service sector "is very short-handed. It seems like restaurants and bars can't hire enough people, and the turnover is very high." He said he recently noticed a line at an area fast food restaurant and wondered aloud to his son if business was that good, or if the service was that slow. "The next day, one of his friends went through the drive-thru, and it took 50 minutes to get his meal. I guess that answered my question."
Employers are reacting in myriad ways. A manufacturer in southwestern Montana said it "could not find employees to fill the positions we needed and [also] remain profitable." So it sold the firm and had to lay off remaining workers. Another manufacturer in the northwestern part of the state said, "We have a great culture, so I know we are stealing employees from other companies right now." But that was only a short-term solution. "That will only last for a short time. … We need to automate more so we can grow and offset the labor shortage."
The owner of several staffing offices in Wisconsin and Minnesota said client firms are getting "more and more frustrated" with labor shortages, but that's also requiring them to "become more open-minded" about attendance, dress, and other company policies.
Employers also said wages were increasing—anecdotally speaking, 10 percent or more for some positions, particularly entry level, sources reported. "I've seen wage pressures for sure," said a western Wisconsin workforce contact. For the first time ever, he said, bus drivers made the top 10 occupations that were paying above-median wages in projections for the region. "Apparently, even school bus drivers are getting signing bonuses."
But that's not happening everywhere. Ad hoc surveys of employers in the Ninth District suggest that average wages are growing between 2 percent and 3 percent at the majority of firms. The Wisconsin staffing contact said, "We've been turning down more [job orders] than in the past because they are not fillable or attractive enough. Just this morning, we said no to one because … the client had unrealistic expectations of work experience" given the offered wages. A northern Wisconsin contact said some area manufacturers "have reportedly stopped increasing wages after noticing the same employees hopping between employers to get the highest wage."
Contacts noted that competition for labor also hinged on other things. "Flexible schedules, custom shifts, on-site healthcare and daycare, housing assistance, and transportation are all becoming more prominent," said the western Wisconsin workforce source.
Indeed, some employers face much less difficulty than others in finding workers, but that's also part of the evolution. Contacts noted two separate recent instances where regional or national franchises with good workforce-related reputations opened new locations and were swamped with applications. In one case, a wholesale goods retailer in Minnesota got 2,000 applications for about 200 positions. Most were reportedly from people already working who were "looking for better wages and benefits," said a state worforce contact familiar with the situation. "It shows that competition will continue putting upward pressure on wages, which have been slow to outpace inflation." Those hired, he said, "probably left a void at other local companies, and to fill those openings, it will take higher wages."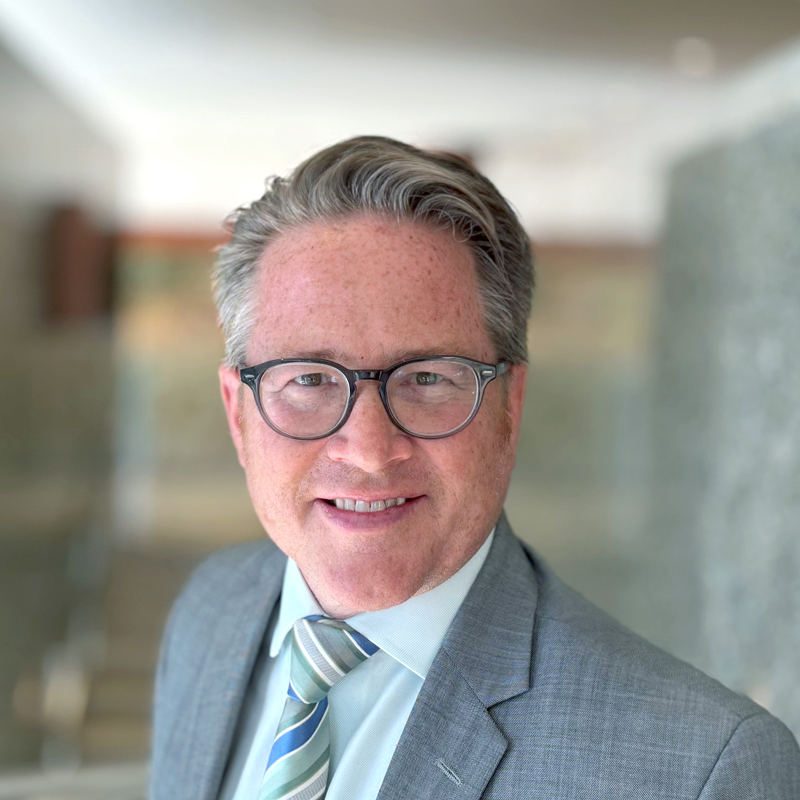 Request as a speaker
Ron Wirtz
Director, Regional Outreach
Ron Wirtz is a Minneapolis Fed regional outreach director. Ron tracks current business conditions, with a focus on employment and wages, construction, real estate, consumer spending, and tourism. In this role, he networks with businesses in the Bank's six-state region and gives frequent speeches on economic conditions. Follow him on Twitter @RonWirtz.