Director's notes – Celebrating four years and looking ahead
July 2019
Dear Friends and Partners,
When the Center for Indian Country Development launched four years ago, we could not have anticipated how extensive our network would become or how wide our conversations would extend around economic opportunity for Native communities. Our goal has been to examine the landscape of opportunity and support the prosperity of Native nations through actionable research and community collaboration.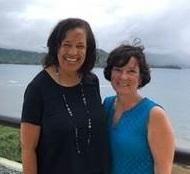 In short order, the CICD launched the National Native Homeownership Coalition (NNHC), published the Tribal Leaders Handbook on Homeownership, established distinctive early childhood development collaborations, and issued research articles on diverse issues such as labor force participation, returns on higher education, manufactured housing, credit scores, mortgage lending, and many more topics. We are so grateful for our research and community partnerships, and to our Leadership Council.
While we have traveled far, we have much further to go to improve economic outcomes throughout Indian Country. Too many Native families and students are still being left behind – or left out – despite strong economic progress in many reservations.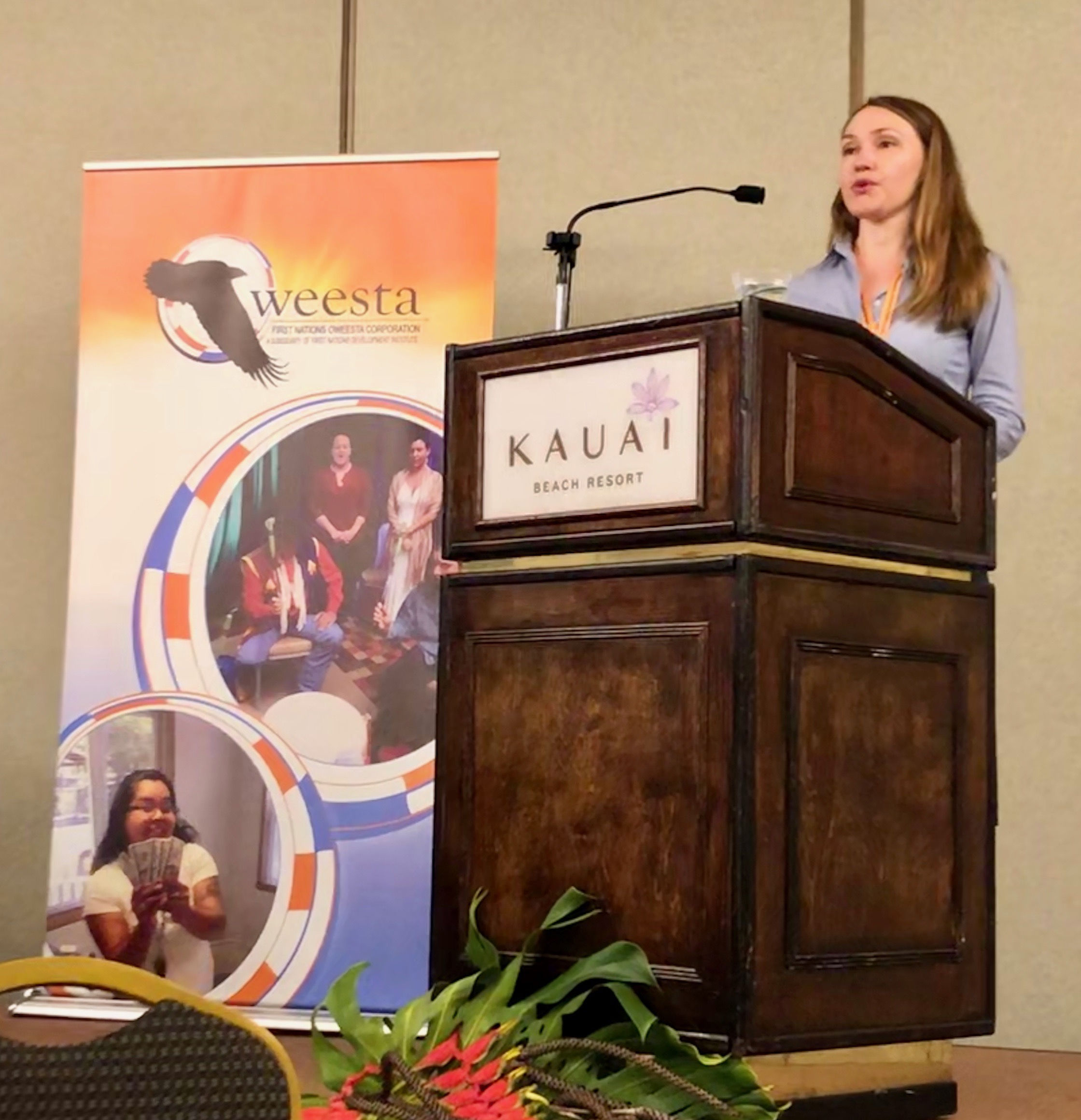 On the horizon, we intend to continue focusing our efforts on housing, education, and related issues. For example, to meet Indian Country's affordable housing needs – and create an efficient lending process – we need to address the tremendous knowledge gap and grasp what is actually happening in the housing finance system. Here, we will examine the high cost of home loans for Native borrowers and support our national coalition work.
We also are interested in taking a closer look at secondary education programs. Research shows that culturally responsive education has positive impacts on the academic outcomes of Native students well beyond high school hallways. Our aim here is to understand whether those programs are effectively serving students and schools.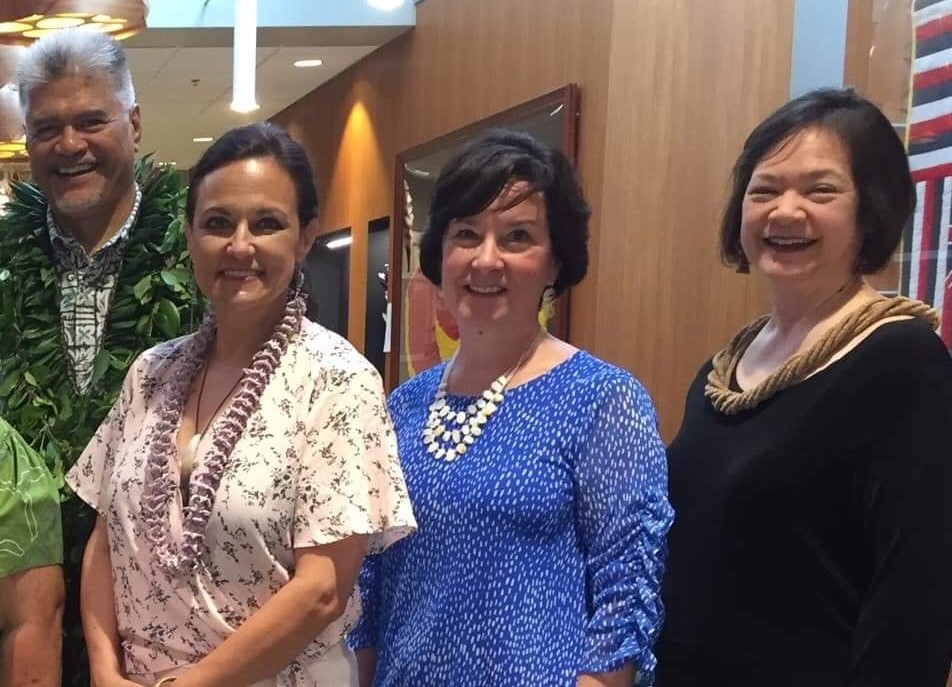 Finally, in a broad way, we're constantly thinking about what data are needed in Indian Country to support sustainable economic growth, sound economic policymaking, and meaningful wealth creation. Part of this exercise is exploring whether we can capture the concept of wealth and recognize real assets in our Native communities – in both financial and cultural dimensions.
It's truly been a remarkable four years of progress and impact. And we couldn't have done it without you and your support. Thank you.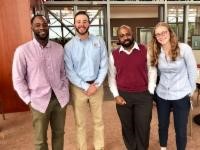 Staff update: This summer, the CICD is fortunate to host exceptional economic researchers and policy interns. Matthew Harvey, a Ph.D. student at the University of South Carolina, is looking at Indian Country through the lens of economic history and behavioral economics. Kenny Whaley, from Clemson University, is examining the use of low income housing tax credits in Native communities. Our college intern Alex Modeas, a peace studies and political science major at St. John's University, is supporting several research projects as well.
We are very excited to welcome two new members to our team: Jim Colombe as a project manager and Dillon Corrigan as a research intern. Jim, an enrolled member of the Rosebud Sioux Tribe, grew up in Mission, South Dakota. After graduating from Todd County High School, Jim earned an A.B. in chemistry from Harvard University and a Ph.D. in organic chemistry from MIT. He then went to work for an energy company where he developed greenfield and market research. He recently returned to Mission to work for his community in the area of economic development. Our new research intern Dillon is a biostatistics graduate student at the University of Minnesota and brings extensive data skills to the CICD.
Lastly, we're saying good-bye to Sandy Gerber, longtime Minneapolis Community Development staff member. Sandy will retire after almost 15 years of public service. Sandy has been extensively involved with the Community Reinvestment Act and in supporting Native entrepreneurship through the Indian Business Alliances. We wish her a wonderful retirement!
We hope you stay tuned and stay connected,

Patrice H. Kunesh
Director, Center for Indian Country Development