COVID-19 and the Minneapolis Fed: What we're doing, how we're working
The coronavirus is presenting a unique challenge for all of us in the Ninth Federal Reserve District and across the country. Here at the Minneapolis Fed, it has changed how we work and where we work. What has not changed is our commitment to fulfilling our public service mission.
As a member of the Federal Open Market Committee, I am deeply engaged in the critical actions the Fed is taking to support our nation's economy. We are actively monitoring the spread of COVID-19 and assessing its potential impact on our economy, both in the region and across the nation. We are united in our resolve to use our tools to achieve the goals Congress has assigned us: maximum employment and price stability.
Here in the Ninth District, we are focused on maintaining operations that are essential to keeping our economy and financial system functioning, while at the same time ensuring the health and well-being of our employees and their families in Minneapolis and Helena, Mont. Much of our workforce has the ability to work from home and is now doing so. I am thankful for their dedication to our mission of pursuing an economy that works for all of us.
Through this difficult period, my goal—and that of the entire Federal Reserve System—is to remain open and transparent and do our part to support the U.S. economy and the American people.
I invite you to our dedicated COVID-19 resources page where you'll find a wide range of public health, Federal Reserve, and other Ninth District resources.
Sincerely,
Neel Kashkari
Mar. 17, 2020
---
COVID-19's impact on our district
---
Ninth District Resources
We are committed to the communities that make up our district. Below are some resources to answer your additional COVID-19-related questions.
Public health agencies in the Ninth Federal Reserve District
Ninth District COVID-19 resources
We have assembled a list of resources for bank customers, financial institutions, nonprofits, small-business owners, homeowners and renters, and workers seeking guidance.
As the federal government takes financial actions in response to the COVID-19 outbreak, consumers should be wary of fraudulent solicitations.
---
Federal Resources
During these challenging times the Federal Reserve system remains committed to its goals of promoting maximum employment and price stability.
Federal Reserve Board of Governors
Centers for Disease Control and Prevention
Brookings: Fed actions explained
---
For economists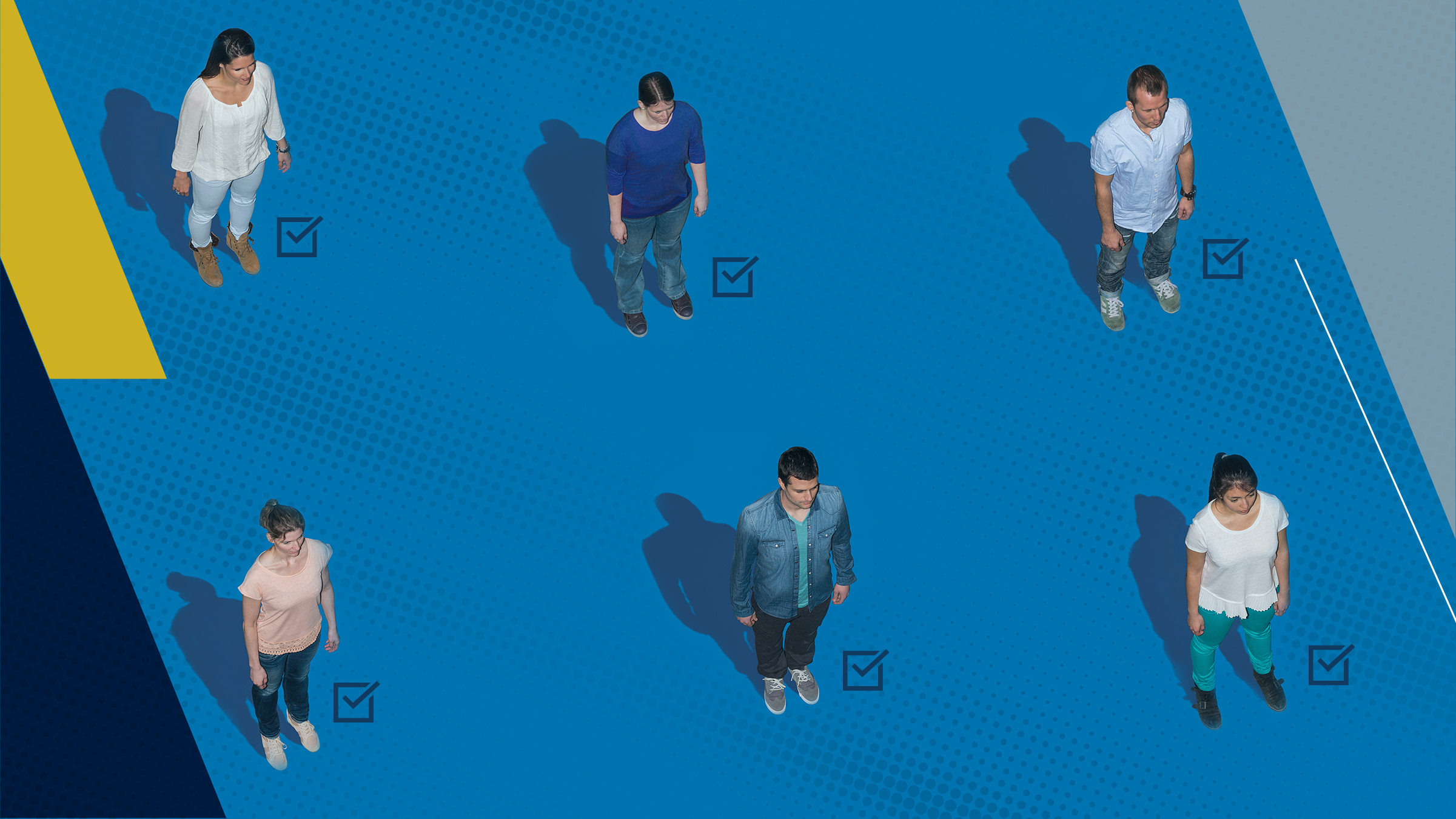 ---
Minneapolis Fed media
Minnesota was making gains on its housing shortage — then coronavirus hit
MPR News | Apr. 7, 2020
The U.S. knows very little about the spread of COVID-19. A Minneapolis Fed researcher has a proposal to fix that
MinnPost | Apr. 6, 2020
Neel Kashkari Op-Ed: What the 2008 rescue package can teach us about today's relief bill
Washington Post | Mar. 27, 2020
Ron Feldman Op-Ed: Just as in the financial crisis, only testing can save us
Star Tribune | Apr. 1, 2020
Neel Kashkari Op-Ed: What the 2008 rescue package can teach us about today's relief bill
Washington Post | Mar. 27, 2020
'It's Much Better to Intervene Quickly': Minneapolis Fed President Neel Kashkari on lessons learned from the financial crisis—and how they are being applied now
Wall Street Journal | Mar. 26, 2020
Coronavirus and the economy: Best and worst-case scenarios from Minneapolis Fed president
60 Minutes | Mar. 22, 2020
How To Save The Economy Now
Planet Money | Mar. 20, 2020
Coronavirus In Minnesota: Neel Kashkari Speaks On Economic Uncertainty
WCCO | Mar. 19, 2020
Video: Neel Kashkari on CNN
CNN | Mar. 18, 2020
Minneapolis Fed chief floats forgivable loans for small business
Star Tribune | Mar. 18, 2020
Minneapolis Fed President: Flatten the curve for the economy too
FOX9 | Mar. 17, 2020
Federal Reserve Bank expects recession but say they're well-positioned to help economy
KSTP | Mar. 17, 2020
Kashkari: From TARP to coronavirus
CNN | Mar. 17, 2020
Kashkari on the central bank's coronavirus response
CNBC Squawk Box | Mar. 17, 2020