Minnesota hospitality firms struggling, but 10,000 lakes helping some
Real estate professionals have an adage that appears to apply well to the hospitality sector: location, location, location.
While the hospitality sector has suffered tremendously overall during the pandemic, those firms located in areas rich in natural amenities appear to have fared much better over the course of the summer season.
The Minneapolis Fed, in partnership with Hospitality Minnesota, an industry association representing the sector, recently surveyed association members about current business conditions. The survey received almost 300 responses.
Roughly 80 percent of firms overall said revenues over the summer were down compared with last year. Not only was total customer traffic down, but average customer spending was also lower, according to respondents.
Loading chart 1...
But there were some notable geographic differences (Chart 1). For example, summer revenues were more upbeat in Greater Minnesota, particularly in regions where lakes and other outdoor activities are a cornerstone of the local hospitality business.
In the northeastern part of the state, close to 50 percent of respondents experienced better sales this summer compared with last year (Chart 1), and 60 percent saw either improving or steady-but-healthy sales over the course of the summer.
One resort owner in northeastern Minnesota said call volume for individual cabins was one-third higher than normal. The owner reported that the North Shore region on Lake Superior "is busier than ever" and that many people are "taking day trips because they can't find lodging."
In contrast, only 4 percent of survey respondents from the Twin Cities reported year-over-year growth, and just 20 percent said summer sales were healthy or improving.
Many respondents said that the attractions and activities that normally bring people to the Twin Cities region—professional sports, theater, restaurants, conventions, and so on—were either unavailable or occurred less frequently.
Public health restrictions and the reluctance of many to engage in activities impacted business operations and revenue across the entire state. Nearly 70 percent of survey respondents said customer demand was somewhat or significantly below their current operating capacity. Many operators are currently cutting staff, or have already, or plan to do so in the future. For some, these cuts may not be enough to survive.
One-third of respondents said they will be out of business within six months if current economic conditions persist (and an additional 13 percent said they were unsure). That matters because the industry employs nearly 300,000 workers statewide.
Loading chart 2...
This solvency finding also holds regardless of firm size, which runs counter to trends in the broader economy, where scale has tended to provide some financial cushion during the pandemic. In fact, among responding hospitality firms, solvency is modestly worse for those with more than $500,000 in annual revenue compared with those earning less than that figure (Chart 2).
And, unfortunately, respondents don't see business activity changing much over the remainder of the year. If anything, it's more likely to worsen, because many operators depend on higher summer revenues to buoy them during slower off-season months.
Some establishments catering to outdoor remedies for cabin fever might continue to fare better than others as leisure activities transition to skiing, snowmobiling, ice fishing, fat-tire biking, and other activities.
But challenges lurk virtually everywhere for the hospitality industry.
A small motel in northwestern Minnesota said it has already been a tough year, and "we have cut as many corners as possible." Heading into winter, costs like heating will be increasing, and the motel depends on youth sports—like weekend hockey and basketball tournaments—for 90 percent of its winter business. With weekend tournaments and overnight stays for teams largely on hiatus, "the unknown is really scary for us."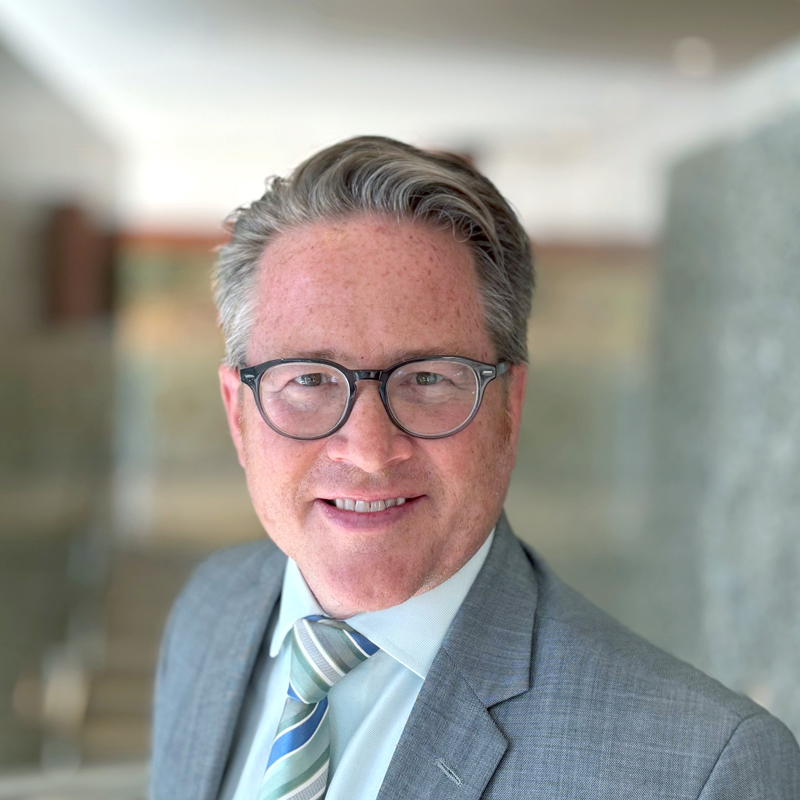 Request as a speaker
Ron Wirtz
Director, Regional Outreach
Ron Wirtz is a Minneapolis Fed regional outreach director. Ron tracks current business conditions, with a focus on employment and wages, construction, real estate, consumer spending, and tourism. In this role, he networks with businesses in the Bank's six-state region and gives frequent speeches on economic conditions. Follow him on Twitter @RonWirtz.