Ninth District economy: Scratch-off sales in Wisconsin contrast sharply to COVID-19 consumer trends
The COVID-19 pandemic has seen numerous measures of economic activity plunge in recent months, particularly those related to consumer spending. But recent data show people love their lottery scratch-offs, at least in Wisconsin.
Data from the Wisconsin Department of Revenue show that in stark contrast to general consumer spending trends since the onset of the pandemic, scratch-off sales in the Badger State never saw a drop of any size. Sales started to accelerate in April and spiked in the first three weeks of May before cooling off a bit in the last week of the month. May sales were roughly 50 percent higher this year compared with 2019.
Loading chart 1...
It's hard to know what exactly is behind the trend (something a Revenue Department official also acknowledged), but it's likely a combination of factors. For example, during shelter-in-place restrictions, many retail businesses were not open; the few that were—convenience and grocery stores—have historically been the main outlets for scratch-offs. The increase might also be influenced to some (unknown) degree by temporarily higher discretionary income from federal stimulus checks and enhanced unemployment benefits. Lower gas prices probably helped as well, leaving more for other discretionary purchases while filling up.
There might be a little "what the heck" involved too. Though economists will tell you that scratch-offs are a fool's gamble, in trying economic times some Wisconsin residents probably figured it's worth a dollar or two in hopes of getting lucky when most everything else is looking decidedly unlucky.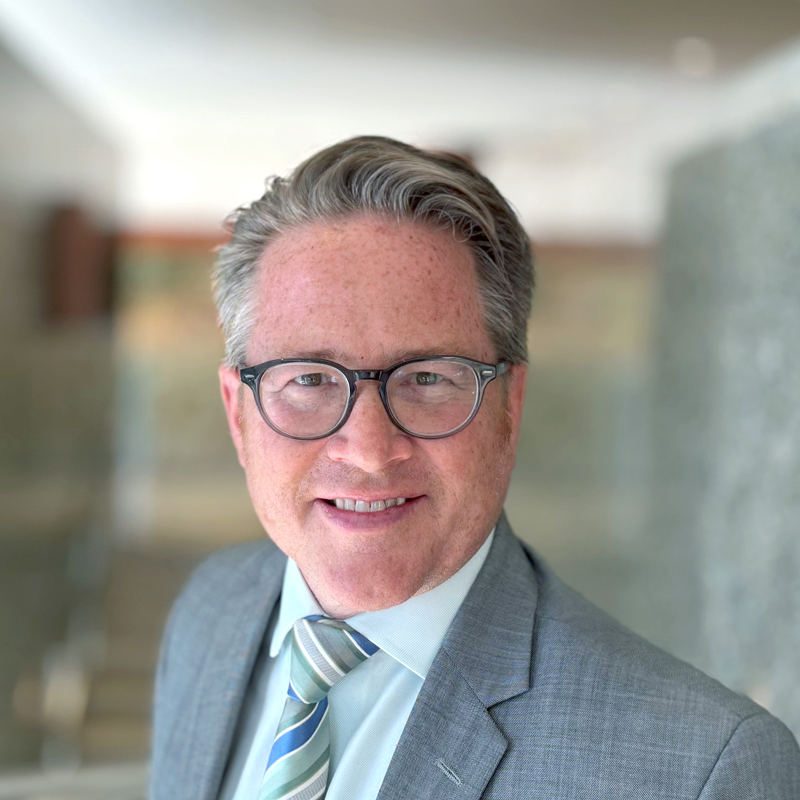 Request as a speaker
Ron Wirtz
Director, Regional Outreach
Ron Wirtz is a Minneapolis Fed regional outreach director. Ron tracks current business conditions, with a focus on employment and wages, construction, real estate, consumer spending, and tourism. In this role, he networks with businesses in the Bank's six-state region and gives frequent speeches on economic conditions. Follow him on Twitter @RonWirtz.