Scholar Spotlight: Chris Stoddard
Most of the land that went into the land-grant system for funding universities once belonged to Native American tribes, many of which signed treaties guaranteeing education for their members.
Chris Stoddard remembers her dismay when she heard a speaker talk about that at a 2017 Center for Indian Country Development conference at the Minneapolis Fed.
"That really resonated with me both because I work at a land-grant college and that's the group that is most underserved in our state," Stoddard said.
The sad irony? Stoddard presented data at that very conference showing Native Americans losing ground academically relative to other racial and ethnic groups.
The combination of history and current events inspired a research project looking at ways to make higher education more accessible to Native Americans, specifically with less complicated financial aid requirements and with more tribal colleges closer to students' reservations.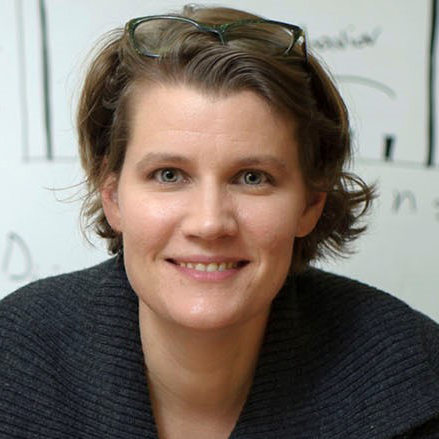 Chris Stoddard, Professor, Montana State University
"As an economist, [I see] education [as] one of the areas where the younger we invest in kids, there's evidence that we have a higher return," Stoddard said. "So, if we have concerns about equity or inclusivity, education needs to be a piece of that."
Particularly in Indian Country. Her research focused on how the nation's complicated financial aid system impedes students who might be eligible for aid.
Twenty-six states offer reduced or free tuition to Native students, but those policies vary widely. In Montana, Native students can attend state universities for free. In California, they have to have attended a Bureau of Indian Education high school, and there's just one in the whole state.
"My question is, states with easy-to-understand guaranteed rights to free college for Native students, do they see better outcomes than states that don't?" she said.
Her early conclusions are that transparent scholarship policies do, indeed, modestly increase educational attainment. More importantly, they seem to improve the financial well-being of Native Americans after graduation.
Those outcomes excite her. "It's something that might impact people's ability to build assets, and that affects what they do long term," Stoddard said.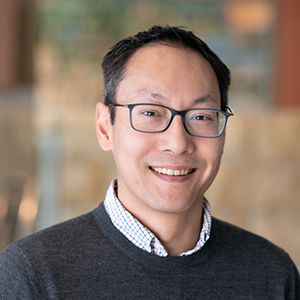 Tu-Uyen Tran
Senior Writer
Tu-Uyen Tran is the senior writer in the Minneapolis Fed's Public Affairs department. He specializes in deeply reported, data-driven articles. Before joining the Bank in 2018, Tu-Uyen was an editor and reporter in Fargo, Grand Forks, and Seattle.