The bridge to leisure seeing steady recovery
Summer is synonymous with vacation and increased consumer activity as people travel for leisure. The Minneapolis Fed pays close attention to tourism trends in the Ninth District, and one source of data comes from an unlikely place: a bridge.
The Mackinac Bridge connects Michigan's Upper Peninsula to the more populous Lower Peninsula, and many people from farther south like to vacation in the U.P., particularly during warmer months. So it's an interesting gauge of consumer activity.
Loading chart...
Bridge crossing data, provided by the Mackinac Bridge Authority, show that the pandemic had a steep initial impact on crossings in April. Normal weekend traffic spikes went away during the early weeks of the pandemic, but returned about mid-May and have continued to grow (though that's less obvious in the chart due to seven-day smoothing of daily activity). More obvious are the traffic spikes around late May (Memorial Day weekend) and early July (Fourth of July holiday).
"You can see we are approaching normal traffic with a small decline. The weekend peaks are back again after flatter curves during the stay-home orders," said Kim Nowack, head of the authority. "We are not sure if we will reach a plateau that is somewhat under normal traffic, or if we will reach our normal counts again."
Just please make sure the bridge clicker is on, Kim.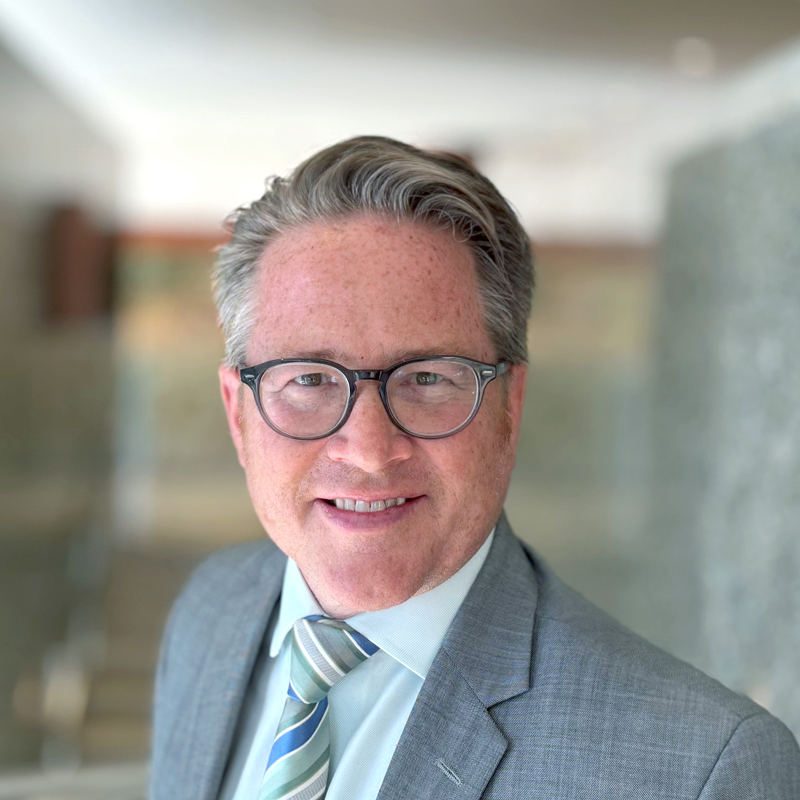 Ron Wirtz
Director, Regional Outreach
Ron Wirtz is a Minneapolis Fed regional outreach director. Ron tracks current business conditions, with a focus on employment and wages, construction, real estate, consumer spending, and tourism. In this role, he networks with businesses in the Bank's six-state region and gives frequent speeches on economic conditions. Follow him on Twitter @RonWirtz.