Regional Economic Conditions: Construction Sector Activity
How was the summer construction season, and what's the remainder of the year look like across the Ninth District?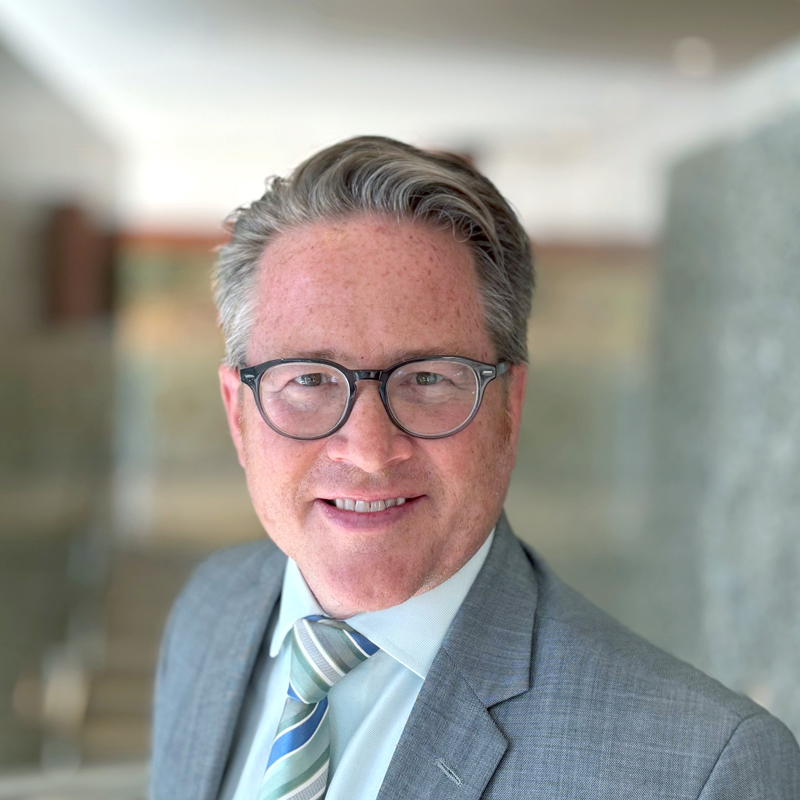 Our Regional Outreach team surveyed construction firms across the Ninth District to gauge recent construction activity and the near-term outlook in the sector. Ron Wirtz, Regional Outreach director, hosted a webinar to discuss the latest results from a mid-August survey of activity levels, overall conditions, and outlook in the construction sector.