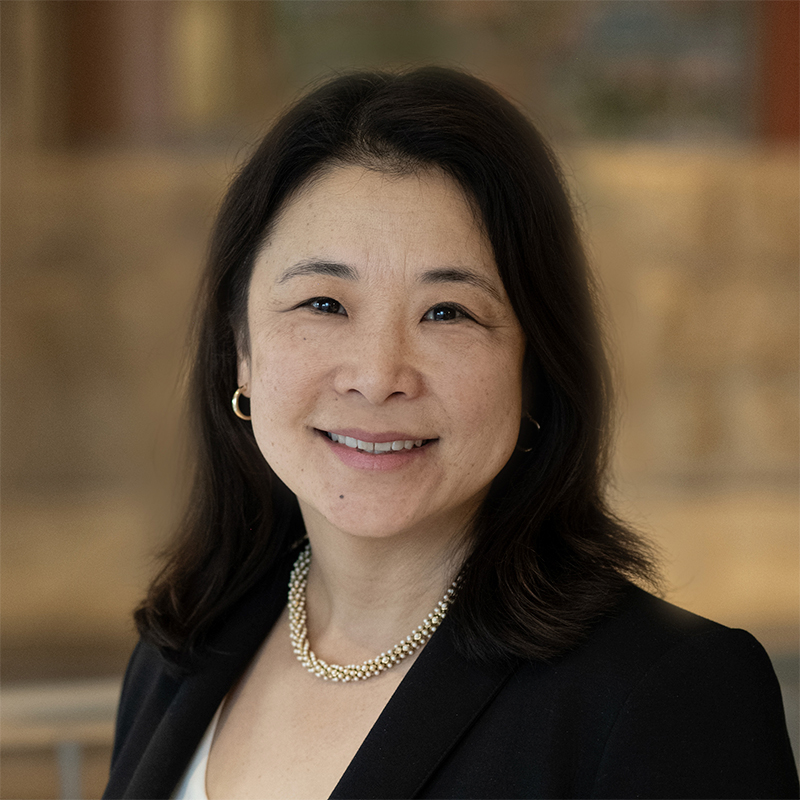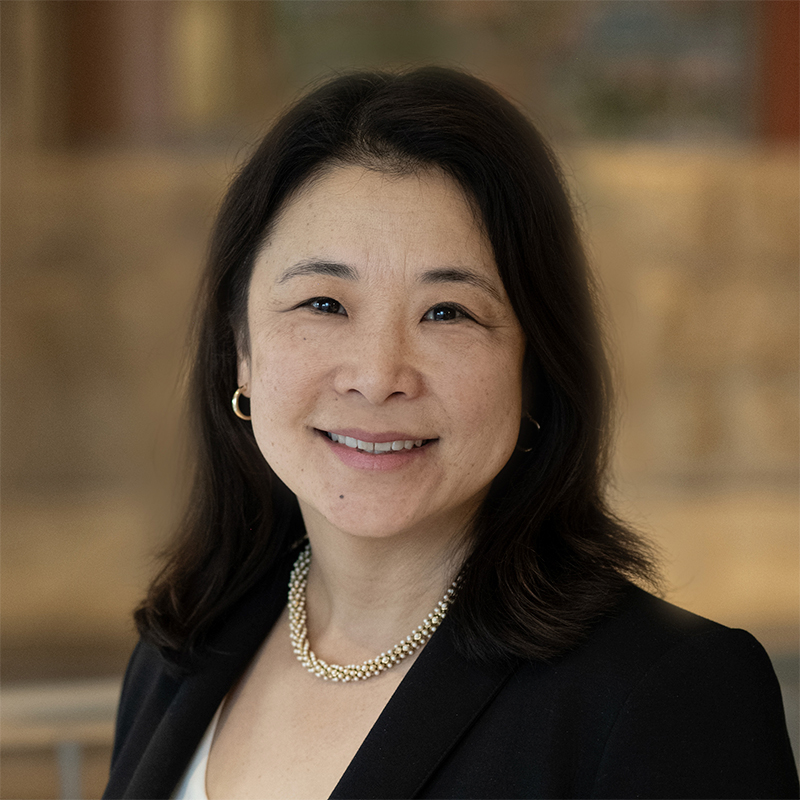 Alene Tchourumoff Senior Vice President, Community Development and Engagement
Alene Tchourumoff, senior vice president of Community Development and the Center for Indian Country Development, leads the Bank's engagement with communities throughout the Ninth District to promote economic opportunity for low- and moderate-income people and those living in Indian Country. Key focus areas include early childhood development and affordable housing.
Prior to joining the Bank in December 2018, Alene served as chair of Minnesota's Metropolitan Council, where she built strong partnerships with local governments and community groups to advance transit, housing, and other critical infrastructure. Previously, she served as Minnesota's first state rail director, led Hennepin County Public Works' Planning Department, and worked extensively in China and Southeast Asia on public policy and public health initiatives—including combating HIV/AIDS in China and Vietnam.
Alene holds a bachelor's degree in business administration from George Washington University School of Business and a master's degree in public policy from Harvard University's Kennedy School of Government.
Alene was named a 2020 Women in Business honoree by the Minneapolis-St. Paul Business Journal and is a member of the Minnesota State Attorney General's task force dedicated to improving women's economic security.
July 2020
Video: Meet Alene Tchourumoff