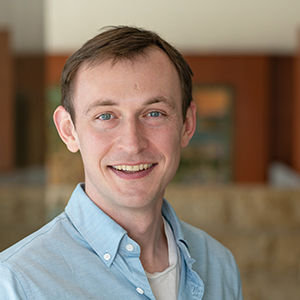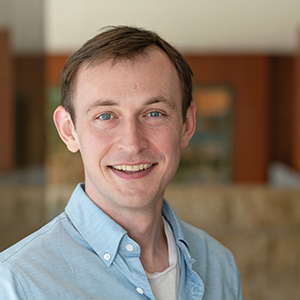 Andrew Goodman-Bacon Senior Research Economist, Institute
Andrew Goodman-Bacon is a senior research economist with the Opportunity & Inclusive Growth Institute. Prior to this role, he was an assistant professor in Vanderbilt University's Department of Economics. He is also a faculty research fellow in the National Bureau of Economic Research's Development of the American Economy, Children, and Health Economics programs. Previously, Andrew was a Robert Wood Johnson Scholar in Health Policy Research at the University of California, Berkeley.
Andrew received a B.A. in economics and statistics from Macalester College and M.A. and Ph.D. degrees in economics from the University of Michigan. His research focuses on policy issues related to labor, demography, health, and public economics. Of particular interest to Andrew are the effects of the policies created under the War on Poverty in the 1960s.
Andrew's work has been published in journals such as the Journal of Political Economy, the American Economic Review, and the New England Journal of Medicine. He also serves as an associate editor of the Review of Economics and Statistics.