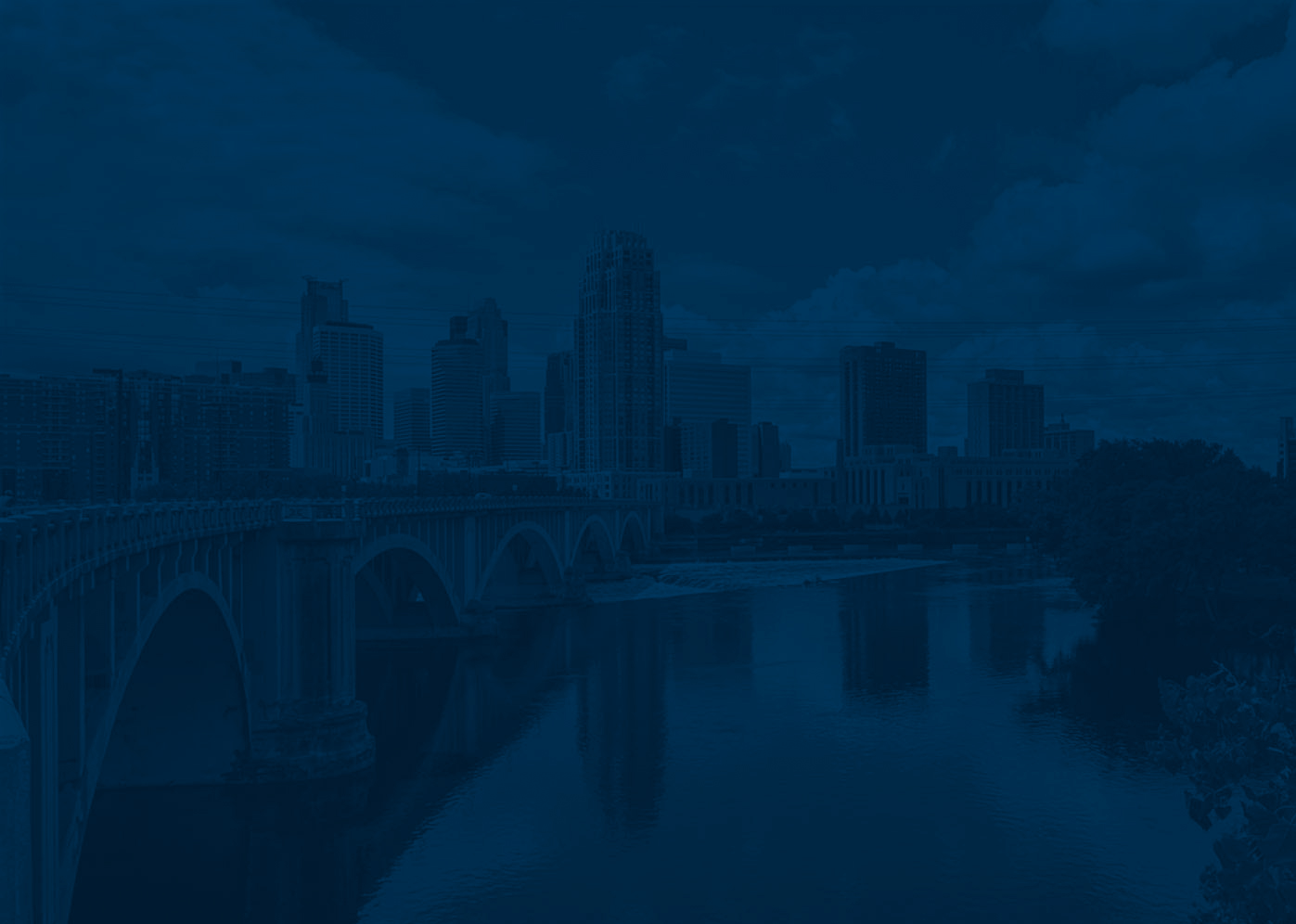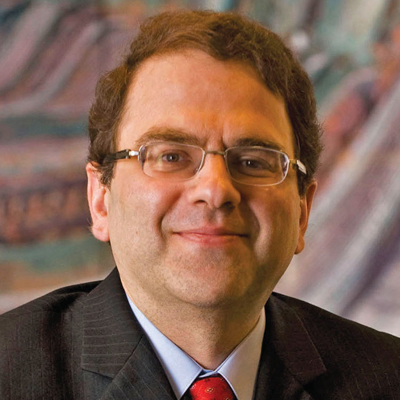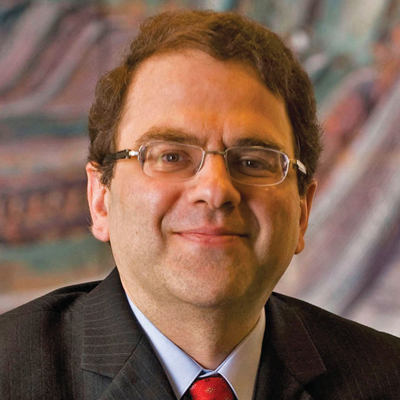 Narayana Kocherlakota Former President and Chief Executive Officer (2009-2015)
Ph.D. in economics from the University of Chicago; A.B. in mathematics from Princeton
Narayana Kocherlakota was president and chief executive officer of the Federal Reserve Bank of Minneapolis from October 8, 2009 through December 31, 2015. In that capacity, Kocherlakota served on the Federal Open Market Committee, the policymaking arm of the Federal Reserve System. In addition to his responsibilities as a monetary policymaker, Kocherlakota oversaw all operations of the bank, including supervision and regulation, and payments services.
Before his appointment as president, Kocherlakota served as a member of the Minneapolis Fed's Research staff, as well as a Research consultant for the Bank. His prior experience also includes professorships at the University of Minnesota, where he was chair of the Economics Department, and at Stanford University. Kocherlakota has published more than 30 articles in academic journals on a variety of topics, including monetary and financial economics. His work includes theoretical and empirical contributions to monetary economics and financial economics. Kocherlakota was named one of the top 100 Global Thinkers by Foreign Policy magazine in 2012.
Kocherlakota earned a Ph.D. in economics from the University of Chicago in 1987 and an A.B. in mathematics from Princeton in 1983.