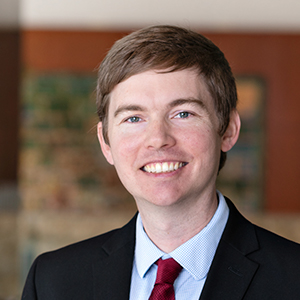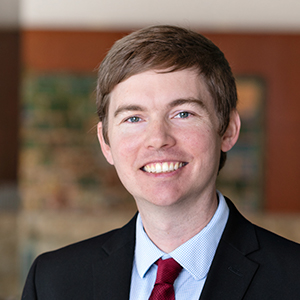 Ryan Nunn Assistant Vice President, Community Development & Engagement
Minneapolis, Minnesota USA
Ryan leads applied research in Community Development and Engagement (CDE). Together with a team of CDE researchers, he looks for opportunities to improve outcomes for low- and moderate-income communities with the help of better evidence and analysis.
Before coming to the Bank, Ryan was a fellow in economic studies at the Brookings Institution and policy director for the Hamilton Project. In those roles, he conducted economic research on a variety of topics, ranging from unemployment insurance and occupational licensing to demographic and geographic disparities. Prior to that, Ryan was an economist at the U.S. Department of the Treasury.
Ryan received his undergraduate degree in economics from Case Western Reserve University and his Ph.D. in public policy and economics from the University of Michigan.
July 2020