They love theirs in Fargo. They're finishing one in Grand Forks and have another in the proverbial pipe. Just finished upgrading one in Sioux Falls. Planning a new one in Missoula. Cutting a ribbon on one in Fergus Falls. Building a bigger one overlooking Gitchigume in Duluth.
Stadiums, arenas and convention centers. Typically thought of as the toys of major cities, they are increasingly on the shopping list of smaller cities.
From La Crosse, Wis., to Great Falls, Mont., cities in the Ninth District are looking to grab a piece of the sports, entertainment and tourism action, and spending hundreds of millions of tax dollars to build and improve the venues that make it possible.
Most proposals lead with an eye to local economic development. Hosting a trade show or a minor league sports franchise brings with it a multitude of benefits, proponents argue, including new jobs and increased economic activity. Out-of-towners come, they spend and they leave. At the same time local residents get more entertainment options and the opportunity to use the space when not occupied by major tenants or touring events.
For some cities, such a strategy has been an economic lifeline. Hard times in the steel, mining and timber industries in the 1970s and 1980s left the city of Duluth, Minn., economically scarred, to the point that an anonymous resident paid for a billboard that begged: "Will the last person in Duluth please turn out the lights?"
The city needed a new strategy, and fast. It found one in tourism and the new Duluth Entertainment and Convention Center. Built in 1990, the center is one of several attractions the city has leaned on "to help jump start the community," said Todd Torvinen, city finance director. "We really needed it to transform our economy. ... We were real lucky that we were able to turn it around."
The center is in the midst of a $20 million expansion overlooking Lake Superior, paid for in part by sales taxes on food, beverages and hotel rooms in the city. Locals might not like the sales tax, Torvinen acknowledged, but the money goes back to support further tourism efforts, bringing other people's money to town "and providing a quality of life that our residents otherwise couldn't afford and helps keep property taxes lower than they would otherwise be."
Similar arguments are made for stadiums and multiuse arenas. Fargo, N.D., built the Fargodome in 1992 for $50 million. "We viewed [the dome] as an economic development project," said Fargo Mayor Bruce Furness. "It was simply a way to attract people and businesses and I think that has been pretty well borne out."
Furness admitted that the city has "no hard data" on the local impact of the dome, but retailers have reported improved business and "there's just more people in the stores" when the dome is hosting an event, he said. Virtually every city of any size in the Ninth District has at least considered similar projects. But are stadiums, multiuse arenas and convention centers—built in part or in whole by tax dollars—generally a good use of scarce public resources? That depends on the project, whom you talk to and the ultimate goal of local economic development.
If activity in Ninth District cities is any indication, it's a strategy that many appear to agree on. But there is also a fair amount of evidence to suggest that the economic utility of such facilities is less than advocates would have you believe.
See also:
Unconventional wisdom
District convention centers weathered the recession,
but the outlook is cloudy. fedgazette, January 2005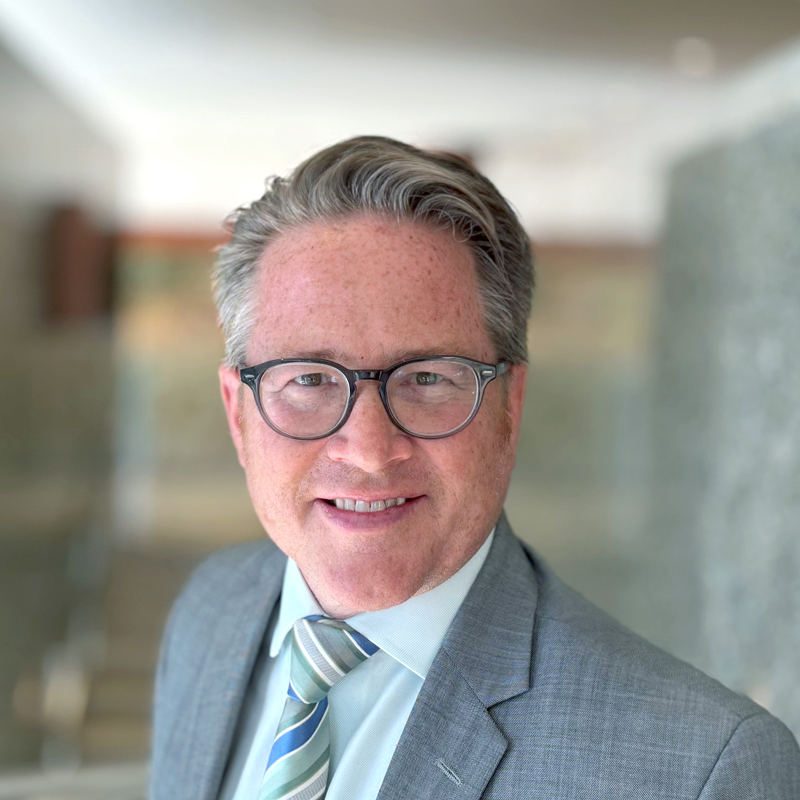 Ronald A. Wirtz
Editor, fedgazette
Ron Wirtz is a regional outreach director at the Federal Reserve Bank of Minneapolis. Ron's primary responsibilities involve tracking current business conditions, with a focus on employment and wages, along with sector-tracking in construction, real estate, consumer spending and tourism. In this role, Ron networks with local businesses in a six-state region, both in person and via various communication channels, and gathers other traditional and nontraditional sources of information to assess current business activity. Ron also gives customized speeches on regional economic activity, and handles advance planning for regular outreach trips to Ninth District communities by Bank President Neel Kashkari. Prior to this role, Ron was the long-time editor of the fedgazette, the Bank's regional business and economics publication, where he conducted research on such topics as employment trends, health care pricing and consolidation, housing, entrepreneurship, public pensions, income mobility, the Bakken oil boom and other topics.