Ethanol in the Ninth District
MINNESOTA
Existing plants: 15.
Total capacity: 230 million gallons.
Total production: 216 million gallons (2000 estimate).
State consumption: 220 million gallons, about 10 percent of all motor fuels.
Notable: Five existing plants are completing or planning expansion, which will add upwards of 80 million gallons of new capacity.

MONTANA
Existing plants: None.
State consumption: Unknown; 51 gas stations sell ethanol blended gasoline, according to state ethanol association.
Notable: A new, 75-million-gallon plant using wheat and barley has been proposed in Great Falls, but has been on the drawing board for a number of years.

NORTH DAKOTA
Existing plants: 2.
Total capacity: 40 million gallons.
Total production: 35 million gallons.
State consumption: 500,000 gallons annually.
Notable: No new plants are proposed; the ADM plant in Walhalla has received no production incentive payments because it exceeded eligibility requirements.

SOUTH DAKOTA
Existing plants: 3.
Total capacity: 28 million gallons.
Total production: 24 million to 26 million gallons.
New plants under construction: Two, one each in Wentworth and Rosholt; will add combined capacity of 55 million gallons.
State consumption: 60 percent to 70 percent of gallons sold are blended with ethanol, according to the American Coalition for Ethanol.
Proposed new plants: Three proposed farmer-owned cooperatives are either planning ground breakings or equity drives in 2001, which will add 120 million gallons of capacity. A fourth plant was has been proposed in Aberdeen, but is several years away from coming online.

Notable: The Aberdeen plant proposal is the first of its kind to combine an ethanol plant and a cattle feedlot to use the plant's protein feed byproducts.

WISCONSIN/MICHIGAN'S U.P.
Existing plants: None in the Ninth District.
Notable: There is one plant in central Wisconsin, located in Plover, which uses food and agricultural waste from nearby processing plants.
Return to: Under the influence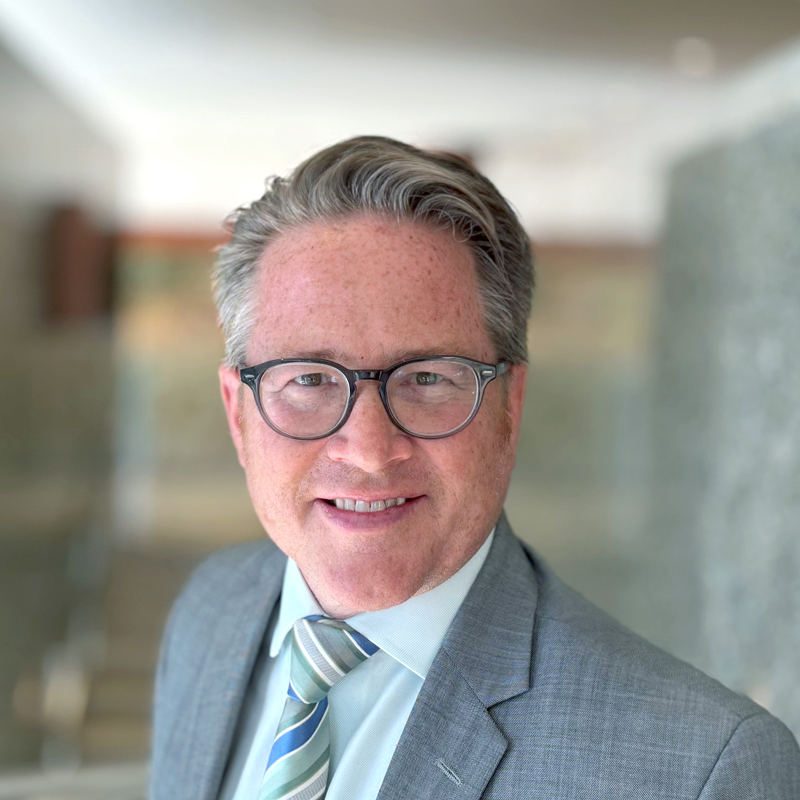 Request as a speaker
Ron Wirtz
Editor, fedgazette
Ron Wirtz is a Minneapolis Fed regional outreach director. Ron tracks current business conditions, with a focus on employment and wages, construction, real estate, consumer spending, and tourism. In this role, he networks with businesses in the Bank's six-state region and gives frequent speeches on economic conditions. Follow him on Twitter @RonWirtz.