The state(s) of structure
Two-year public colleges have a slightly different structure and governance model in each state.
Minnesota has five community colleges, eight technical colleges and 12 combination technical-community colleges. Some, particularly those in outstate Minnesota have, have multiple campuses, and all are governed by a system board of trustees.
Montana has five technical schools under the umbrella of the University of Montana, having transferred these two-year colleges from local school district control about a decade ago. The state also has three public community colleges, each of which has its own board of trustees, but whose decisions must be approved by the University Board of Regents.
North Dakota has five community colleges that are governed by the State Board of Higher Education, which oversees all two- and four-year colleges and universities in the North Dakota University System.
South Dakota has four technical colleges operating under the State Department of Education, and as such are independent of the state's Board of Regents, which oversees the university system. There are no community colleges, though some universities offer two-year associate degrees.
Wisconsin has 13 freshman-sophomore community colleges operated under the University of Wisconsin System, which also includes 13 university campuses. The state has a separate governed technical college system with 16 districts operating 42 campuses statewide.
In general, many two-year systems are moving to a structural model that incorporates technical training with the general education coursework found in community colleges, according to numerous sources. That's because so-called soft skills "are becoming increasingly important even in get-your-hands-dirty kinds of blue collar jobs," said one contact. He called the Wisconsin model—which has separate community and technical college systems, sometimes with campuses in the same town—"increasingly dysfunctional" specifically because of this shift toward a hybrid model of technical training and general education.
While it was widely panned at the time and came with significant growing pains, many believe the merger in Minnesota between community and technical colleges with four-year state colleges into the Minnesota System of Colleges and Universities in 1995 is a good two-year example of the hybrid model. The merger eliminated entire administrations and integrated general education and technical courses across programs. Another advantage of the MnSCU merger was having two-year and four-year colleges in the same system to smooth credit transfer between institutions, something other states often struggle with, particularly technical college transfers.
Return to: Behind the classroom doors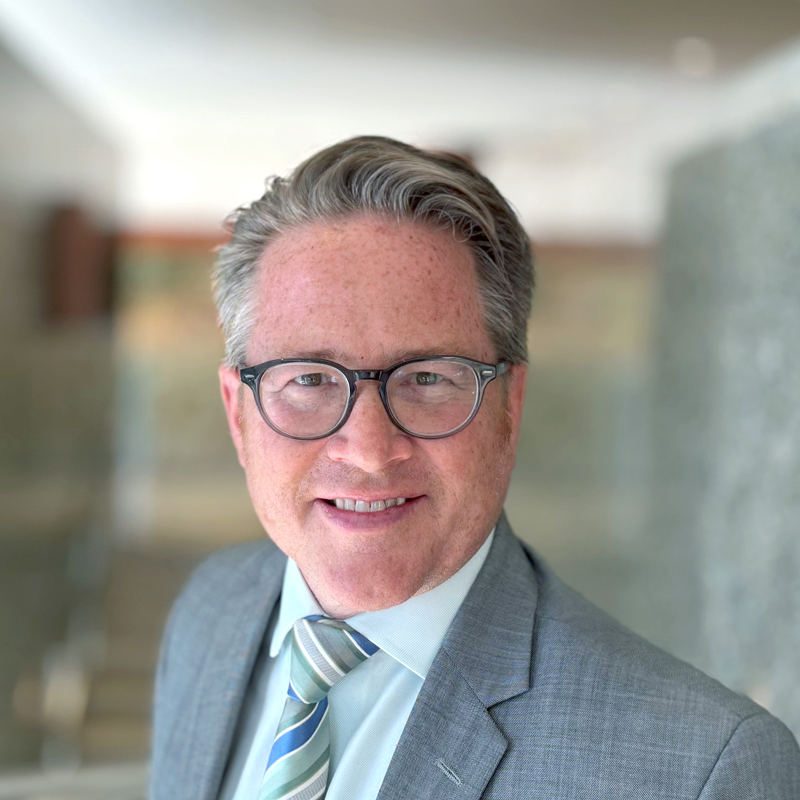 Request as a speaker
Ron Wirtz
Editor, fedgazette
Ron Wirtz is a Minneapolis Fed regional outreach director. Ron tracks current business conditions, with a focus on employment and wages, construction, real estate, consumer spending, and tourism. In this role, he networks with businesses in the Bank's six-state region and gives frequent speeches on economic conditions. Follow him on Twitter @RonWirtz.